XRP Price Blasts Through $1 Mark For the First Time Since March 2018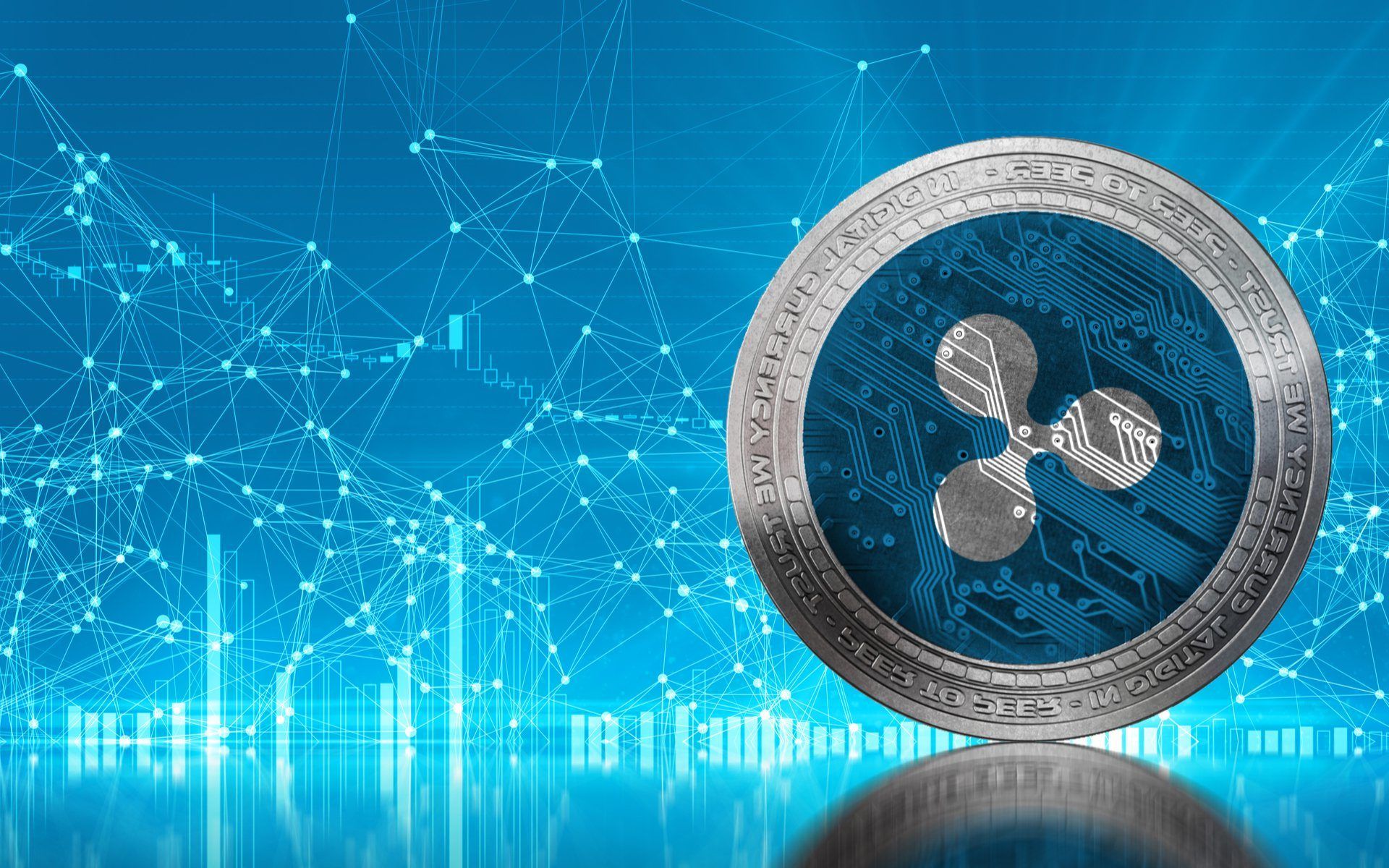 Finally, XRP, the native cryptocurrency of the San Francisco-based blockchain tech payments behemoth Ripple has shown some resistance to the rising effects of the lawsuit battle between the United States Securities and Exchange Commission (SEC) and its parent company as the remittance coin has posted an amazing bullish rally during the past few days which has helped the coin to reach a significant price mark today.
High Bullish Sentiments Revolving Around XRP As It Tops $1
The holders and investors of XRP have been waiting for a longer period of time to see the remittance token surge above the figure of $1, and they have waited around two-three years for this to happen. But now they are rejoicing as the price value of XRP has crossed the mark of $1 today on the 6th of April, 2021.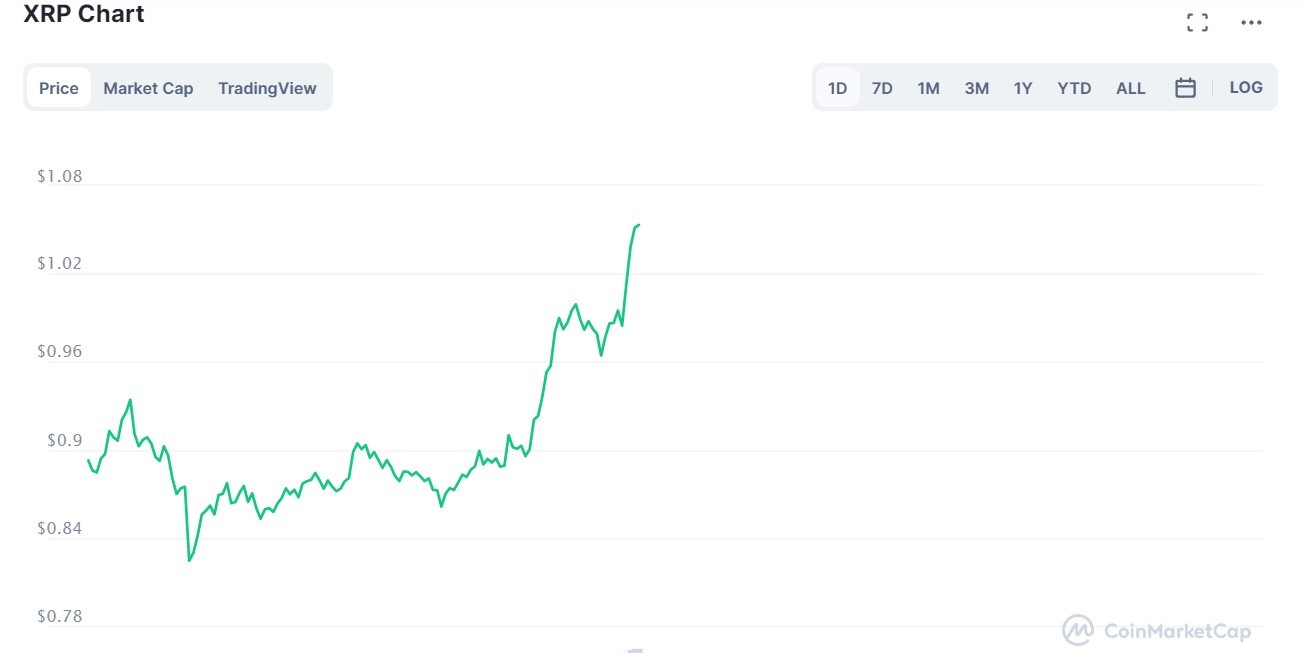 Ripple's XRP was able to jump above this price mark with the help of the bullish rally that it posted over the course of the last two days. As per the data from CoinMarketCap, the price of XRP has surged by more than 40 percent during the last 24 hours. While on the other hand, its weekly performance is also remarkable as the coin is up by nearly 70 percent. This shows that the coin is extremely in bullish territory, and it is rising in the upward direction at a rapid pace.
Ripple's XRP Crosses $1 Figure for the First Time Since March 2018
Moreover, it is the first time since the 5th of March 2018 that the native cryptocurrency of Ripple has broken through this price figure. It has not even been getting close to this figure during this time frame. Now XRP is expected to continue its bullish price rise and make new records in the coming days.
Another achievement that XRP has registered today is that it has been able to reclaim the fourth spot on CoinMarketCap. With a market cap of over $44 billion, XRP is holding the fourth rank now in terms of market value.