XRP Price Spikes By 24% On News That Elad Roisman Will Take Over As Chairman of SEC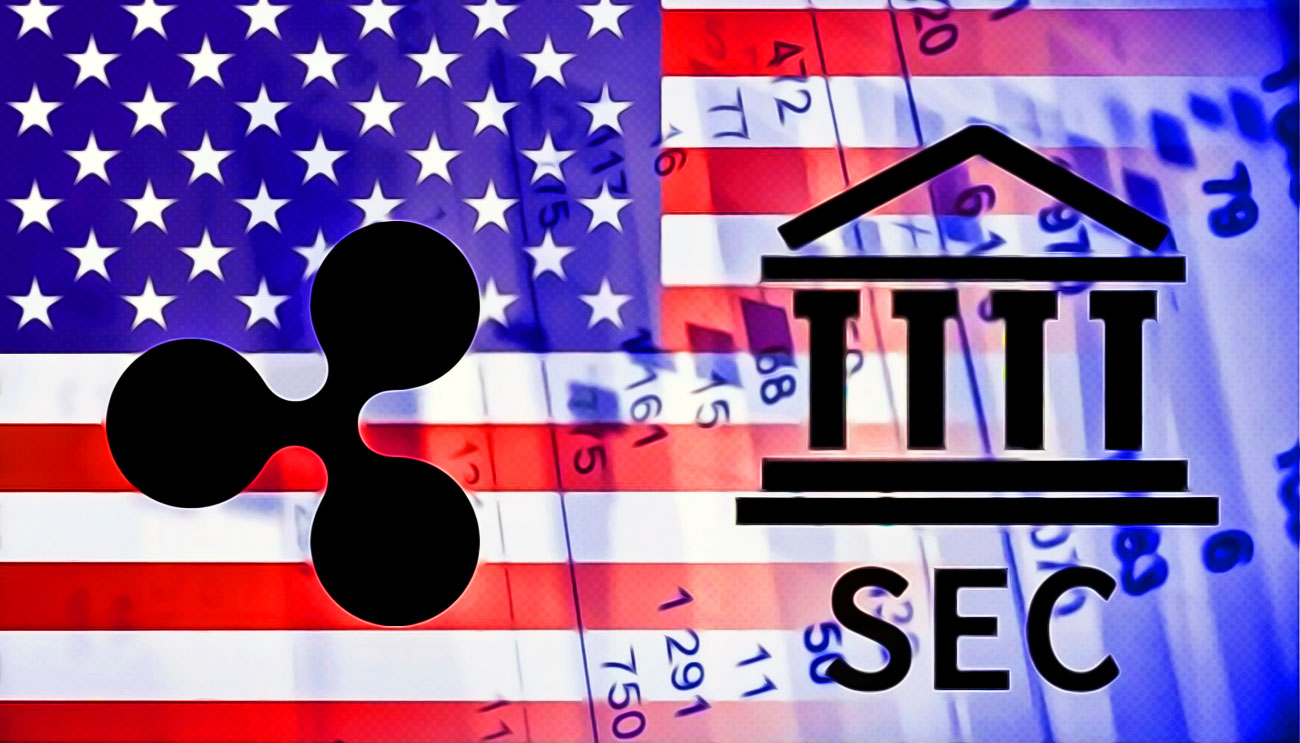 Over the past few days, things got heated up for the San Francisco-based blockchain payments firm Ripple as the United States Securities and Exchange Commission (SEC) sued the company and filed a lawsuit against it for allegedly selling unregistered securities worth $1.3 billion. Due to this, the price value of the company's native digital currency XRP plunged down by more than 30 percent within the duration of no time and went down below to trade around the $0.27 level.
New Acting Chairman Named At SEC
But now it is expected that things will cool down too much extent for the company as a new acting Chairman has been named for the Securities and Exchange Commission. In a tweet on the 24th of December, Commissioner Hester Peirce announced that Elad Roisman will now take over the role of Chairman of the SEC.
Congratulations, Chairman Roisman! I look forward to your leadership of the SEC.

— Hester Peirce (@HesterPeirce) December 24, 2020
Back in the month of July 2018, Roisman made remarks in favor of cryptocurrency while calling the commission to examine its rules and regulations for the crypto industry. He stated:
"SEC must examine and re-examine its rules, regulations, and guidelines to ensure that they are still working as intended to accomplish the SEC's mission. This is most recently manifested in areas such as data protection and cybersecurity, as well as the emergence of new investments and technologies such as initial coin offerings and blockchain."
Price of XRP Surges High by 24%
Following this news, the price value of the fourth-ranked digital currency has surged high. Over the course of the past day, the coin's price spiked high by more than 24 percent.
After decreasing down to the $0.27 level, the price of XRP has once again come back above $0.37. At the time of writing, the price value of XRP is standing at around $0.38 with a price increase of more than 40 percent over the last day.