XRP Ready to go Bullish as the Coin Records its Two Months High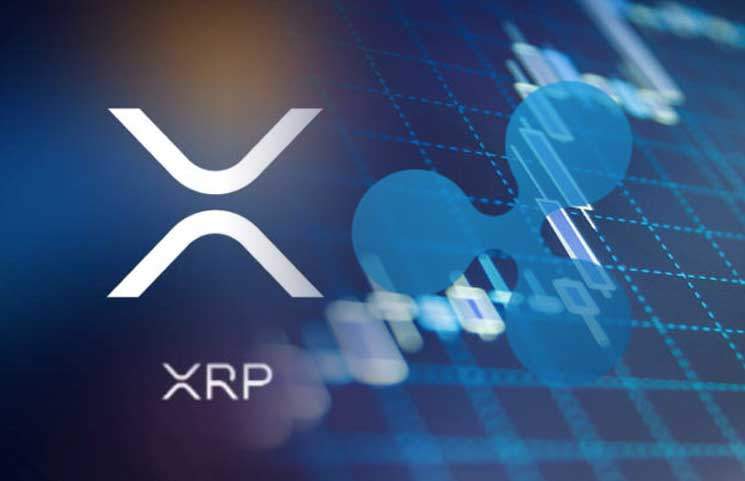 As the SEC-Ripple saga is progressing towards the culmination, XRP is making a strong comeback.
XRP was trading at a high of $0.50 price level when SEC filed a lawsuit against its parent company Ripple. The lawsuit did strike XRP rather brutally, it lost more than half of its value within the first week after the lawsuit was filed.
The prospects looked quite grimy, in the following couple of weeks, almost all the top-notch crypto exchanges had either halted the XRP trade or delisted it from their platforms. At that point in time, XRP was swiftly waning.
Even in such a dark scenario, there were people who, if not supported XRP, criticized the SEC for the ill-prepared lawsuit, in fact, some even went on to question its intentions.
In the meanwhile, as the case proceeded, Ripple and its CEO Brad Garlinghouse continued fighting hard. Ripple even filled a petition with the White House, which did not come to any conclusion.
But now as the case is swiftly progressing towards the climax, XRP is making a strong comeback. Just today XRP surpassed the $0.70 price level. Previously XRP crossed the $0.70 price level on Feb 1st when it had hit $0.75. It is to be noted that the spike that XRP had seen on Feb 1st was quite unnatural. As it was the result of "Buy & Hold XRP"s coordinated buying effort.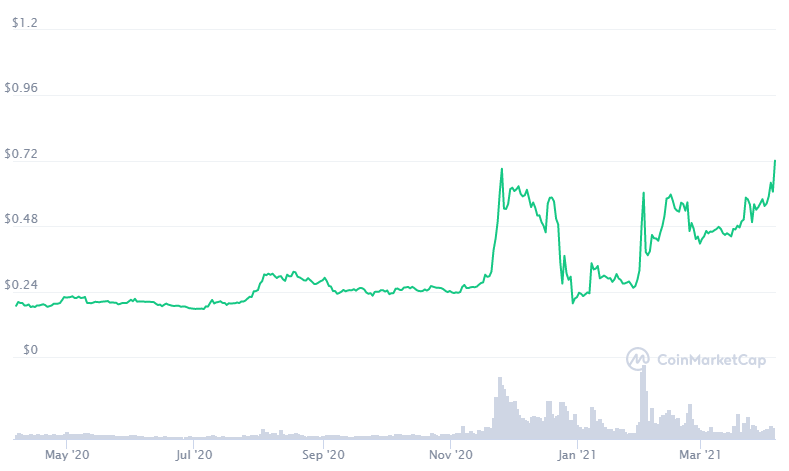 Resultantly, after the downside; it had face due to SEC's lawsuit, XRP has not only fully recovered but has also made significant gains. When SEC had filed the lawsuit against Ripple, XRP was trading at a high of $0.50 price level. and now, at the time of press, it is trading at a $0.70 price level. Which accounts for over 15% in net growth.
Furthermore, if the XRP continues to trade on the $0.70 price level for the next couple of days, it could send XRP bullish.
Lastly, though the lawsuit is still to be unfolded, the prospects for XRP are looking bright.