XRP Records Inflows While Investment in Crypto Goes Down by $232 Million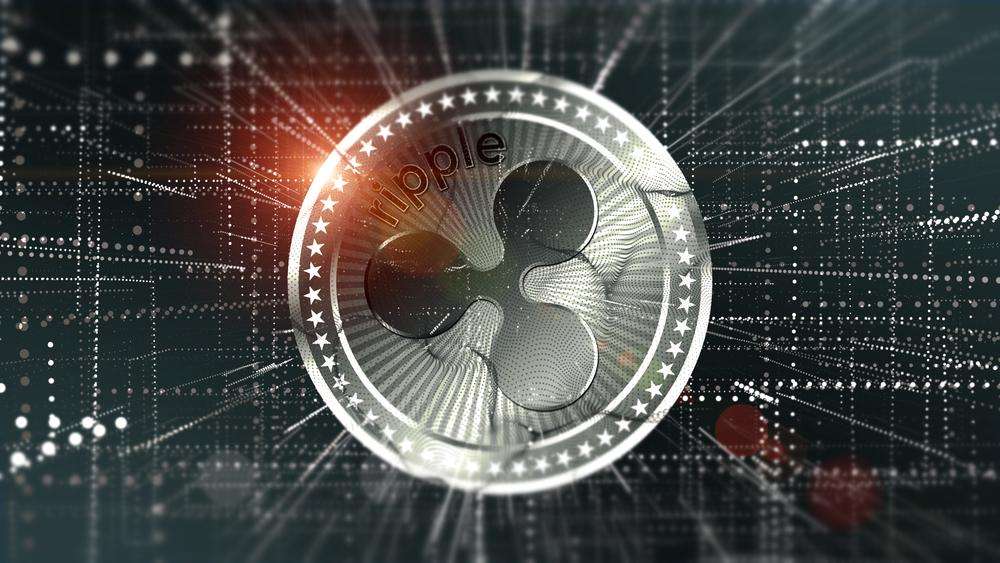 With Bitcoin below $27k, millions went out of the crypto funds over the past 5 weeks.
Crypto Loses Millions
According to a Coinshare report institutional investors have withdrawn their investments from the crypto products for the 5th consecutive week. Over the past week the market has recorded an cumulative outflow of $232 million. As a result, crypto assets under management have decreased by 0.7%.
As per the Digital Asset Fund Flows report, over the past week the volume of cryptocurrency investment products saw a decline of 40% from the year's average as the number went down to $900 million. Also the crypto trading volume on all exchanges, over the week, was recorded at $20 billion, the lowest since late 2020.
According to the report only the Bitcoin lost $33 million over the week as the bearish trend continues. Rather surprisingly the investment in Bitcoin shorts also went down by $1.3 million. Notably, Bitcoin shorts profits when the asset value goes down. In the meantime Ethereum also fell to the trend and lost the investment of $1 million.
However, many altcoins, namely LTC and XRP were able to buck the trend as they recorded investment inflows. While investment is LTC $300k, Ripple's native XRP recorded an inflow of $200k.
The Reason
The reason behind this recent downtrend in crypto investment is the bearish price behaviour of cryptocurrencies particularly the Bitcoin. Over the past 30-days Bitcoin has lost value by over 3%.
However, many analysts are also pointing out lack of regulatory clarity as the cause of investment decline. It has been quite sometime now that market participants are asking the US Government to provide regularity clarity with regards to crypto.
The one silver lining in the Coinshare report is that XRP saw an inflow of $200k. It is despite the SEC lawsuit XRP's parent company Ripple is facing over the past couple of years.