XRP Regains Critical Support Level as the Parent Company Ripple Struck a Major Partnership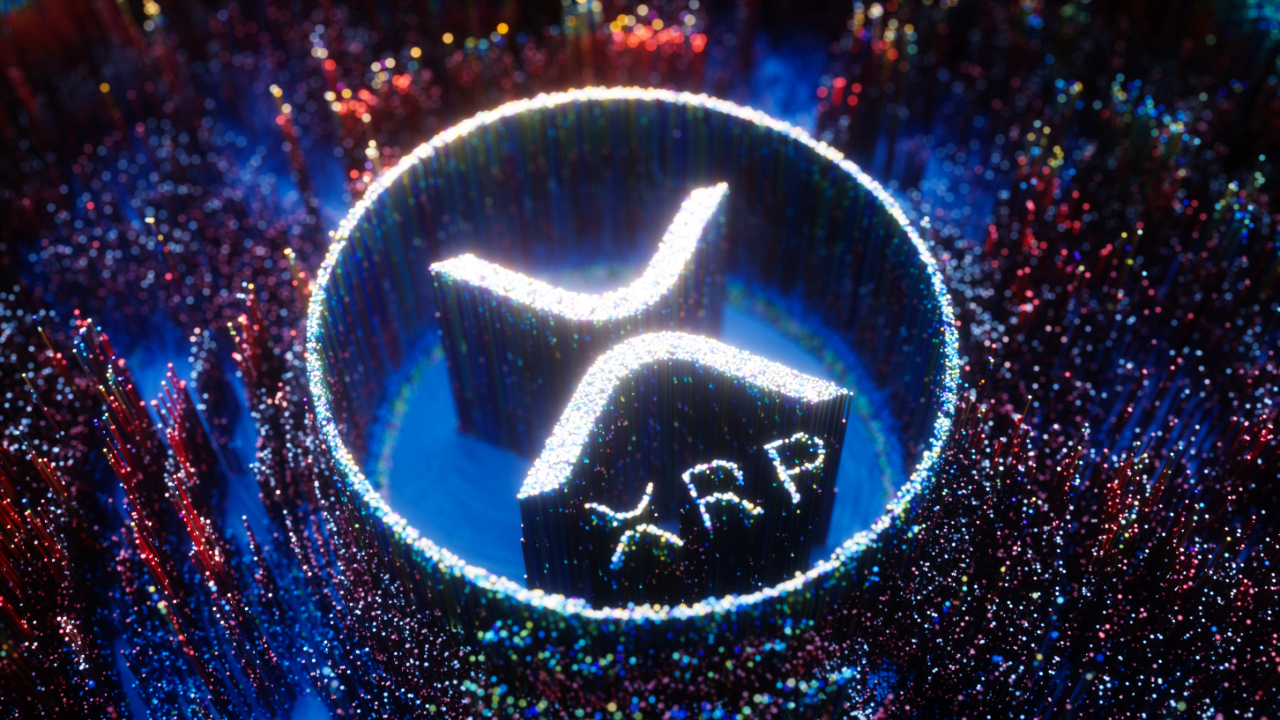 Ripple's XRP returns above the key support level as the market cools down a bit after a bearish trend.
Yesterday the world's premier cryptocurrency Bitcoin regained the lost $21k after approximately 2 weeks. In the meantime the Bitcoin continuously traded between $19k and $21k as the average price remained $19.9k.
This recent hit has had a usual effect on other altcoins, however, the relief in the past couple of days have really cooled things down. Ripple's native XRP has returned above $0.33, a crucial support level. XRP had dipped down below $0.33 on August 27th. Fortunately, after 2 weeks the price level has successfully been regained.
Notably, the parent company Ripple has recently struck a partnership with a  San-Francisco based design agency 'btrax Inc'. The design agency is actually stepping into the metaverse market and have chosen Ripple as their strategic partner.
Through its  "Web3 Design Lab" service the agency will provide three sorts of services to the Japanese companies. The services include Web3 Research and Report, a Web3 Bootcamp, and a Web3 Design Service. As for its partnership with Ripple the agency stated that it is 'testament to the robustness of the XRPL to support the acceleration of Web3 projects in the global marketplace,'.
The development has not had much effect on XRP's price action as the altcoin trades just above $0.35, 0.8 percent in the day and 8% over the week.
It is quite noticeable that in the past year or so Ripple is continuously exploring different markets CBDCs, NFTs, and Web3. The firm has invested millions of dollars in the related projects with the ambition to rule the market.
It has, however, been facing a SEC lawsuit since December 2020. The good thing is that the Ripple is unexpectedly in the driving position, with the SEC being pushed to the wall.