XRP Should Break Above $0.95 to Bring Further Gains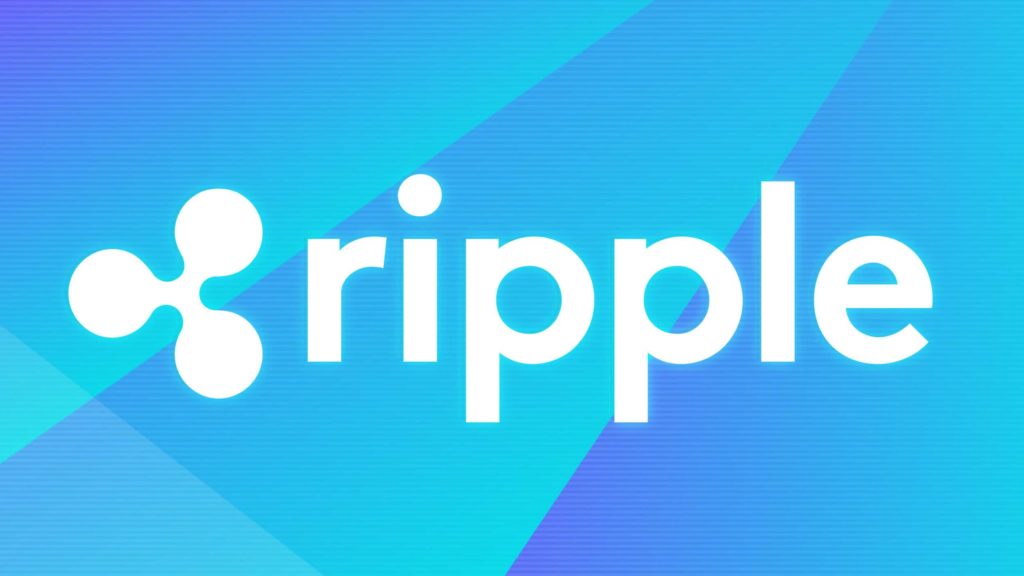 While for pretty obvious reasons, CEO Ripple Brad Garlinghouse is rejoiced, having experienced the firm's best year ever, it is time to see how Ripple's native XRP has been performing lately.
XRP Price Actions
XRP traded above a $0.95 price level on Nov 27 and shot upwards to $1.03 on Nov 30. Following that the coin steeply went down to $0.61 on Dec 4. Both price levels $1.03 and $0.61 remain 30-days high/low to date. Until the third week of Dec, the XRP traded mostly around $0.75 and $0.85 price marks, breaking through them rarely. XRP began to recover on Dec 22, when it sustained above $0.90 for the first time in multiple weeks.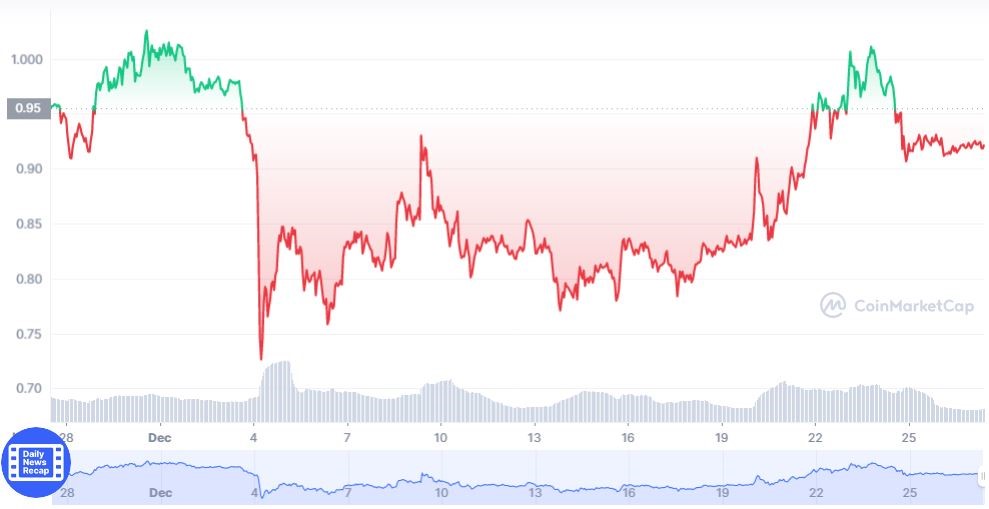 Currently trading at $0.92 XRP is up by 8% in the week, though it has remained rather stagnant during the last 24 hours, with the change of mere 0.26 percent. Notably, XRP did reach $1.02 on Dec 24, sustaining above $0.95 for some time.
XRP  Technical Analysis
As for the XRP's technicals, the coin is in a good position. It is gaining momentum in the bullish zone, standing above 4-hours 55 simple moving average. XRP's 4-hour RSI is also above 50, which shows a bullish picture. Having resistance levels at $0.95, $0.98 and $1, XRP has support levels at $0.90, $0.87 and $0.85.
What is key here is that the XRP surpasses $0.95, which if happens, could take the token to $1 and further gains would be expected. On the contrary, if the XRP dips down below $0.90 it would throw XRP in a Bearish Zone.
Bitcoin's Overview
Trading at $50, 826, Bitcoin is up by 10% in the last 7-day. Though there is a clear decrease in Bitcoin's volatility, indicating a bearish zone, it is continuously sustaining above $50,000  for a couple of weeks now. As we are just days away from the year 2022, the Bitcoin may have been gearing up for an upwards rally.