XRP Soars High as Ripple Gains Huge Victory in the Ongoing Lawsuit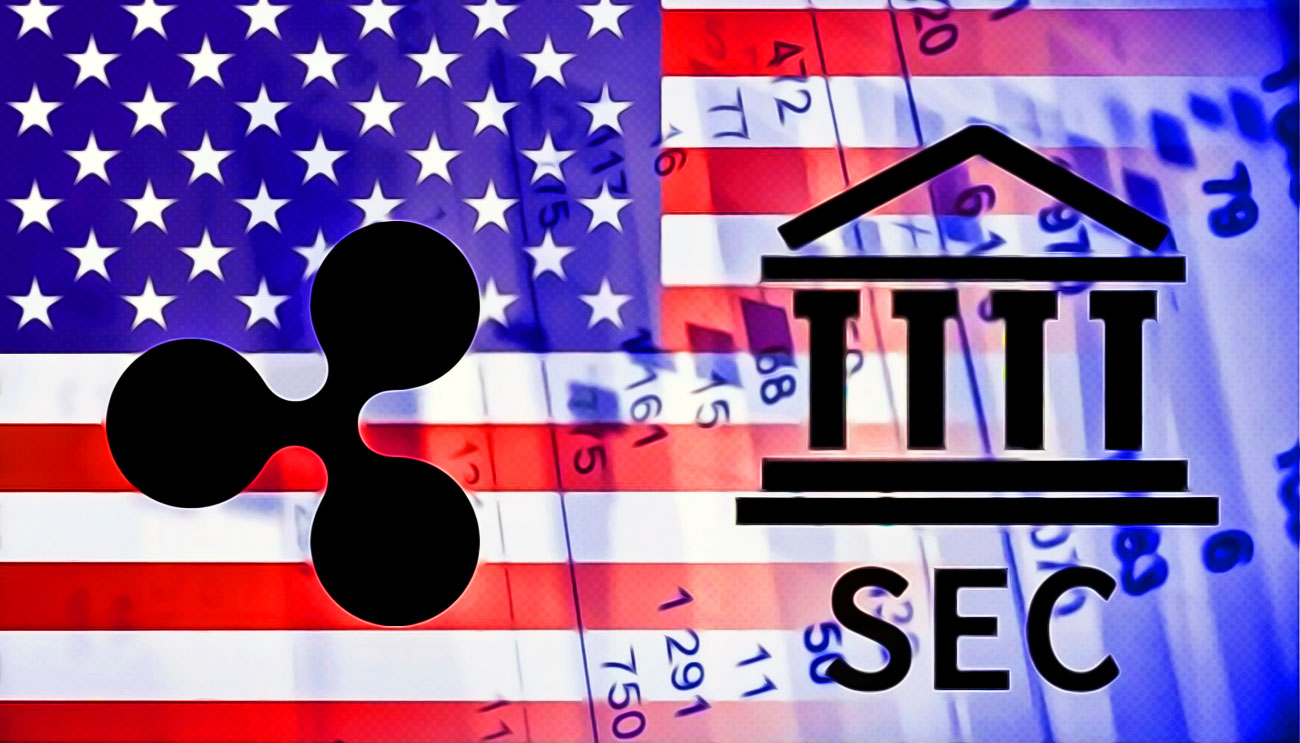 A huge victory for Ripple as the US District Court Judge Analisa Torres throws away SEC's objection on the release of documents related to William Hinman's 2018 speech.
In a most recent and far-reaching development the court ruled in favour of Ripple as the Judge Analisa Torres rejects SEC's objection concerning William Hinman's famous 2018 speech. Actually, William Hinman's 2018 speech, he gave on Yahoo Finance platform, has been a pain for the SEC for some time now.
Initially, after the Ripple made the speech part of the lawsuit, SEC's position was; the content of the speech is the personal opinion of Hinman, who was the agency's Divisional  Director, and that it does not represent their position.
Later, the SEC took a 360 degree turn as they firstly came up with the argument that documents relating to the speech, which the court had ordered SEC to Produce, falls under the provision of deliberative process privilege, DPP.  Having denied the motion, SEC then argued that any communication between Hinman and other agency officials should not be released as per the provision of attorney-client privilege.
This inconsistent positioning of the SEC regarding the speech and concerned documents further damaged the agency's already fragile lawsuit. This very motion was also denied and the SEC  filed its objection to the ruling back in July.
Catastrophically, the Magistrate Judge Analisa Torres has also denied SEC's argument and has asked the agency to comply with the court's previous orders.
Judge Torres agreed with Judge Netburn on EVERY single issue related to the HINMAN EMAILS.

Relevance: Check
Attorney-Client Privilege: Check
DPP: Check

Some days I'm proud of this profession. 🙂#TurnOverTheEmails https://t.co/KoGrgm953S

— Jeremy Hogan (@attorneyjeremy1) September 29, 2022
Expectedly, this major legal victory for Ripple has impacted the firm's native coin XRP positively. The coin has gained value by 11% in the past 24-hours, which is the largest gain in the meantime by any of the top 100 coins. However, currently trading at $0.493, XRP is down 2.47% over the week.