XRP to Go 10x during the Ongoing Bull Cycle, Credible Crypto Analyst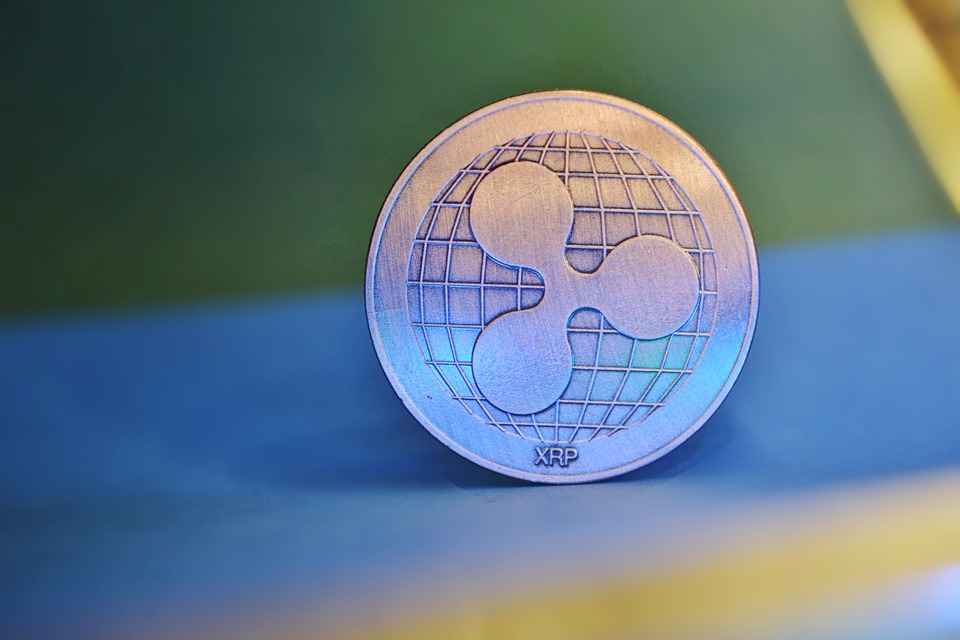 Though XRP is currently going through a consolidation period the token could go 10x during this cycle.
XRP to Go 10x during Current Bull Cycle
Famous crypto analyst, influencer and investor, Credible crypto, has recently projected XRP's in coming price action. Analyst noted, the XRP is currently going through a consolidation and will be followed by an expansion, which could lead token to either near an all time high of 3.84 or surpass the mark.
If these two structures look similar, it's because they are. Almost mirror images, except the current consolidaiton is a larger, longer consolidation structure.

1. Consolidation precedes expansion
2. The greater the consolidation, the larger the expansion that follows$XRP pic.twitter.com/XvaWXxqNjp

— CrediBULL Crypto (@CredibleCrypto) October 19, 2021
He suggested that XRP would go 10x during the ongoing bull cycle. But he pointed out that this is not going to happen until multiple consolidations and expansions. Analyst asserted as we pass through these consolidation and expansions the XRP could then go up 10x. He bullishly stated that the token could go as high as $20 or $30.
SEC Lawsuit and XRP
It is to be noted here that the XRP had hit an all time high back in 2018 and since then it has failed to reach that mark again. Though the token was performing rather well until Dec 22 last year, the day when SEC filed lawsuit, alleging Ripple together with its executives of selling 1.8 billion worth of XRP token illegally as securities, during the following days XRP went down hard. Later, during April this year the token reached $1.96, thanks to Ripple's aggressive approach in the court.
Currently trading at a 7-day high of $1.16 XRP is the world's 7th largest cryptocurrency with a market cap of over $52 billion. The token is up 1.75% during the week.
Considering the kind of effect SEC's lawsuit has had on XRP price action, it is pretty evident that it remains one of the most critical factors that drives the token. Many analysts are already calling Ripple victorious but it seems like there is still much more to come that could influence the token significantly.