XRP to go Bullish, Predicts by the Veteran Trader Peter Brandt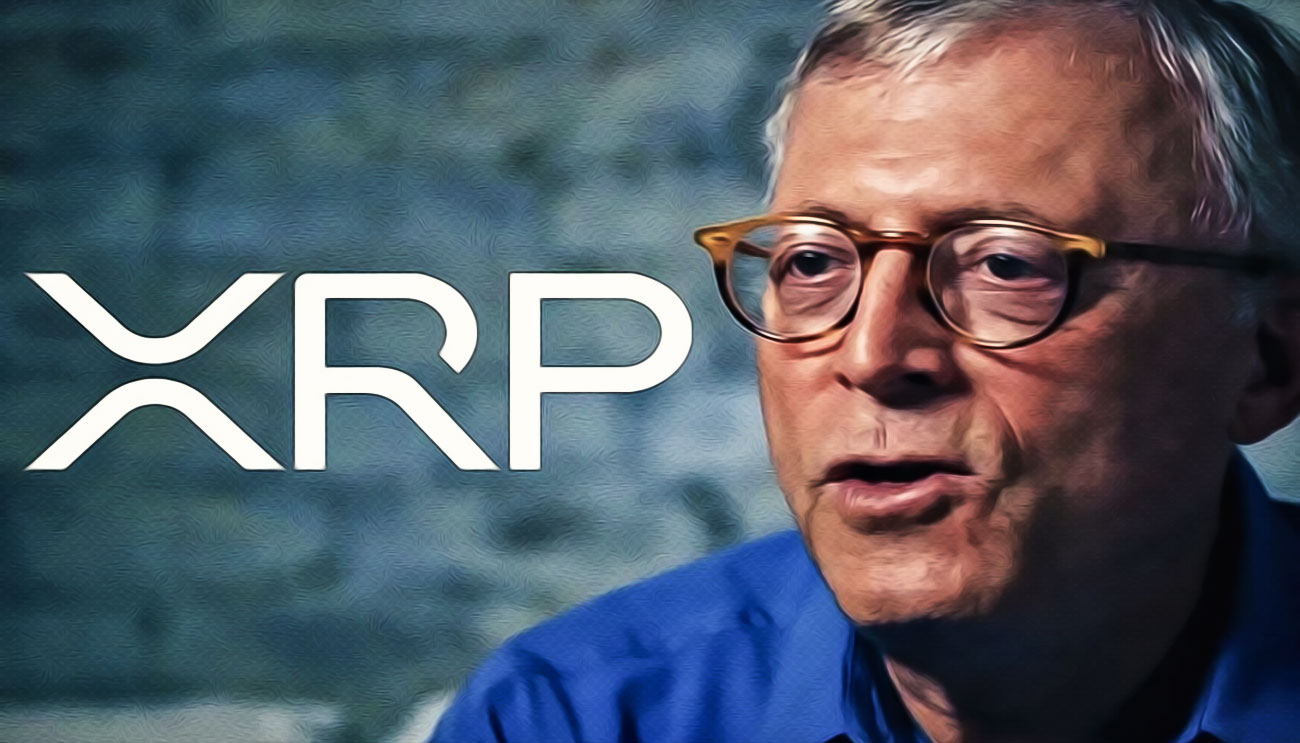 Good days for XRP as, besides it has just recently recorded 3 years high, long critics of the battle-hardened coin are turning admirers.
Peter Brandt, who has remained a strong critic of Ripple and XRP, founder and CEO of Factor LLC (a trading firm he founded back in 1980), and author of two published books (Diary of Professional Commodity Trader and Trading commodity Futures with Classical Chart Pattern) has just recently projected XRP of going bullish.
In addition to his trading credentials; Peter Brandt, with trading experience of over 4 decades, is also famous for his prediction about the 2018 Bitcoin crash.
XRP at a bullish threshold:
The veteran trader and crypto enthusiast tweeted XRP's weekly price chart and identified an invented Head Shoulder pattern, as he stated: "In case you trade this, (I don't) [XRP} is enjoying SEC (U.S. Securities and Exchange) ruling and the madness of crowds. Weekly chart head and shoulder patterns are too often not to [be] believed. But sometimes they come true. This possible inverted head and shoulders with stunted right shoulder would indicate prices a boatload higher (new all-time highs). XRP."
In case you trade this (I don't)
Coin is enjoying SEC ruling and the madness of crowds
Weekly chart H&S patterns are too often not to believed. But sometimes they come true.
This possible inverted H&S with stunted RS would indicate prices a boat load higher (new ATHs). $XRP pic.twitter.com/TQdEV5j8Dv

— Peter Brandt (@PeterLBrandt) April 9, 2021
Further he also highlighted: "This is called a compound fulcrum and can be a quite powerful buy signal. XRP/BTC."
When contacted Katie Stockton, trader, expert technical analyst, and crypto enthusiast stated in an email that though according to his criterion, she does not identify the pattern as Head and Shoulder pattern but rather "as a rounded base". But the conclusion she has drawn from the pattern is fairly alike as she stated: "The takeaway is similarly bullish given the breakout above long-term resistance,"
From here, where could XRP possibly go?
Now considering the picture both Peter Brandt and Katie Stockton are portraying their is almost a certainty that the XRP will eventually cross $3 and at minimum, it must reach $3.40 soon.
Moreover, given the Ripple wins the lawsuit against SEC, XRP would certainly be one of the best performing coins in the market, which in some sense it currently is.