XRP to See a Retracement to $0.50 Before It Hits $1, Predicts a Well-known Analyst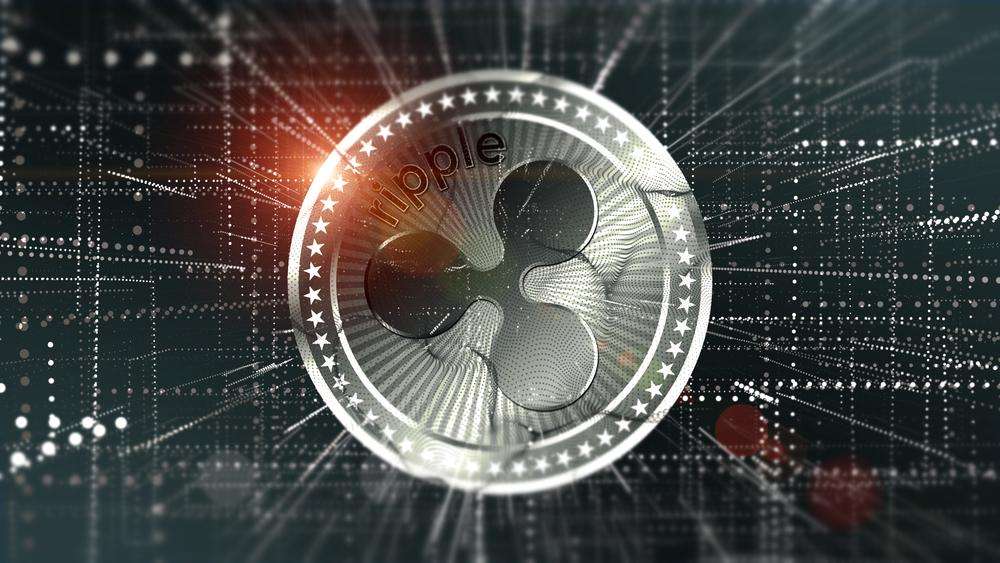 Ripple's native XRP may see a retracement to $0.50 price mark before finally surpassing the $1 price mark, tweets a famous cypto analyst Jhonny.
Jhonny, social media crypto analyst with almost 500k followers on Twitter, has shared a chart in his recent tweet. The chart suggests that XRP is likely to go down to $0.50 before it hits the $1 price mark. Jhonny's projection seems rather plausible considering XRP recent price behavior.
$XRP I think a full retrace of the SEC lawsuit news is coming & will get acceptance back into it's range pic.twitter.com/63UYpTIT9y

— Johnny (@CryptoGodJohn) August 2, 2023
Over the past few weeks Ripple's native XRP has seen bullish price movement. It was largely because of the summary judgment in SEC-Ripple; announced by the New York District Court Judge, Analissa Torres, on July 13th. On that very day XRP's value jerked up to a whopping 73% as the coin hit the high of $0.92 from the low of $0.47 within hours.
However, since then XRP has lost value by almost 18%. The decline that followed the sudden rise in XRP's value is most likely caused by the short traders.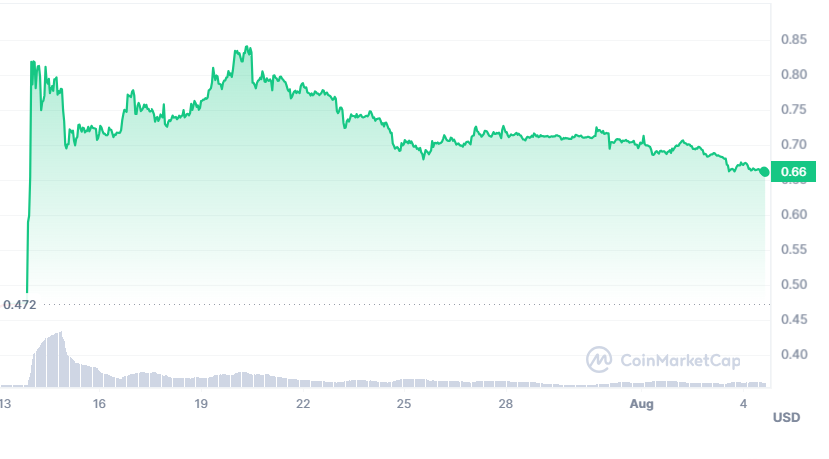 It is notable through that in the meantime XRP has become world's 5th largest cryptocurrency surpassing the USD pegged stable coin USDC. XRP's market cap currently stands at $34.8 billion falling just short of BNB with the market cap of $37.2 billion. Right before the court announced the summary judgment XRP's market was $24.8 billion. Which means that between July 13th to June 4th XRP's market cap has gone up by 10 billion.
This tremendous rise in XRP's market cap shows that the recent summary judgment has increased investors' confidence in the coin. It is hoped that this increased investor confidence will translate into a further rise in XRP's value. Although a retracement is necessary. As currently trading at $0.66, XRP is down 7% over the week, the coin is already seems to be on the right track.