XRP to Surpass a Key Resistance Mark as the Whales Transfer Hundreds of Millions Over the Week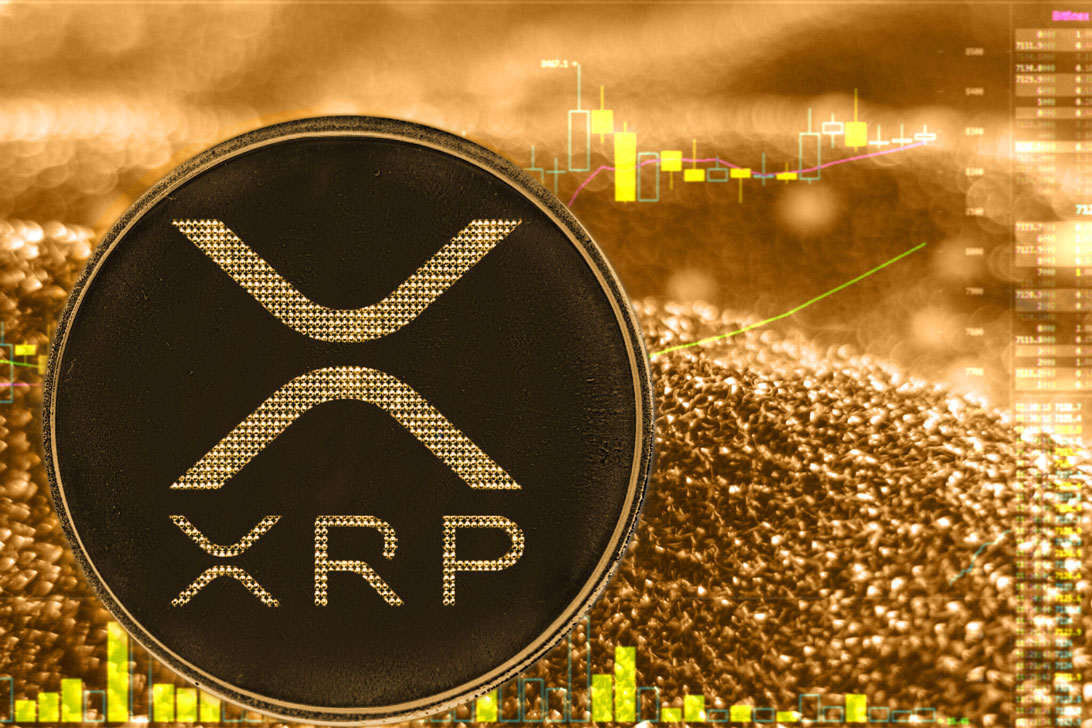 Ripple's native XRP is fractionally short of the key resistance mark as the whales have transferred hundreds of millions of coins over the past week.
During the past 7-days period multiple entities with unknown wallets mostly, have transferred a huge amount of XRP tokens, worth hundreds of millions of dollars in monetary terms. The largest transaction was made from the Binance wallet to an unknown wallet, just yesterday. Through the transaction 300 million XRP tokens were transferred, which is worth over $115 million. Earlier Tuesday another larges was executed that involved the transfer of 188.5 million XRPs, in dollars terms equalling over $72.8 million.
Before that, on December 10th, 143 million XRP tokens were moved from and to an unknown wallet. The amount of coins at the time of transfer were equal to $55.9 million. The latest transaction among the week's largest ones was executed 14-hours ago. The tokens shifted were 110.5 million and the amount involved was $43.2 million.
It is not only XRP's whales' activity that is adding up to the coin's bullish sentiment, but, there is a clear surge that has been observed in XRP's trading volume as well. During the day XRP's trading volume has risen to $1.35 billion from $317 million, in percentage terms it is an increase of a whopping 325%.
Further, according to the analytics firm Santiment, XRP whale address supply held went from 16.7% to 18.3% in five weeks. This spike in active XRP addresses earlier this month is extremely critical.
Follow the blue indicator line: #XRP whale addresses' supply held went from 16.7% to 18.3% in 5 weeks.

Source: @santimentfeed https://t.co/GwkN6bH8jT pic.twitter.com/DKCTMyD2xV

— ☀🌸Crypto Eri 217k Followers (beware of imposters) (@sentosumosaba) December 14, 2022
Moreover, as for XRP's price behaviour, the coin has gone up by 3% over the week, as it currently stands at $0.39. It now seems just a matter of hours that the coin finally crosses $0.40, a critical price mark. Given the XRP crosses $0.40 it will be the coin's highest price level since December 1st.