XRP Trading Will Hit Nasdaq's Regulated Crypto Exchange On January 7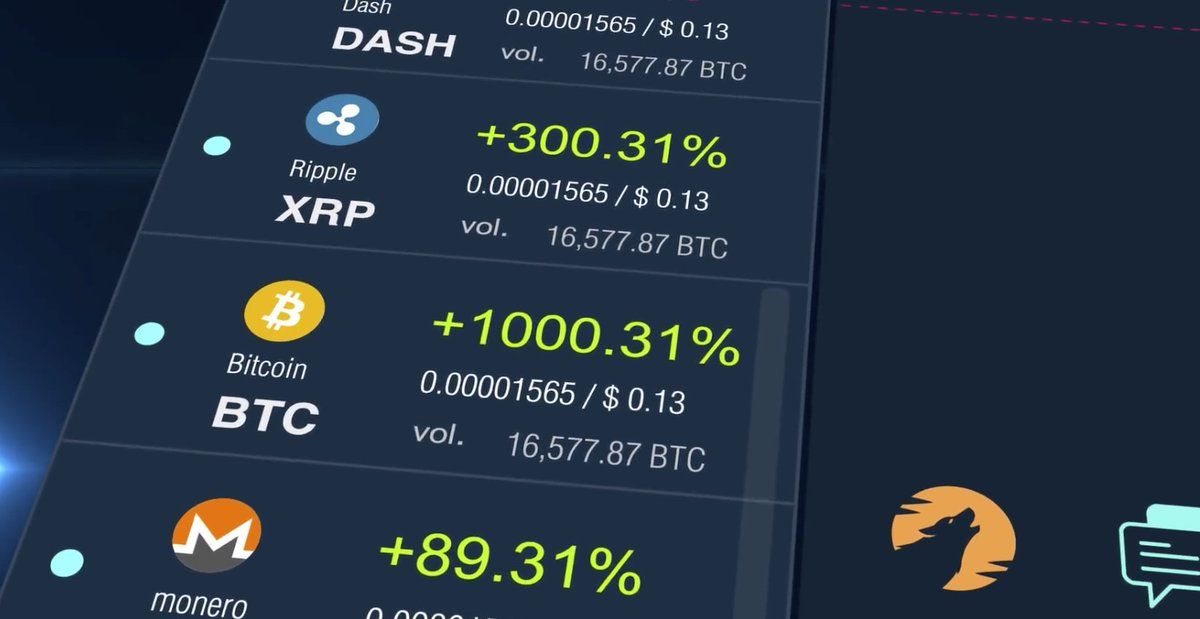 DX Exchange is a new entrant to crypto market and will hit the crypto floor on January 07, 2019. With the launch announcement, the official twitter account of DX exchange also revealed that they will begin XRP trading from tomorrow – 07th January 2019.
Xrp will be tradeable on the platform from day one

— DX.Exchange (@DXdotExchange) January 5, 2019
At the initial point, the exchange will be based on p2p crypto platform. It has official branches in Estonia as well as in Israel, enabling people to trade major stocks of companies like Apple, Facebook, and Tesla outside of the US. It will allow digital securities with ration 1:1 by stock in Nasdaq's 10 companies. The official announcement reads it as follows;
Digital stocks are backed 1:1 to real-world stocks traded on conventional stock exchanges. You purchase tokens for leading assets that you choose to invest in, such as Google, Amazon, etc. Therefore, when you are a token holder, you own shares of the company.
Cryptocurrency platforms enable traders or investors to buy shares in any denomination, DX Exchange has recently attracted a large number of small investors who are interested to trade the shares of Nasdaq's companies. It uses Ethereum blockchain which will allow the virtual stocks to get tokenized via smart contracts. With this module, the DX Exchange received a mainstream interest by crypto enthusiasts across the world.
The launch is just around the corner!
To find out more about Nasdaq's world class Matching Engine on https://t.co/gavrewTi9F, watch the video below #exchangeyourway pic.twitter.com/Ffhf4TcKPI

— DX.Exchange (@DXdotExchange) January 2, 2019
Moreover, according to media, the platform which will launch tomorrow will also have a place for foreign investors – as such, it will allow them to speculate on US stocks. In legal terms, the exchange is licensed by the Estonian Financial Intelligence Unit but will be scrutinized by US regulators.
The exchange define the plethora of its trading system as follows;
"Digital stocks combine the best of both worlds: blockchain technology and traditional stock investments,"
To effectively fulfill the mission of the platform, DX Exchange will utilize Nasdaq's Financial Information Exchange protocol (FIX). Moreover, the tokenized stocks will be acquired by MPS Marketplace Securities Ltd, which will
"issue tokens that represent stocks on (the) Ethereum blockchain via smart contracts, and buys and holds real-world stocks according to demand'.