XRP Users can Now Trade for Free at COBINHOOD Exchange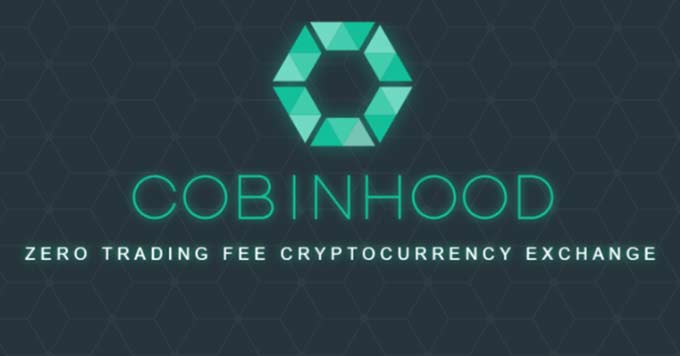 The Ripple and XRP community should be vibrant going by recent events. Days after rolling out xVia and testing them with a second Malaysian company, COBINHOOD an exchange that is well known for offering zero-fee trading is now supporting XRP. 
This is pretty welcomed for a coin that is working overtime to make sure there is enough liquidity as it embarks on a global drive ensuring their services are accessible to all tiers. Ripple efforts to promote and create various avenues through which investors can channel their hard earned investment is part of the reason why XRP is up 10 percent in the last month. And going by these trends, we expect to see further upsides before the end of the year.
While making the announcement, Wei-Ning Huang, Co-founder and CTO of COBINHOOD said:
"We are excited to officially roll out our margin trading feature, as we continue to improve and expand the COBINHOOD platform. Unlike other cryptocurrency exchanges, at COBINHOOD we are constantly innovating our features and services to support traders. We look forward to improving the COBINHOOD platform and offering innovative features that will keep the industry moving forward as it grows"
CobinHood now supports deposit, withdrawal and margin trading of select coins excluding XRP.  Going forward, the zero-fee exchange will offer support for XRP/USDT and XRP/BTC but 3X margin trading will be offered for BTC/USDT, ETH/USDT, ETH/BTC and COB/ETH. With margin trading, users who wish to trade can easily trade more than they would normally trade by borrowing up-to three times their deposited amount from the exchange and later repaying them back with interest.
Together with an initiative called Margin Trading Golden Mission that will run through Oct 19 to Dec 19, participants who complete CobinHood minimum threshold for margin trading transactions and margin funding bids automatically qualify for their lottery program, Candy Machine and receive free COB tokens.