XRP Voted Higher As Preferred Crypto in 2019 and Ripple Witnessed Faster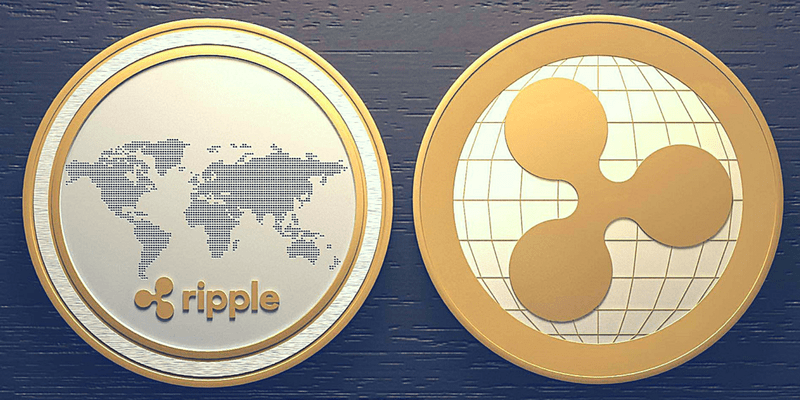 XRP shined again. In a recently held Weiss Ratings Twitter Poll, XRP voted higher than BTC, ETH, and ADA, resulting it as the preferred cryptocurrency in 2019.
The Preferred Crypto in 2019
The poll compared Bitcoin (BTC), Ripple (XRP), Ethereum (ETH) and Cardano (ADA) to ascertain the preference of the crypto community.
In 2019, what is your preferred #crypto?
Pick one or let us know your choice in the comment section below.#ETH #XRP #ADA #BTC #XLM #Bitcoin #Cardano #Ethereum #StellarLumens

— Weiss Ratings (@WeissRatings) March 12, 2019
Notably, XRP stood higher with 60% while ADA catching the second spot with 24%, BTC as the third position with 12% and ETH with 4% respectively. However, its quite surprising because the poll compared XRP with the leading cryptocurrencies which also included Bitcoin – but crypto enthusiasts preferred XRP than BTC. At the moment, the value of XRP is up with 2.18% over the past 24 hours – trading with the value $0.32.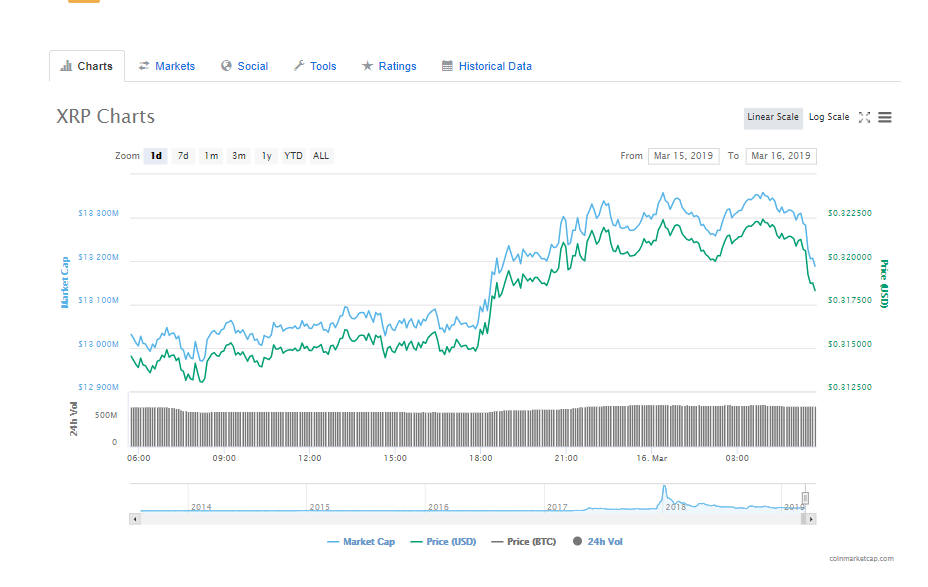 Transaction Times
Considering the similar comparison of XRP with BTC, blockdata reveals Ripple is faster and cheaper than the most popular remittance platforms. The comment by Ran NeuNer, host of CNBC's Cryptotrader is obviously positive towards the third largest cryptocurrency, XRP. His comment was based on the transaction times that many remittance platforms like Western Union, Money Gram, Remitly and Trasnfast takes.
And XRP is faster and cheaper than Bitcoin… https://t.co/TB169Bzr85

— Ran NeuNer (@cryptomanran) March 13, 2019
Furthermore, its worth to note that the traditional remittance platforms are turning their routes to adopt Ripple's technology such as xRapid, RippleNet, xCurrent which witnessed why Ripple performed better than Bitcoin in terms of transaction time and cost. Consequently, Ripple marked various partnership with worldwide fintech so far.
So readers, what's your take on XRP voted as the preferred crypto in 2019? share you thoughts with us