XRP Was Successfully Tested by 12 Leading Banks in 2016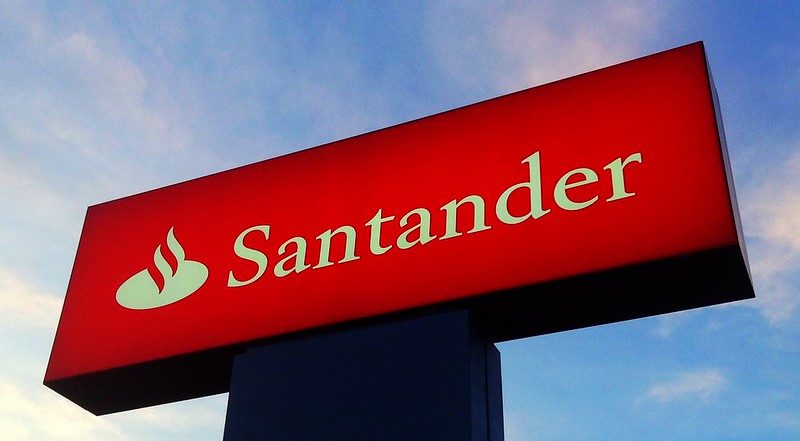 Ripple native cryptocurrency XRP failed to sustain its uptrend. The third-ranked cryptocurrency by market capitalization has lost over 1% against the U.S dollar in the last 24 hours. More and more investors seem to be losing patience with XRP, as digital asses most likely will end the year as a worst-performing token of the top ones.
However, the long-time holders still believe XRP is destined for a great future and they may be just right about it. In a press conference, the head of Ripple's regulatory relations for Asia-Pacific and the Middle East, Sagar Sarbhai revealed that back in 2016 twelve banks used XRP as a cross-bridge currency and commented that:
"It worked beautifly".
These 12 banks used #XRP for 6 months in 2016.

Barclays, BMO, CIBC, Intesa Sanpaolo, Macquarie Group, National Australia Bank, Natixis, Nordea, Royal Bank of Canada, Santander, Scotiabank,Westpac

They said look "it works beautifully" @LeoHadjiloizou –https://t.co/ql0pW6CNdE pic.twitter.com/qiqlFZ3PPg

— ༜༝🅂🅃🅄🄰🅁🅃🅇🅁🄿💧⚡ (@xrp_stuart) December 8, 2019
The banks are amongst the leading financial institutions in the world including the Barclays, Royal Bank of Canada, Santander, Nordea, and Scotiabank. However, their highly positive feedback was also accompanied by a more down to earth remark that they simply cannot use XRP due to two factors. Firstly, its high volatility and therefore significant price fluctuations in the very short time spans. Secondly, Government regulators will simply not allow such use of cryptocurrency.
Several years have passed and cryptocurrency in general and XRP, in particular, are winning more and more supporters amongst both public and private financial institutions. A number of banks and remittance companies are using On-Demand Liquidity products which are backed by XRP. Furthermore, Ripple is known to work hard with several governments around the globe to help establish transparent legislation which will aid the general adoption of crypto. If we see such regulatory framework implemented in the future the demand for cryptocurrencies with use cases may skyrocket.
Image source: Flickr