XRP Whales' Accumulations Hit an ATH, Despite Crypto's Bearish Price Action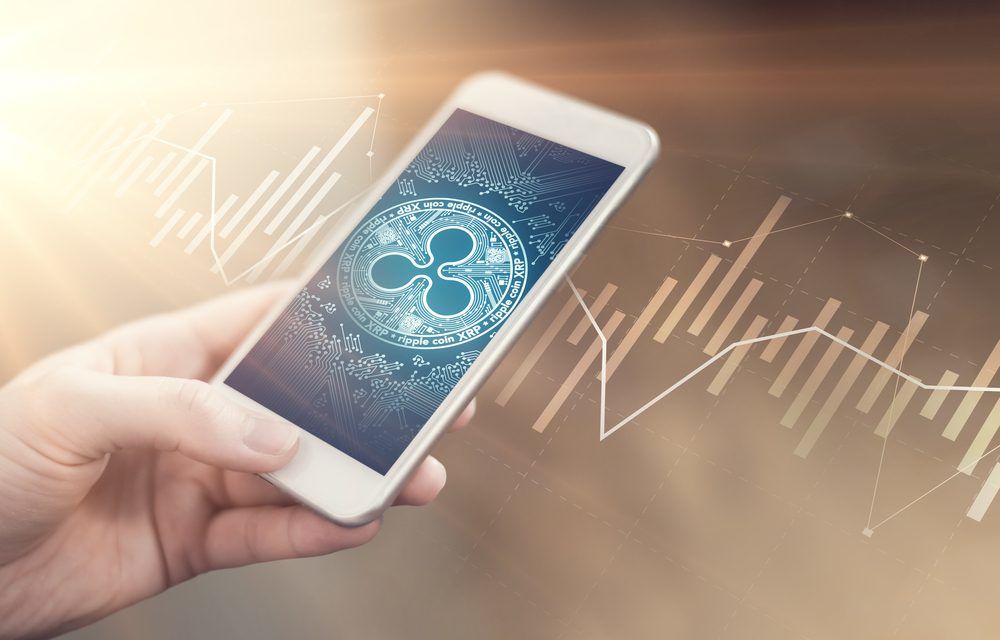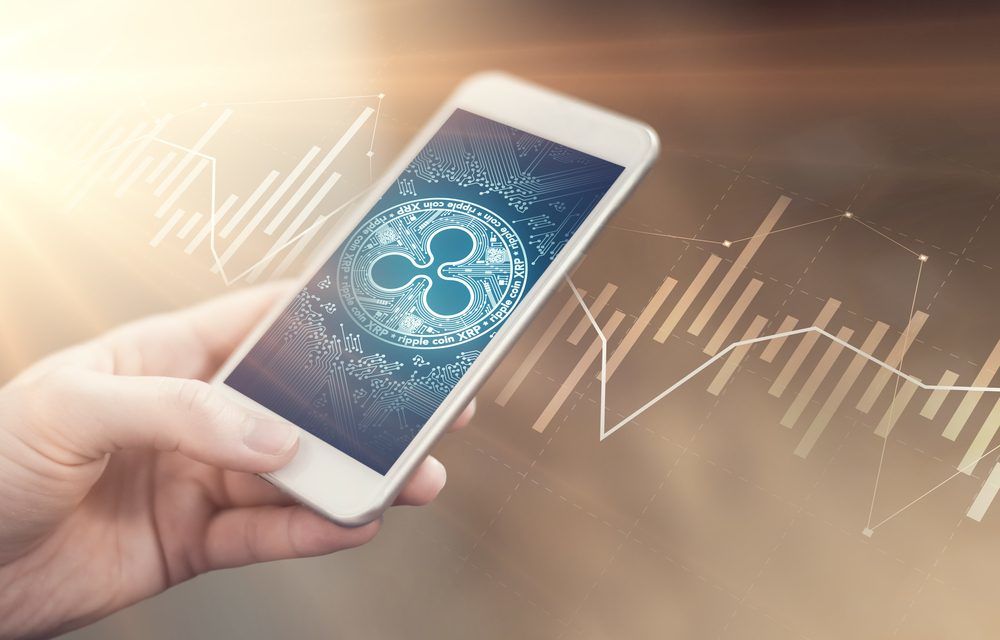 In the times of utter fear, uncertainty and doubt, Ripple's native XRP manages to keep investors' interest alive. According to the data, XRP whales now hold more coins than ever.
🐳🦈 #XRPNetwork whale and shark addresses that share the 1M to 10M $XRP tier have been rapidly accumulating to end 2022. In December, both the amount of these sized addresses (1,617) and their percentage of supply held (7.23%) have hit a new #AllTimeHigh. https://t.co/R8bDPUviq1 pic.twitter.com/4GyrMPxYPV

— Santiment (@santimentfeed) December 20, 2022
XRP addresses holding between 1 million and 10 million XRP tokens, have risen to 1,617. In other words there are in total 1,617 addresses that hold a minimum of 1 million and a maximum of 10 million XRP tokens. In percentile, XRP accumulation by the whales have gone up by 7.23% in the month December.
However, the rise in whales' accumulation has not impacted XRP's price even a bit as the coin goes downwards with the trend. Currently trading at $0.34, XRP is down 11% over the week.
Moreover, this surge in XRP whales' accumulation, indicates investors' rising interest in the token, which effectively means that large investors believe in the future prospects of Ripple's native.
The main reason behind the surge in interest is the SEC lawsuit that was filed against Ripple exactly 2 years before in December 2020. While initially, people had thought that the lawsuit would see the end of Ripple, it only took a few months before the tide was turned in favour of the defendant. Ripple's aggressive defence was first of its kind in crypto history. Within months the perception was won by Ripple, as the crypto community began to criticise the SEC for filing fragile cases that affected hundreds of thousands of ordinary investors.
As it stands now, the lawsuit is expected to conclude by the mid 2023, and Ripple currently has a clear lead.