XRP Will Become a Standard for Digital Currency and Money Says Yoshitaka Kitao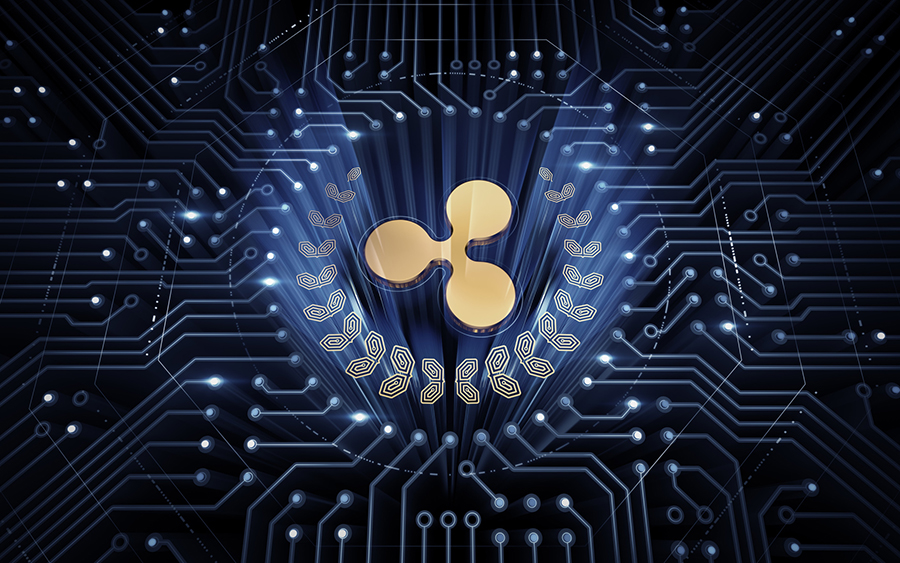 Ripple is a digital money transfer platform with the promise of revolutionizing the money transfer industry. At a recent blockchain conference in Japan Yoshitaka Kitao, the CEO of SBI holdings predicted that adoption of Ripple (XRP) would increase significantly. Moreover, the efficiency of a distributed ledger would make its adoption inevitable.
''XRP will become a universal standard of digital currency and money. This is because a lot of companies, banks, businesses, organizations, and financial institutions are joining the platform of Ripple for international remittance services.''-Yoshitaka Kitao
What Gives Ripple The Edge?
The first reason would have to be the lightning quick money transfer speeds. The average transaction processing speed is 3 seconds which is ridiculously fast. Ripple offers instantaneous cross-border transactions that make the days it took for traditional banks pale in comparison. Secondly, the low transaction costs make it a lucrative option. 

Moreover, Ripple products like xRapid and xCurrent are effective and secure. These products facilitate seamless money transfer. An official report from Ripple to this effect showed the former was most effective in processing global payments.
All these have led to the incredible rise of XRP. At the time of writing it was ranked third most valuable digital currency.This means that it trails only Bitcoin and Ethereum in the quest to become the world's pre-eminent cryptocurrency.
What Could Hinder Growth 
In this regard, the clear winner is regulatory red-tape. The senior vice president of product at Ripple, Asheesh Birla contended that this is the biggest risk the platform faces going forward.
The reason for this is simple. Human beings have always feared the unknown. As a result, politicians, who are mostly unfamiliar with cryptocurrency in general, are the custodians of this process. The unfortunate fraudulent stereotypes on this sector don't help matters either. To nurture or to contain; this will be a crucial question legislator's worldwide grapple with.
It goes without saying that cryptocurrency has the potential to revolutionize the world. This tag can be fearsome to many who don't like uncertainty. Besides, the disruptive impact of a service like Ripple would be scary for many in the financial sector.
Ripple's development team is definitely conscious of this. For this reason, they have tasked a large regulatory team with the responsibility of making sure clients and startup wins are not hindered by regulatory bottlenecks.
"We are going around the world making sure that for the next 1,000 customers that we want to bring on… which we think we can do in the next two years … that regulation is not going to be an issue,"–Asheesh Birla at the 'Scaling and Digital Disruption in Fintech' event in University of Pennsylvania's Wharton Scale School.
Additionally, one of these Regulatory contentions is whether XRP is a security. In regard to that, the Ripple team has gone great lengths to emphasize the contrary. This is because even in the event of a collapse of Ripple labs, XRP would be just fine.
In conclusion, the future of XRP is truly intriguing. The blockchain technology is definitely here to stay. The difference however, is whether institutions will have confidence in the services contained therein