XRP's Enters Correction Phase Following CNBC Host Jim Cramer's Comment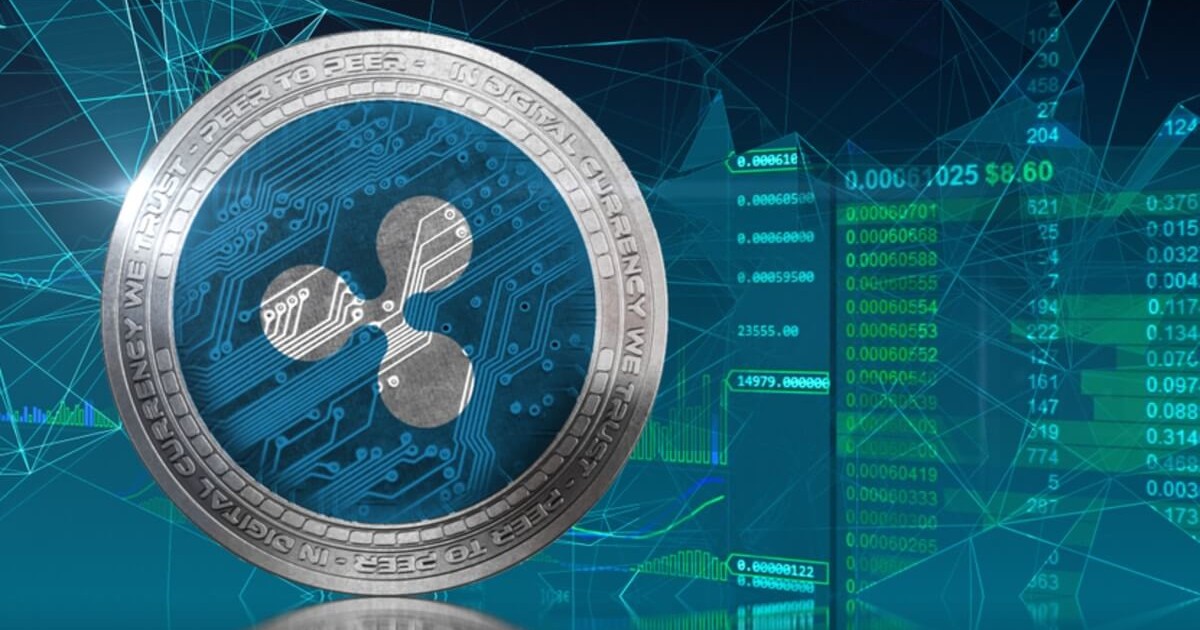 XRP moves downwards following a positive statement from CNBC host Jim Cramer.
On March 29th, discussing the SEC's enforcement campaign against crypto industry Jim Cramer commented that the federal regulator may not win the lawsuit against Ripple, filed in December 2020.
A day after the comment, on March 30th, XRP lost value by 1.95%. Notably, before March 30th XRP had five consecutive green days. The largest green day streak, the coin has had since the second week of January. Further since March 30th, the coin has lost value by 5.16%.
While one may think that it is Cramer's comment that affected XRP price negatively, actually it is not the case, rather just a coincidence that digital asset's fall came right after the comment was made.
The Larger Trend
Up until March 29th, Ripple's native gained value by a whopping 44% during the month. As stated above, the preceding five days were green as well. Considering the fundamentals of the trade, the fall in XRP's price was only natural.
The correction was necessary for XRP to continue a larger upwards move. The Coin fell to $0.48 on April 3rd, after hitting a multi-month high of $0.58 on March 29th. Though it may seem bleak in the short term, in the long term it will only do good  to XRP's price behaviour.
In fact we are already starting to see XRP's comeback. The coin has almost recovered the losses from April 3rd, as it has gained value by 3.77% during the last 2 days. Currently trading at $0.51, XRP is up 3.48% on the day.
It only seems a matter of time before we see XRP reach $0.60, which will be a huge landmark, taking into consideration all the regulatory hazards it is faced with.