XRP's Popularity Grows Exponentially in Australia, Report States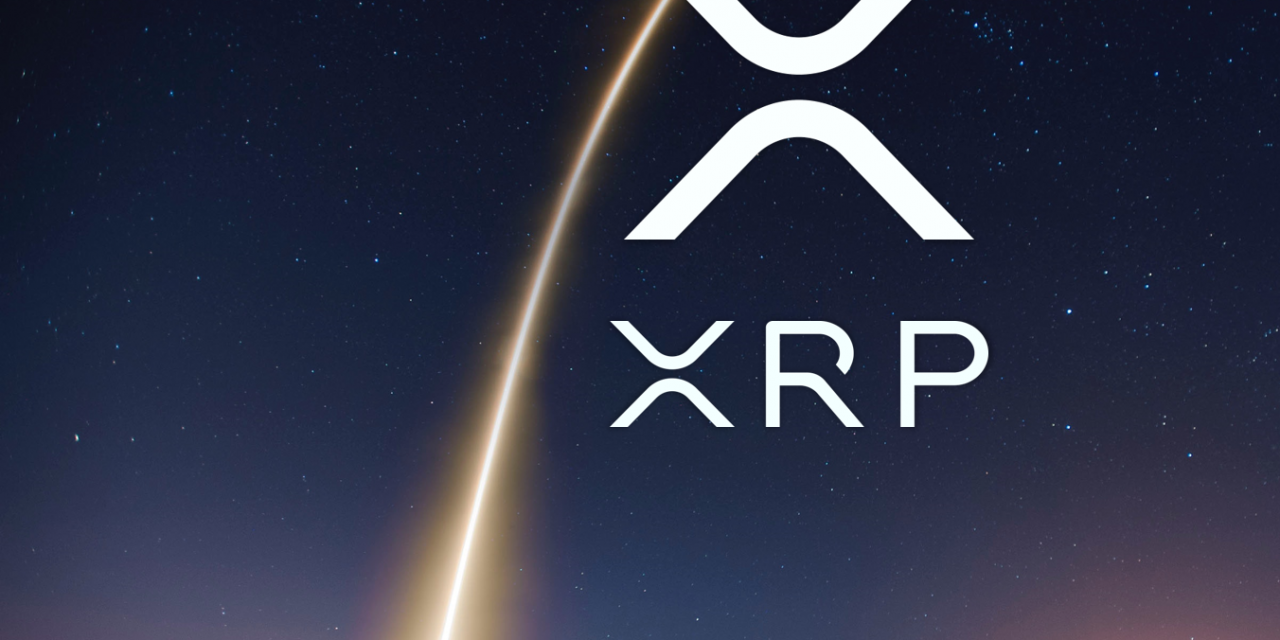 According to a publication by Neil Smith, partner engineer at Ripple, the company is gaining traction in Australia. XRP, the cryptocurrency associated with Ripple, now dominates trading volumes at some of Australia's top digital exchanges.
The Australian-based Financial Review news site reports that XRP accounted for 62% of volumes on Melbourne-based BTC Markets and 82% of volumes on the Independent Reserve exchange over the past 24 hours.
Ripple now dominates Australian crypto exchange volumes #XRP https://t.co/yaeFIqsNIn

— Neil Smith (@nsmithau) January 18, 2023
BTC Markets CEO Caroline Bowler stated that BTC Markets is a Ripple on-demand liquidity (ODL) partner for Australia, which is why XRP has a larger share of trading volumes on their platform. ODL helps companies manage cross-border payments without requiring correspondent banking and pre-funding costs, using XRP to facilitate part of the process.
On Sydney-based Independent Reserve, XRP transactions made up $10.2 million in 24-hour volume, significantly more than all other cryptocurrencies combined. CEO Adrian Prezelozny stated that market makers and international remitters on the ODL network are among the clients trading XRP.
Further, the Australian government is been lately planning to implement new regulations to enhance the safety and security of cryptocurrencies. The measures proposed are aimed at reducing the risk of fraud and other financial crimes associated with digital currencies. The specific details of the regulations have not yet been announced, but they are expected to include stricter guidelines for exchanges and other businesses operating in the crypto space. This move is in line with the growing trend of governments around the world taking a closer look at the risks and benefits of digital currencies.
Moreover, as for XRP, the coin's parent company Ripple is currently in the middle of a legal battle with the SEC which many say is likely to have a big impact on crypto markets. The outcome of the lawsuit might help to answer the question of "who should regulate cryptocurrencies" and whether XRP and possibly all other cryptocurrencies should be subject to the authority of the U.S. Securities and Exchange Commission (SEC).