XRP's Supply Plunges Significantly as the Coin Fails to Gain Momentum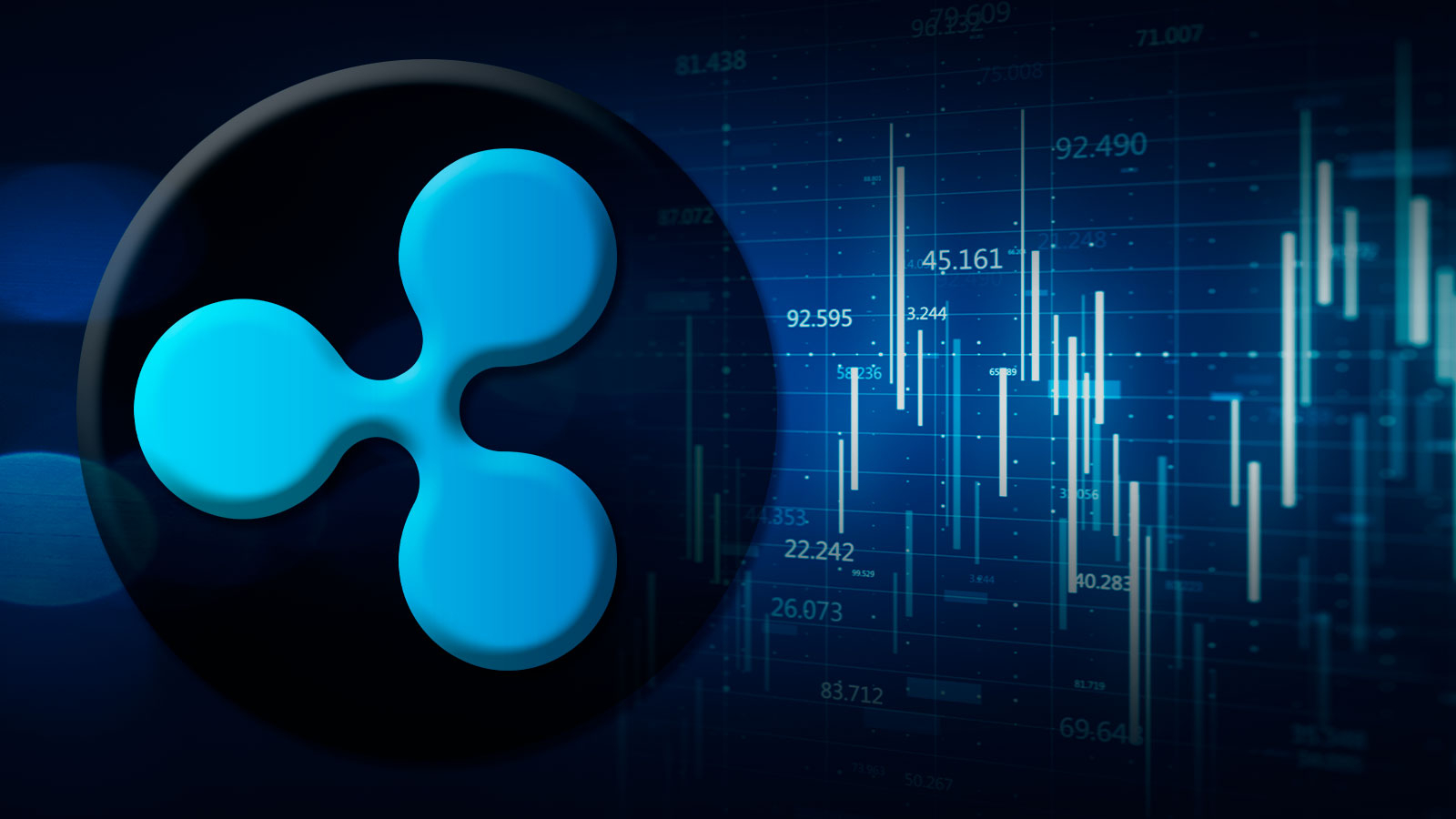 Lead Ripple developer Neil Hartner clears the air about the recent decrease observed in XRP's market supply.
Recently speculations fumed after an anonymous twitter account pointed out the decrease in Ripple native XRP's market supply. Over the past month, as per the data, over 247,000 XRP tokes have been burned permanently.
This is mostly the result of XRPL account deletions. Each account deletion burns 2 XRP. In June 2023, Poloniex alone deleted 85,566 old XRPL accounts which burned 171,132 XRP. They have finished deleting accounts. https://t.co/07M1IpGkYw https://t.co/cA5mVUVbGR

— Neil Hartner (@illneil) July 5, 2023
To clarify the situation, Ripple developer Neil Hartner took to twitter as he explained the reasoning behind burning XRP tokens and its implications on the token. Hartner also provided XRP enthusiasts with critical insights with regards to the working of XRP Ledger.
Hartner disclosed that Ripple recently removed some accounts from the XRP Ledger. The removal of each account resulted in burning of 2 XRP tokens, causing XRP's supply to go down. Ripple particularly deleted the dormant accounts that previously held 20 XRP tokens, the previous account reserve amount, Hartner highlighted.
For XRP enthusiasts the explanation provides useful insights on how the XRP Ledger works and how different executive decisions affect coin's market value.
Further, Hartner also mentioned that a major decrease in XRP's market supply occurred because of Poloniex. Recently the crypto exchange removed over 85,000 non-operational accounts. The removal of accounts resulted in the burning of over 170,000 XRP tokens.
As for XRP's price behaviour, the coin has been in a downfall for quite a while now. Currently trading at $0.47, XRP is down 7.6% over the month. During the week however, the coin's value hasn't changed. Moreover, the coin has been below $0.50 since June 24th.
The recent decrease in XRP's supply has not, however, had any effect on XRP price yet. Considering the fundamentals of trading, XRP's value should have gone up following the decrease in asset's supply.