Years After the Snapshot Event, Coinbase Announces to Begin Flare Token Trading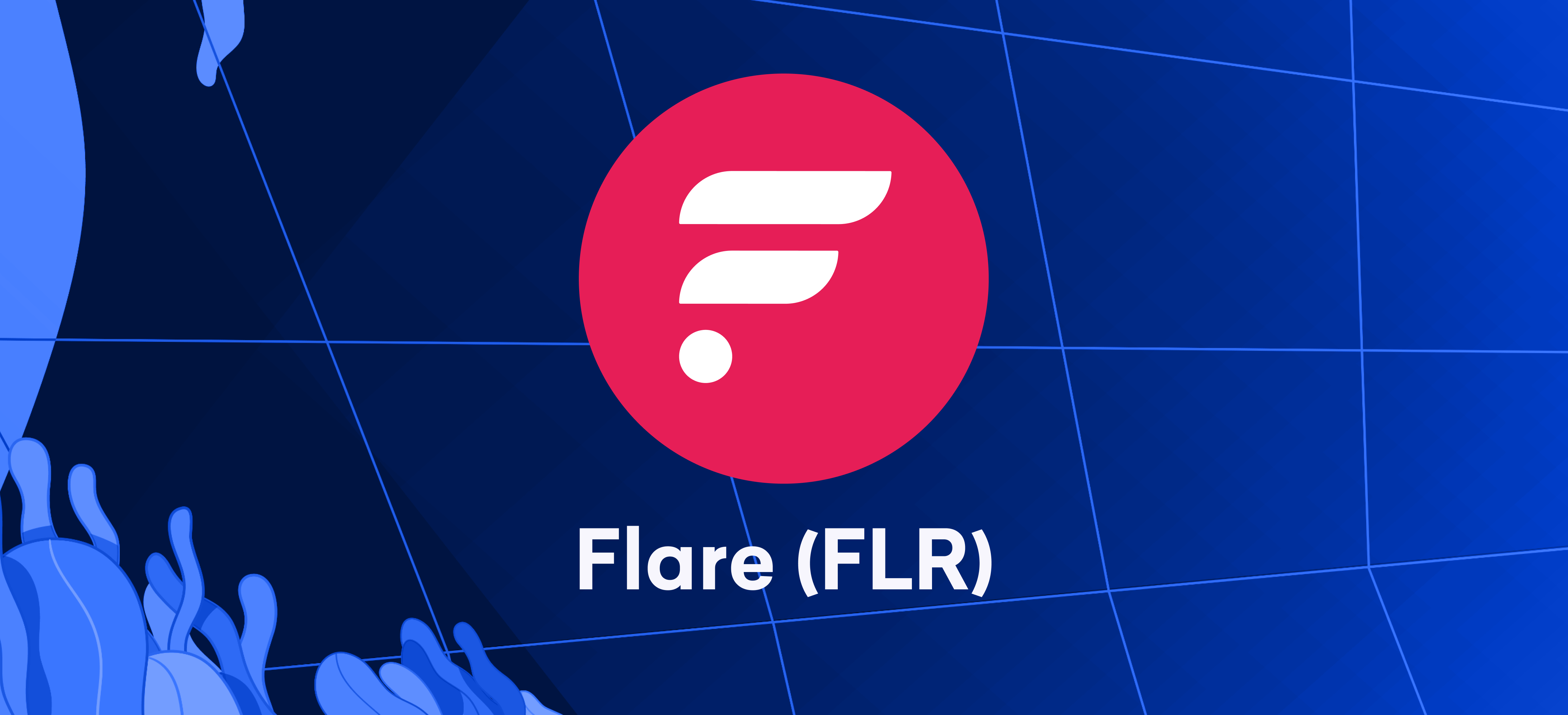 Honouring the commitment, the largest US crypto exchange Coinbase has announced the listing for Flare Token (FLR).
Coinbase to List FLR Token
In a recent tweet, Coinbase announced that the exchange is listing FLR Token as its added support for FLR on the Flare Network. The exchange, however, cautioned that FLR Token must only be sent over the FLR Network or otherwise funds may get lost. The exchange noted that in the areas where Coinbase trading is supported, the inbound transfer of FLR Token is available on the platform.
Coinbase will add support for Flare (FLR) on the Flare network. Do not send this asset over other networks or your funds may be lost. Inbound transfers for this asset are available on @Coinbase and @CoinbaseExch in the regions where trading is supported.

— Coinbase Assets (@CoinbaseAssets) April 11, 2023
Coinbase stated that the trading of FLR Token will begin on the exchange once the liquidity conditions are met and the airdrop distribution of the token is completed. Once the above mentioned conditions are met the trading, meaning the sufficient supply of FLR Token is established, the trading of the FLR-USD pair would begin in phases.
Trading is expected to begin if and when liquidity conditions are met and after our airdrop distribution is complete.

— Coinbase Assets (@CoinbaseAssets) April 11, 2023
Notably, only the investors who held XRP Tokens at the time of snapshot event, 12 December 2020, are eligible to receive the FLR Tokens under the airdrop.
What is Flare Network?
Flare Network is a smart contract platform that aims to bring interoperability between different blockchain networks. It is designed to support the Ethereum Virtual Machine (EVM), allowing developers to deploy smart contracts on Flare using Solidity, a programming language commonly used on Ethereum.
Flare Network also incorporates the Federated Byzantine Agreement (FBA) consensus mechanism, which enables high scalability and fast transaction processing times. It uses the Spark (FLR) token as its native cryptocurrency, which is used for various functions within the network, including staking, governance, and transaction fees.
Further, Flare or FLR Network Aims at bringing smart contract capabilities to the blockchains, including the XRP Ledger, that does have it in built.