Yida Gao: Investing in Crypto and Blockchain Industries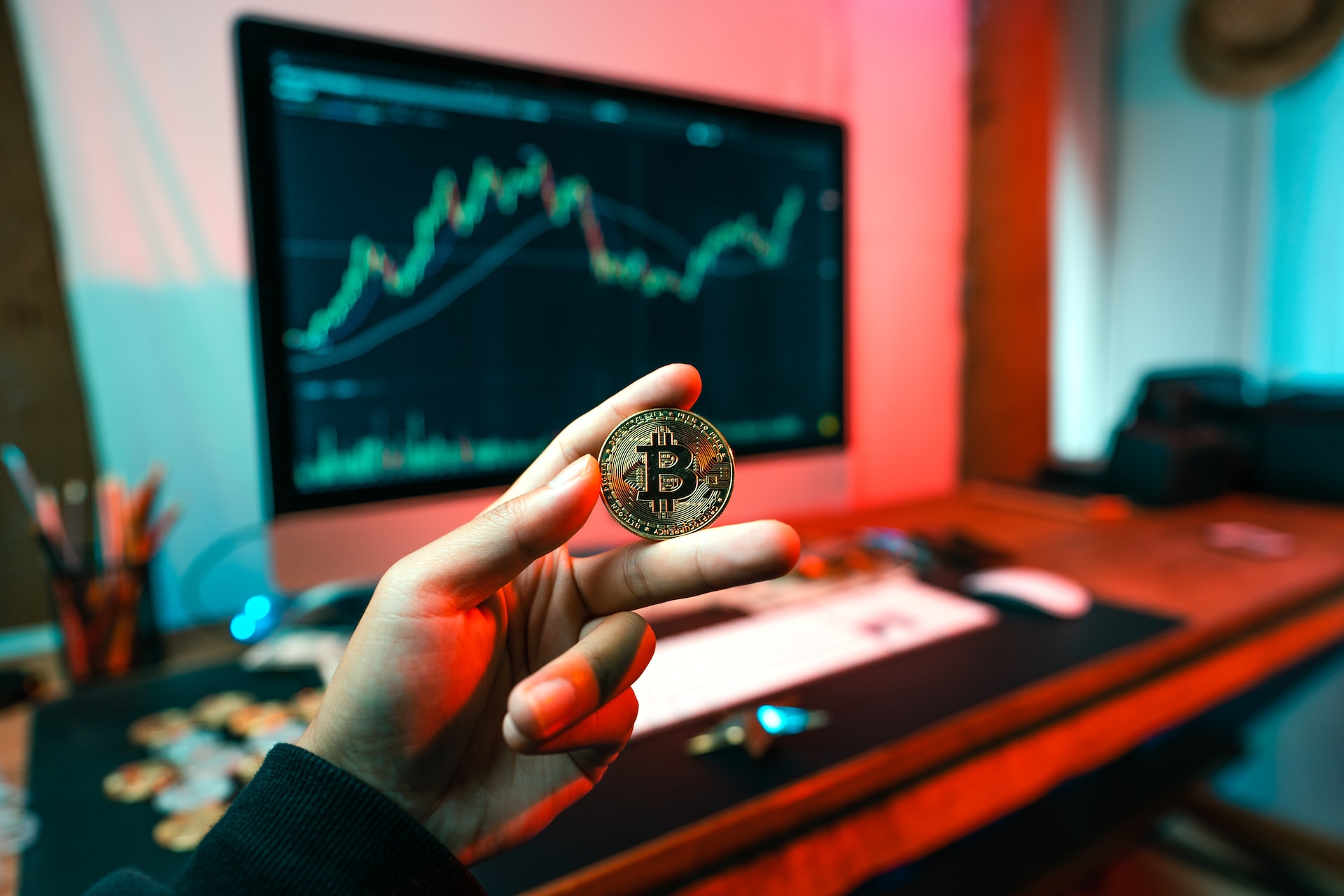 Yida Gao has found a ton of success early on with Shima Capital. After launching in 2021, they have over $200 million in investments from several big names in the cryptocurrency and blockchain industry.
Expectations come with that amount of money, as Shima Capital hopes to invest in various industries. While they all have some connection to Web3, Yida Gao believes it's essential to look at numerous sectors out there.
These are a few of the most extensive subcategories Yida Gao and his venture capital firm already invested in. Finding the right opportunities early on in the process has a chance to pass huge dividends later on.
Consumer
Ultimately, consumers will have to buy into disruptive crypto and blockchain technology companies fully. That's why winning the consumer over is such a huge focus.
From Lunacrush to MyCointainer, any company hoping to enhance the customer experience innovatively has caught the attention of Shima Capital. As time goes on, no movement is going to 100% happen without support.
DAO
A community-led entity with no proper authority is what makes DAOs so appealing. Companies are working to make everything as autonomous and transparent as possible.
To keep everything properly audited, companies are growing the industry and hoping it becomes more mainstream. Finding solid investments in this field has helped the venture capital firm grow its investment portfolio.
DeFi
Since its launch, the DeFi industry has been a big focus for Yida Gao and Shima Capital. Companies looking to reimagine financial transactions using blockchain technology see this as the future. For Web3 to take off and cryptocurrency to be big, DeFi needs to happen.
A lot goes into the DeFi movement, and companies are bringing innovations to the table. The company already has a couple of dozen investments in this industry, with more on the way.
Gaming
The gaming industry looks to evolve with everything Web3-related growing. The only way to take off smartly is to have quality investment money to make necessary moves.
Gaming has a chance to not only hold onto existing gamers but also bring in new players. That's what some companies, such as AAG, Community Gaming, Kingdom Quest, and Moxy, are hoping for with the help of their investment money.
Infrastructure
Infrastructure will always be a very safe investment in Web3 companies. Without proper infrastructure, it can be challenging for any industry to grow.
It's no surprise that Shima Capital has spent a lot of time and energy finding the right infrastructure companies to work with directly. Proxima and Chainport were two of the first companies, but now they have close to 20 working in infrastructure directly.
Metaverse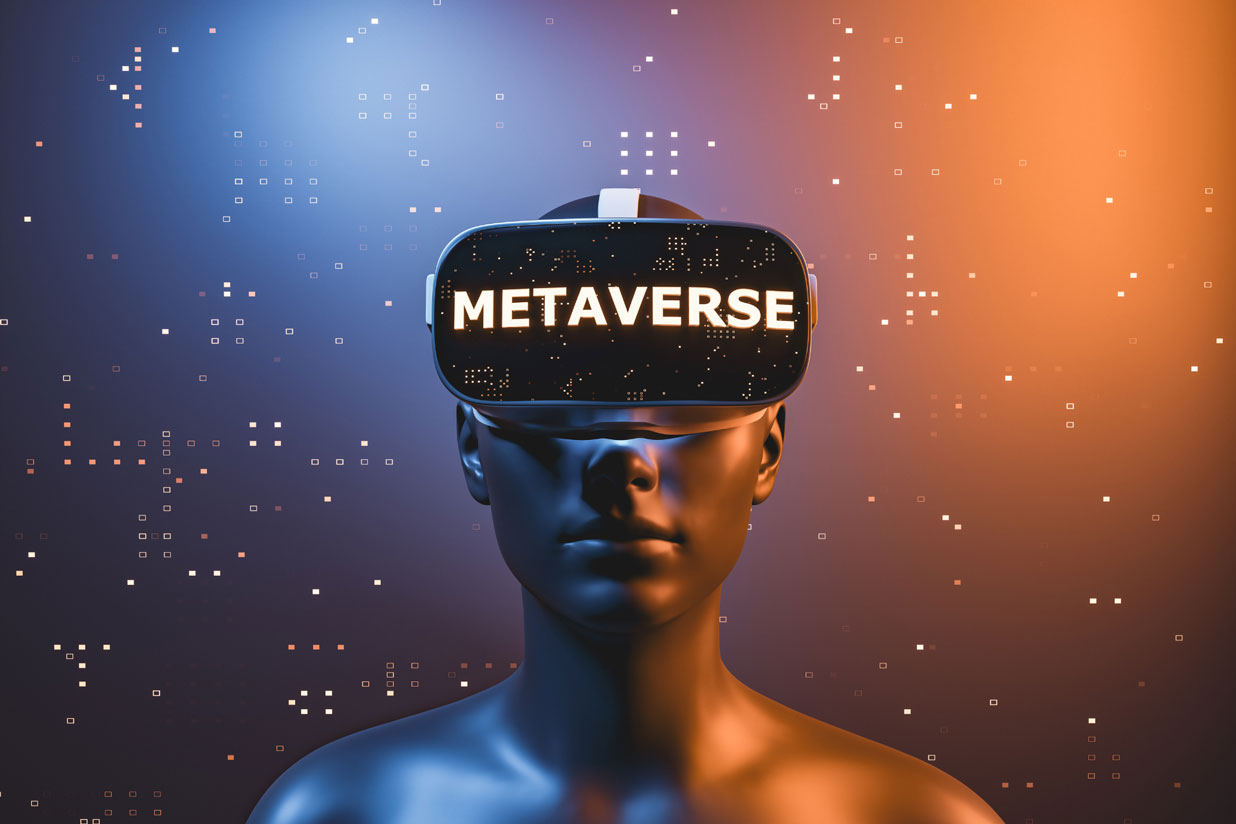 The Metaverse continues to grow at a fast rate. Shima Capital is well invested in the industry, working with roughly ten companies and growing.
Wilder World, Metaprints, ChapterX, and Oorbit received backing from the firm shortly after launch. It's a bit of a race to establish territory in the Metaverse, so companies are working hard to craft a reputation for newcomers looking to learn more about what lies ahead.
NFT
Yida Gao and everyone at the firm believe that the NFT industry has a real chance to grow with the right leaders making decisions. While some NFT companies are giving the industry a bad name, investing in the right ones can make a huge difference.
Monkey Kingdom, Only Gems, and reBASE are just a few NFT companies Shima Capital has invested in so far. With so much still unknown about NFTs, excellent opportunities for companies exist to find their niche and excel in the short and long term.
Where Does Shima Capital Get Its Money?
Shima Capital works a lot like a lot of other global venture firms. They go through a series of raising funds, with this initial one called the Shima Capital Fund I. They've raised around $200 million. Investors like Dragonfly Capital, Animoca, OKex, and Bill Ackman have joined many others to get the money together.
Yida Gao has received a lot of praise for how his venture capital firm is put together. There is a blend of outstanding investors, hard-working operators, and founders willing to work with every company they invest in.
To have all this streamlined in a year speaks to the hard work and dedication he has to make this more than just another venture capital firm.
Currently, investments can range from $500,000 to about $2 million. Carl Hua, Alex Lin, and Chris Adams are the big names joining Yida Gao and making his idea a reality. They all run different parts of the firm to ensure that only the best investment opportunities are presented to investors putting up the money.
With just a year of experience, Yida Gao is confident that other investors will come on board and new funds will form. Focusing on disruptive blockchain companies offers a lot of new ideas and opportunities all the time. The good rises to the top, allowing consumers to trust this movement more and more.
What's Next for Shima Capital?
With growth comes a need for more investment money. That means bringing on more investors and looking for the right opportunities. When success becomes consistent, more people and firms become interested in joining Shima Capital and seeing what happens.
It also takes a lot of effort to decide who to invest in. Many companies hope to receive considerable funding, but they don't quite have ideas that are appropriately hashed out.
Yida Gao believes that his team has the opportunity to make a significant impact on the industry in the coming years. Having this investment opportunity already speaks volumes about what type of hard work Yida Gao puts into running his venture capital firm.