YouTube Scam Promotes Fake XRP Airdrop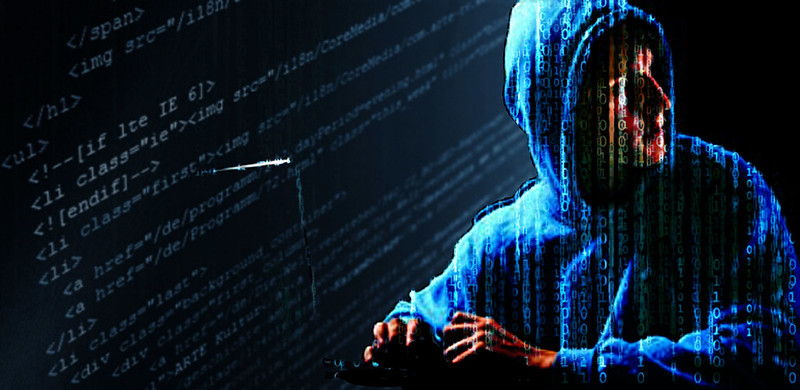 In the last year, YouTube took a stance against crypto-related content was aggressively deleting such videos posted by even well-known video bloggers in the industry. However, despite all the efforts, YouTube apparently missed a major scam account involving crypto.
On March 23, the crypto community reported a fake YouTube account impersonating Ripple CEO, Brad Garlinghouse. The account was promoting an XRP giveaway scam.
The apparent scam account, which has been taken down now, had around 277,000 subscribers and contained only one video, which promoted a fake airdrop of XRP.
The scam video was uploaded on YouTube on March 19, had over 85,000 views. The description was a promotion of a fake airdrop contest with a prize of 50 million XRP tokens. Scammers asked its viewers to send between 2,000 XRP to 500,000 XRP in order to "participate" in exchange for immediate airdrop of 20,000 to 5 million XRP. Apparently, some people believed it was a genuine contest as the wallet mentioned in the description had around 5000 XRP.
Source: YouTube
While the video itself is a real interview that Garlinghouse gave in February 2020, the scam lies in the video description. The Ripple executive hasn't yet reacted to the scam alert on Twitter so far despite reports mentioning him.
Image Source: Flickr