An Overview Of Historical Yearly Price Movement Of XRP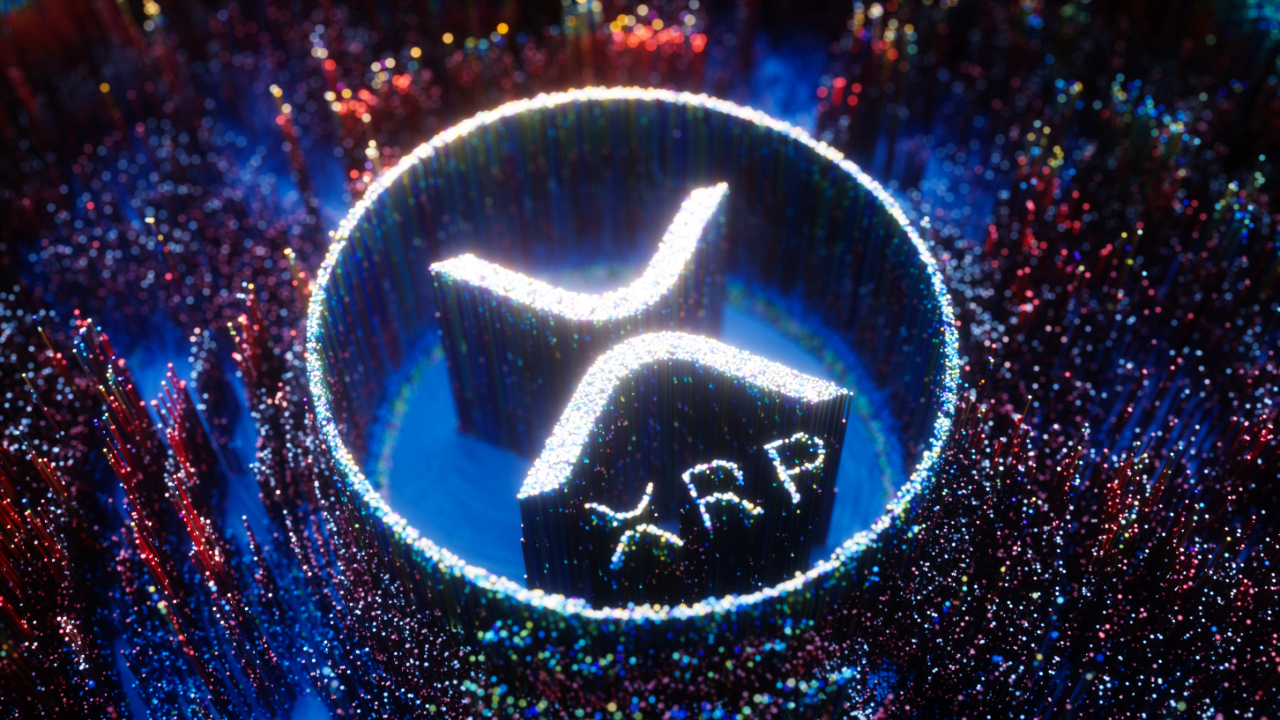 Over the course of the past few years, XRP, the native digital coin of Ripple (a blockchain cross-border remittance payments firm based in San Francisco), has shown a potential development in terms of price value. During this time period, it had to undergo various ups and downs. In this article, Ripple Coin News will look at the yearly price performance of the fifth-ranked digital currency across the years.
XRP Performance In the Period Between 2016 and 2018
When the year 2016 started, the price value of XRP was standing at around $0.0061. XRP couldn't show much satisfactory performance during that year as it was not as volatile back then. The price of XRP rose by just 5.86 percent that year while closing the year at $0.0066.
However, the scene entirely changed in the year 2017 when the digital currency witnessed a massive growth in price value. Historically, it was the most bullish year for XRP as the coin was able to register a massive yearly price gain of 32,943%. With this, XRP was able to shift its price upward from $0.0066 to the mark of $1.9 7and closed the year at this price figure.
Following this price growth, XRP recorded its all-time high value in the year 2018. In the month of January 2018, Ripple's native digital currency saw its price reaching the level of $3.28. However, it was the only bullish scene for the remittance coin as it remained completely bearish throughout the year 2018 after that. Each month, the price of XRP plummeted except for the two months April and Sep, respectively. The year-to-date performance of the coin was -82.86 percent that year, and the closing price of the coin was $0.349.
Performance Of XRP In the Period Between 2018 And 2021
Like 2018, the year 2019 was also not a good one for the remittance coin. It was also the year in which the price of the coin close below the point it opened. In that year, the price went down by more than 44.50 percent on a yearly basis. In 2020, XRP broke its bullish momentum and turned green later in the year. In the month of November, it reached $0.78, the yearly high for the coin.
However, after that, the coin faced once again a bad situation due to a legal lawsuit battle between its parent company and the Securities and Exchange Commission of the United States. The effects of this lawsuit remained on the digital currency in the beginning months of the year 2021 as well. However, for the past two months, the coin has shown impressive performance as the coin's value crossed the figure of $1.50 and even got close to break $2 as well. So far now, the yearly growth of the coin is standing at around 625 percent.