Automate your investments using Heikin-Ashin on Coinrule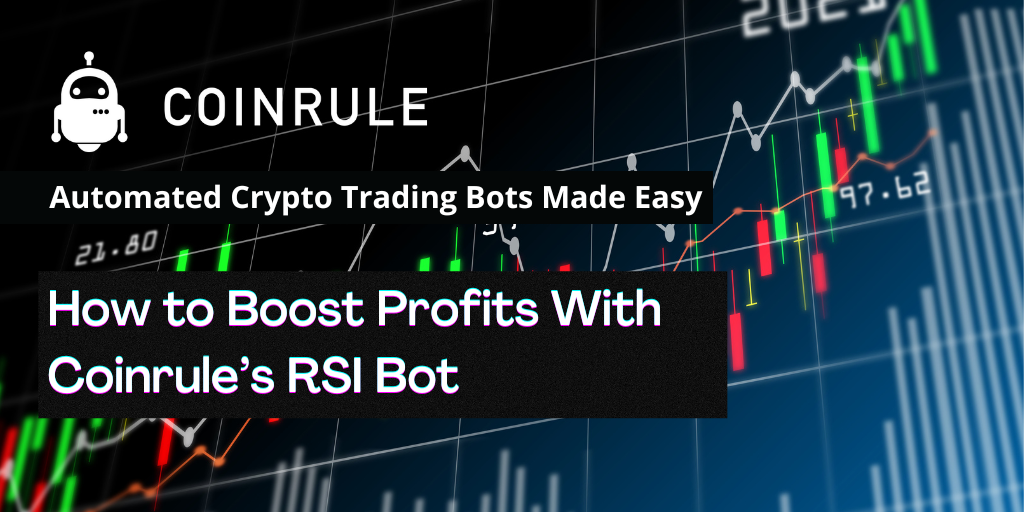 Managing your investments remotely and being able to develop a diverse portfolio are features that a crypto investor should consider. Imagine if you use the necessary tools, you can go on holiday without worrying, continue building your portfolio, and much more.
Therefore, automated investing has become one of the options for many users.
Why? Because it uses digital platforms to make pre-programmed investing and trading decisions for customers based on algorithms and variables from the user such as age, income, goals, and risk tolerance.
Now, you can automate your trades today and trade using Heikin-Ashin on Coinrule.
The Coinrule investment tool is a smart trading bot for cryptocurrency platforms, allowing users to take complete control of their crypto trading while fighting back hedge funds with automated bots.
About automated investing
Robo-advisors are an excellent choice for starting investors because of their cheap fees, low-cost barrier, and ease of use.
A typical robo-advisor employs an online survey to ask questions about your financial state and future aspirations; the data is then used to provide and automatically invest for you.
The finest robo-advisors include simple account setup, detailed goal planning, account services, and portfolio management.
Hikin-Ashi by Coinrule
Heikin-Ashi is a trading indicator that originated in Japan in the 1700s. It translates to the "average pace" strategy, which traders use to help identify trends more quickly.
Instead of using the traditional open, high, low, and close, conventional candlestick format charts, Heikin-Ashi uses an alternative format based on two-period averages, which gives charts a 'smoother' appearance and makes it easier to spot trends and potential trend reversals.
There is a straightforward thing to keep in mind: The shorter the wick, the stronger the trend.
green candles with no lower wick signal a strong upward trend
red candles with no upper wick signal a strong downward trend
Let's look at some examples: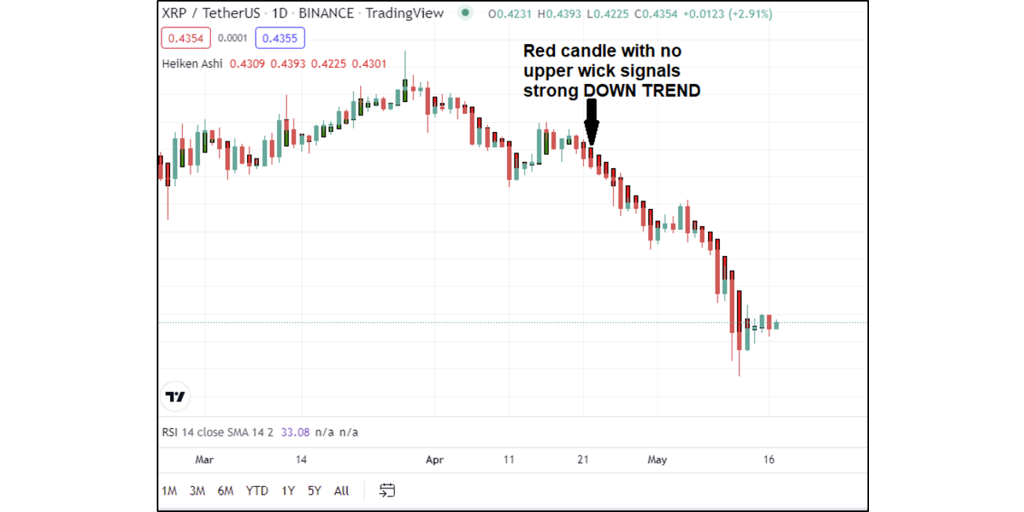 As the above chart shows, the Heikin-Ashi indicates that a solid downward trend was about to play out. This marked a near-perfect entry for a short position as the price of XRP fell by over 50% in the days proceeding the Heikin-Ashi candles, indicating the start of a strong downtrend: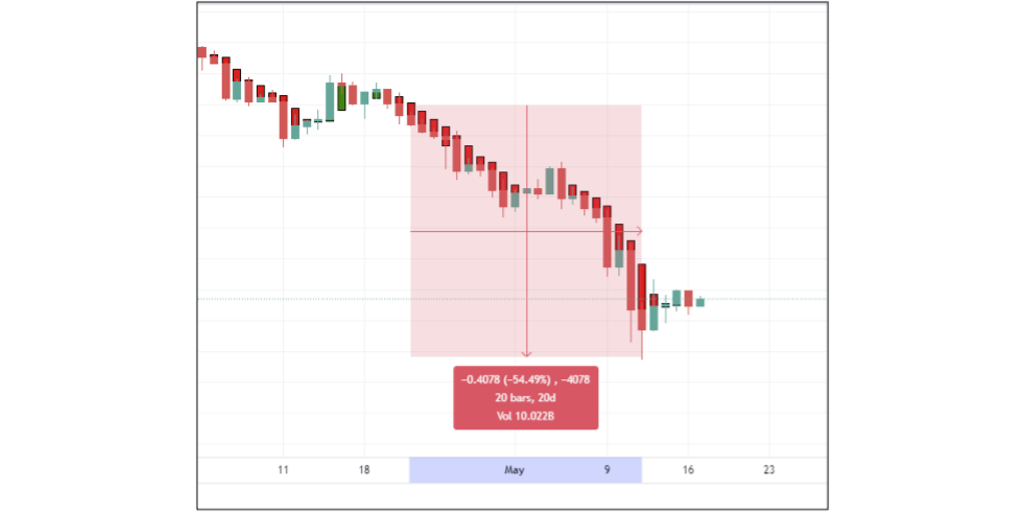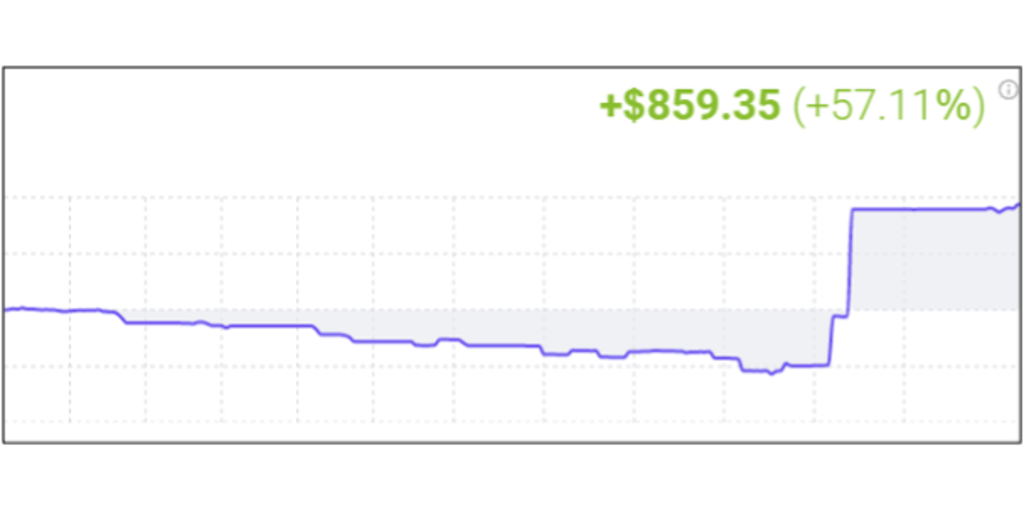 More about Coinrule
The platform's development team has included a rule that automates the Scalping Dips procedure. Typically, on other platforms, buying coins on major falls and selling them when their price rises must be done manually.
Coinrule, on the other hand, set up this approach to buy highly oversold coins and sell them when their price rises by automating this process.
They utilize the Relative Strength Index to identify oversold coins and significant declines (RSI). It uses price fluctuations to determine if a coin is oversold (offering a good entry opportunity) or overbought (indicating a poor one) (indicating an exit point).
The RSI indicates that a coin is overbought when it reaches 70 points and oversold when it falls below 30. With an RSI this low, finding and purchasing all of the coins would be quite impossible.
Learning about the backtesting
For every investment, previous performance is not indicative of future results. Yet, testing your trading strategies using past market data, on the other hand, might be beneficial.
This is possible using Coinrule by experimenting with various trading tactics.
Before you begin trading, you must select a coin, a time period, and a trading technique.
Then, you can use TradingView to see how many trades the strategy initiated and closed, following these values:
Net profit it would have returned
Percentage of profitability
Maximum drawdown
Profit factor
Start your automated trading journey
Users who tried Heikin-Ashi by Coinrule were happy with its performance. With over 180 pre-built trading templates to pick from, the Coinrule offers a broad range of options for traders unclear on how to get started.
Start your automated trading journey with Coinrule's automated trading bots and enjoy the results!