Bakkt CEO Reveals His Company's Plans to Add More Crypto, XRP Is Not Included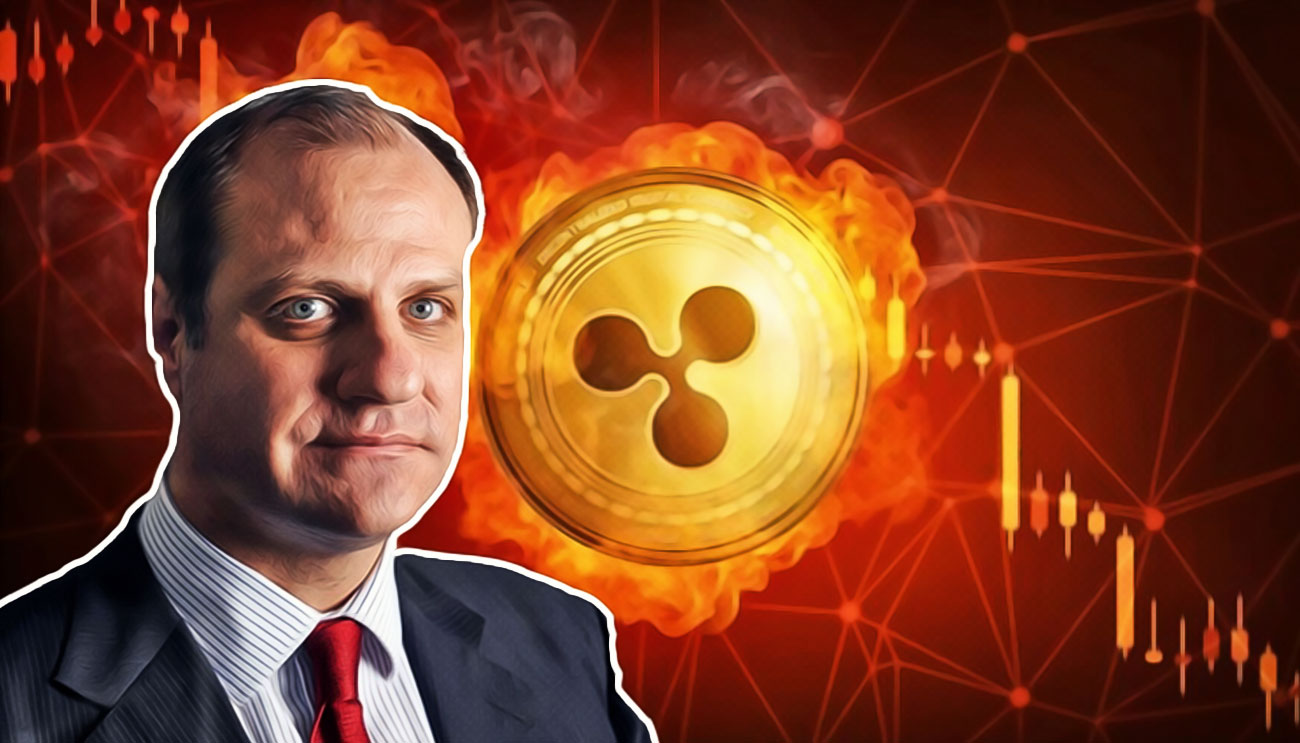 Gavin Michael, the Chief Executive Officer (CEO) of Bakkt, has talked about the plans of its soon-to-be public firm, saying that they are planning on adding support for some new digital currencies. However, he said that among these new upcoming cryptos, XRP, the native digital currency of the San Francisco-based blockchain payments firm Ripple, is not included.
Bakkt CEO recently appeared on the Axios Re:Cap podcast, where he disclosed its company's future plans. Gavin informed that its company launched trading support for the world's largest digital currency, Bitcoin (BTC), at the beginning days of the company.
Now, he said that they intend to list more new digital assets very soon. He said that they do not plan to add support for the fourth-ranked digital currency XRP at the moment. This is what he said:
"We entered the crypto space through Bitcoin…We have others that are scheduled to come on board as part of the product development, but XRP is not available."
Following the lawsuit filed by the United States Securities and Exchange Commission (SEC) against Ripple, various digital currency exchanges announced to halt trading for XRP, including the San Francisco-based cryptocurrency exchange Coinbase.
Bakkt CEO said that they are completely focused on showing compliance to regulation, and also they are regulated properly and strongly. He said that there is a need to drive regulation further. As he stated:
"So, we believe in the need to continue to drive for regulation around the use of these environments as on-ramps to the financial system. We are strongly regulated. We have a very strong AML/KYC approach that needs the regulations that are currently being spoken about."
Until the lawsuit battle between the SEC and Ripple is sorted out, things are not going to go in favor of XRP as many crypto exchanges are not going to resume the trading of XRP until this matter is resolved.