Bank of America Names Ripple in its Patent for Settlement System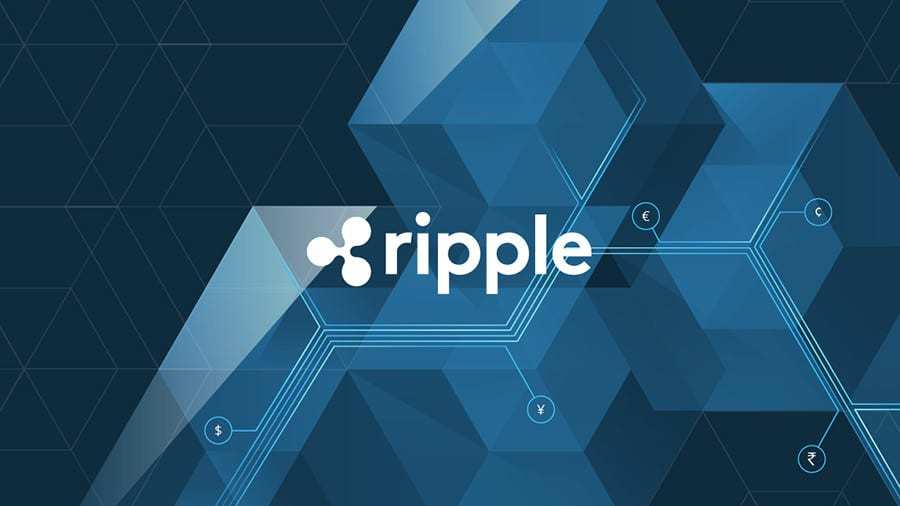 According to reports, Bank of America files a patent for settlement system citing the name of Ripple ledger. The patent details the use cases of a distributed ledger technology (DLT) system by referring to the instance of Ripple's settlement scheme.
Bank of America is the American multinational investment bank, providing financial services – the bank has published this patent on June 06, 2019 but according to the reports, this financial giant has been working this since 2017. Following the patent, the bank has described distributed ledger technology (DLT) as an interbank communication tool. As per the Google patent, the system refers to a real-time settlement wherein it highlights the transactions to be communicated through a shared and decentralized ledger. The bank will have access to both the system, according to the patent.
The patent reads that; "Referring to FIG. 6, a diagram illustrates a prefunded "ripple" settlement scheme" (Fig 6 mentioned below)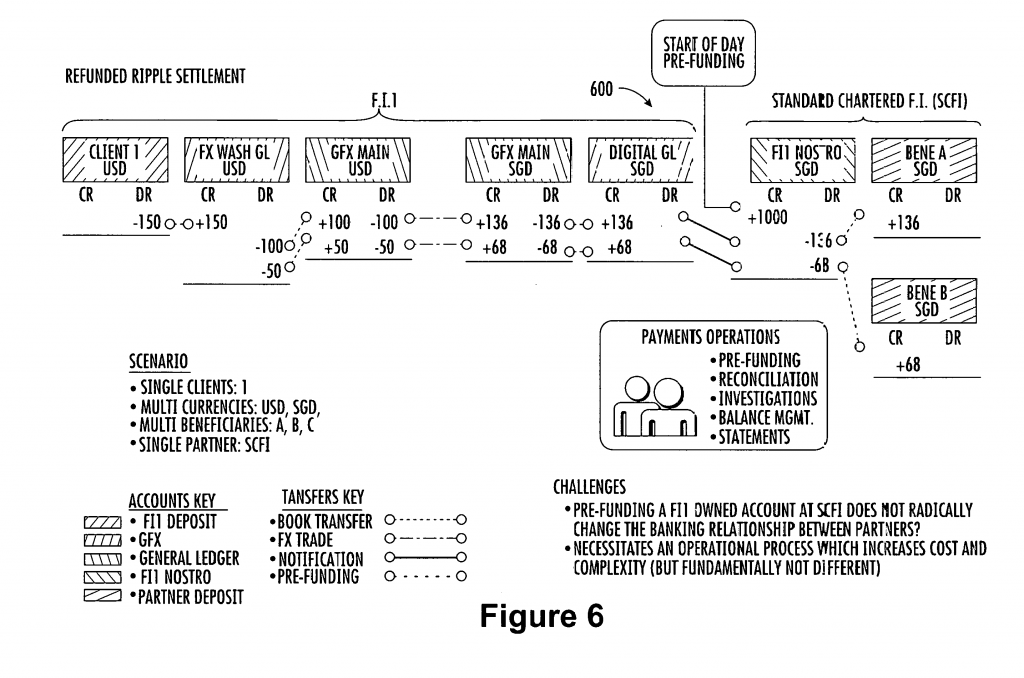 The patent application contains technical banking terms wherein it explicitly added about blockchain as follows;
"Embodiments of the present invention provide a system operatively connected with a blockchain distributed network and for using the blockchain distributed network for providing aggregate tracking and threshold triggering."
So far, the Bank of America has seen appreciating blockchain and DLT but this time "referring explicitly Ripple" makes a great deal. Just to point, these references are directing its view to Ripple's ledger technology and not the Ripple's cryptocurrency, XRP.
However, nothing comes from officials yet but it's quite exciting to wait what exciting news would released from this patent application filed by Bank of America.