Bank Of Russia Announces To Begin Testing Digital Ruble In 2022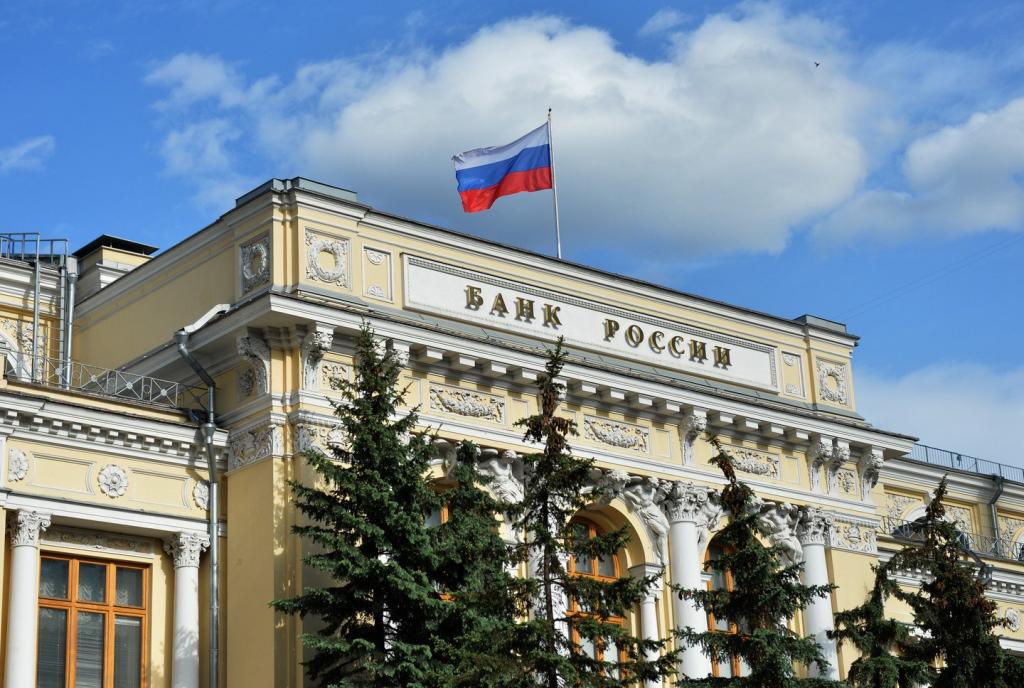 The central bank of Russia, Bank of Russia, is now also going to enter the testing phase of its central bank digital currency (CBDC), known as Digital Ruble. According to the latest announcement by the Bank of Russia, the central bank of the country is going to conduct the testing phase of its Digital Ruble starting the next year.
As per the announcement, the Bank of Russia will be testing its CBDC in the year 2022. Olga Skorobogatova, the First Deputy Governor, has stated in a statement that the prototype of Digital Ruble is expected to be issued first in the month of December during a press conference. Adding more to it, he said:
"We've been looking at many projects, and many would like to say they have a ready-to-use product, but [they don't] work for the digital ruble."
An official from the bank initially disclosed the plan in a tweet published on the 8th of April.
Пресс-конференция первого заместителя Председателя Банка России Ольги Скоробогатовой и заместителя Председателя Банка России Алексея Заботкина, посвященная концепции цифрового рубля https://t.co/zRAXMtFvSB

— Банк России (@bank_of_russia) April 8, 2021
It has been quite some time now since the Russian central bank is into the project of Central Bank Digital Currency. And the latest step that the bank is going to take is the result of the public's feedback regarding the central bank's digital currency.
This latest announcement by the Bank of Russia indicates that the bank is now considering rolling out its central bank digital currency, and the launch of the testing phase of Digital Ruble will confirm the plans of the Russian central bank. However, it has not revealed officially by the bank when it intends to launch its CBDC.
The Russian bank has now included itself in the list of those banks that are already into the testing phase of their respective central bank digital currencies. China is leading in the testing of its CBDC, known as Digital Yuan.