Barely Weeks After Sagar Sarbhai comments, Ripple Launches xRapid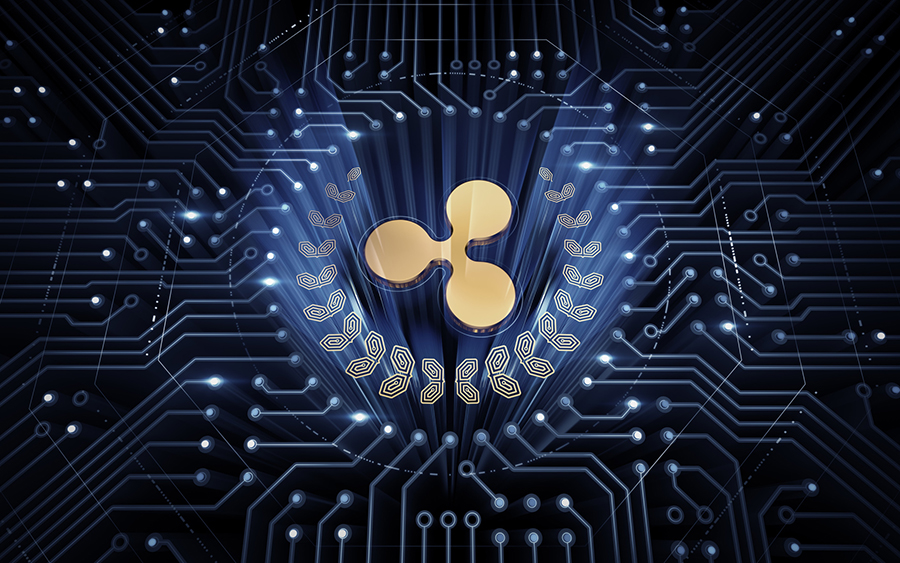 In a market boosting announcement, Ripple has announced that xRapid, one of the three main cross border solution marketed by Ripple, a San Francisco Software company, is now commercially available. Though poised for global use, the product will be temporarily accessible to three companies: MercuryFX, Cuallix and Catalyst Corporate Federal Credit Union.
xRapid and Partnering Companies
Aside from xCurrent, which is a payment processing solution allowing from end to end encryption and bidirectional messaging, xRapid make use of XRP. By definition, xRapid eliminate the need of funding nostro accounts when executing cross border payment. Because of this feature, payment is not only cheap but fast. 
MercuryFX and Cuallix were among the first companies to see the benefits of xRapid when they piloted the product early this year. Ripple has said that MercuryFX shall deploy xRapid between Mexico and Europe while Cuallix shall use theirs to fill in cross border demands between Mexico and the US. To complement xRapid and improve user experience, Cuallix will leverage on their own platform Payllix and Cuallet. On the other hand, Catalyst Corporate Federal Credit Union will use xRapid "on behalf of their 1400 members and credit unions" for cross border fund delivery. 
Pertaining the partnership, Nicolas Palacios, CFO of Cuallix said:
"The promise of digital assets has always been faster, more efficient payments. That's why we started exploring xRapid for our financial services platforms Payllix and Cuallet — to help our customers whose livelihoods depend on sending micro-payments easily and quickly to Mexico. Now, our customers can finally realize that promise"
This announcement comes days after Sagar Sarbhai, the head of Government and Regulatory relations of Middle East and Asia said in an interview with CNBC that the company plans to launch xRapid in "a month or so". 
Overly, this is a massive development for XRP investors and the community in general who continue to see the network expand its network and launch key products that will go towards injecting efficiency and speed to the traditionally slow cross border payment. 
Ripple Net is Available in 40 countries and Continents
Already, the network is ballooning and, in a statement, Ripple said it was "signing an average of two production customers per week" as it evolves towards becoming a truly global network. Ripple Net is available in more than 40 countries across six continents. Majority of these countries are emerging economies spread across Africa, Europe, Latin America and SE Asia where the need of fast cross border settlement is high but vital. Here, small and medium size enterprises employ more than 60 percent of the population and when they make use of Ripple Net, they save on cost increasing their livelihood in the process. 
It's because of this market filling gap that xRapid is now launching with some section of the community speculating that the company will double down their effort on availing the service in these emerging economies where the need of XRP as an on-demand liquidity tool further slash down cost.