Bitrue, the First XRP Base Currency Cryptocurrency in the Pacific Launches, Partners with Wanchain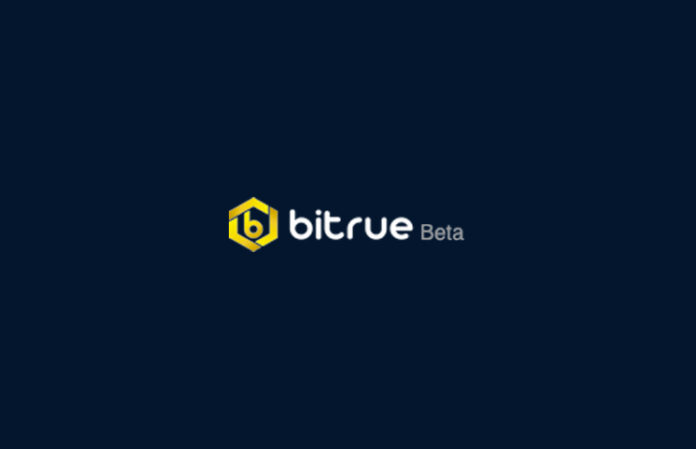 At core, blockchain is here to stay and is here to drive what many terms as the next wave of tech revolution. There user cases are diverse and innumerable. So, to make sure there is utility infrastructure must be put in place.  
One of them is the recently launched Bitrue, a Singaporean based cryptocurrency exchange with offices in the US and Pacific. From their mission and vision statements, Bitrue wants to change the way exchanges operate by prioritizing their customers and becoming more "communal". 
To ensure that customers and traders have the best experience on site, Bitrue is geared towards creating a secure trading environment that is not only easy to navigate but is super intuitive. According to Curtis Wang-the CEO of Bitrue, their platform shall be a go-to exchange for trading different cryptocurrencies cheaply and efficiently.
Bitrue Wanchain Partnership
To foster an environment where promising ICO projects are incubated, nurtured and allowed to flourish, Bitrue are partnering with Wanchain. 
Wanchain is an independent blockchain system that forked from the Ethereum and their aim to create a cross chain network where assets can be easily moved from one chain to another seamlessly. 
Through their smart contracts and unique privacy protocols, users can easily create, develop and market dApps as they create an ecosystem.
Security is Paramount
Ensuring that customer funds stay secure, 90 percent of their digital assets (coins) would be stored in cold storages and all critical messages would be distributed across multiple clusters of Bitrue's distributed storage systems. 
On top of the several hacker simulation and penetration tests, Bitrue has put in place four different certification levels that range from a multi-layer trading platform to real-time monitoring of exchange activities.
 Furthermore, they shall be leveraging on McAfee security and are already NSFOCUS certified. In a statement, Wang said:
"Bitrue has made transaction safety the core element of its products, as more than 90% of user assets in its system are stored in cold wallets….The exchange has even created an internal risk control model with four certification levels, a multi-layer trading infrastructure, an independent trading domain and real-time monitoring capabilities"
XRP is Base
Besides, Bitrue is taking the next step and recognizing the value behind XRP, the native token of the Ripple network. XRP is the third most valuable currency in the world but on top of being the most liquid with superior infrastructure, Bitrue shall make it their base currency.