How to buy Monero (XMR) with USD Credit/Debit Card?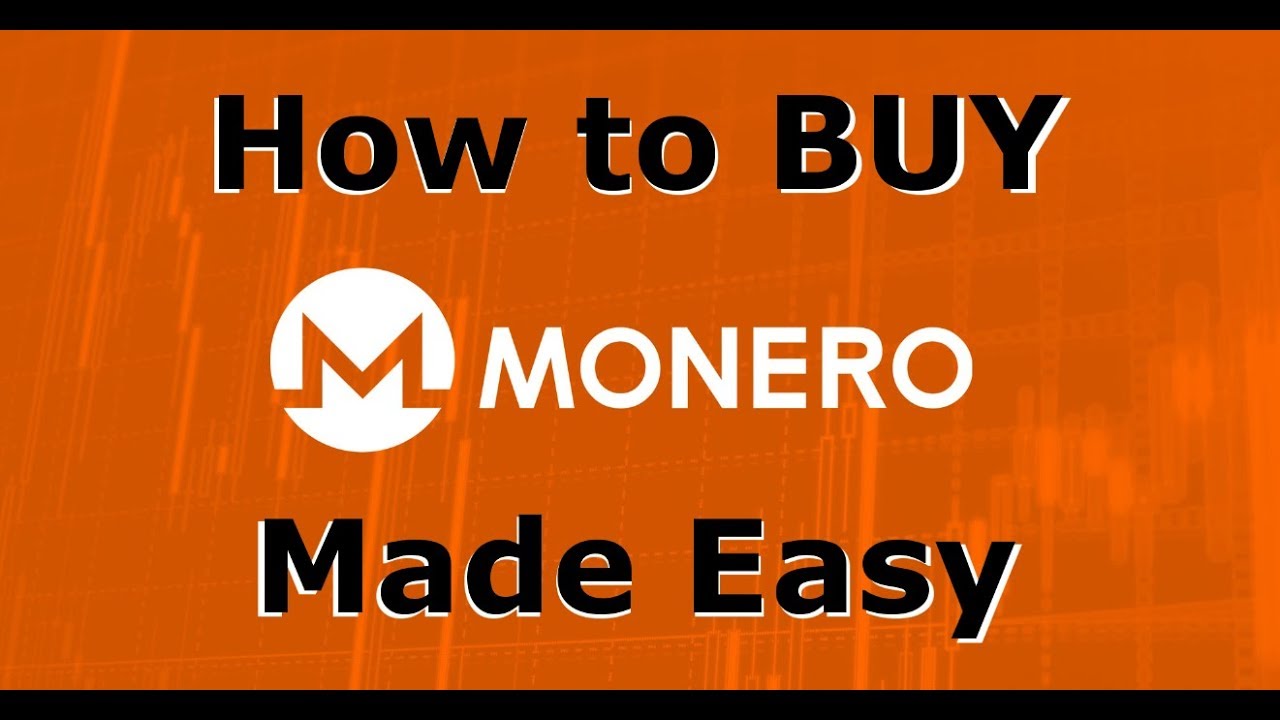 Changelly allows you to purchase any digital currency including Monero (XMR) with USD. You need to have Credit Card for this. On other websites, to purchase Monero or any other coin than BTC, you need to buy BTC first and then convert it into your desired digital currency.  That's why we need a website like Changelly, where you can buy Monero or any digital coin in the first transaction directly with USD.

Changelly does charge fees for their services. But this fee is not different from other networks. Actually, their fee is somehow very low from other popular cryptocurrency websites. They charge 0.25% of the total transaction. The fee is fixed and does not increase or decrease the amount of money you are using to purchase Monero.
Requirements to buy XMR with USD:
On Changelly, you need to fulfill some requirements if you want to buy Monero with a Credit card: These requirements are not something about which you have to be worried about. On other websites, you may need to submit a copy of your passport, bank statement or even ID card along with the picture of your Credit card. Changelly does not ask you much. This is why the process of buying Monero on Changelly is very fast, safe and secure. Here is the list of items which you must have at the time when you are buying Monero with Credit Card:
An active Credit Card with Visa or master logo on it
An active mobile phone or landline phone to receive code
A wallet account where Changelly will send you Monero
Passport and a webcam to verify your identity (optional).
That's it. No need to have a copy of your bank statement, ID card or anything else. Changelly does not really require a copy of your passport. But in case, if you don't have a phone or did not receive the 4 digits on your phone, and then you have an alternative option in which you will take the picture of yourself along with your passport to verify your identity.
Steps to buy Monero on Changelly:
The following steps may look a lot, but they are not much. I am only writing in much detail to help you to follow each and every step easily. Overall Changelly is very easy to operate. The whole process to buy Monero XMR with a Credit card will take no more than 10 minutes including registration time and transaction process time. The purpose of writing each step in much detail is to help all type of users as everyone is not good on the computer or purchasing things online.
Changelly Review: #1 Best Cryptocurrency Exchange
Step 1: Register on Changelly: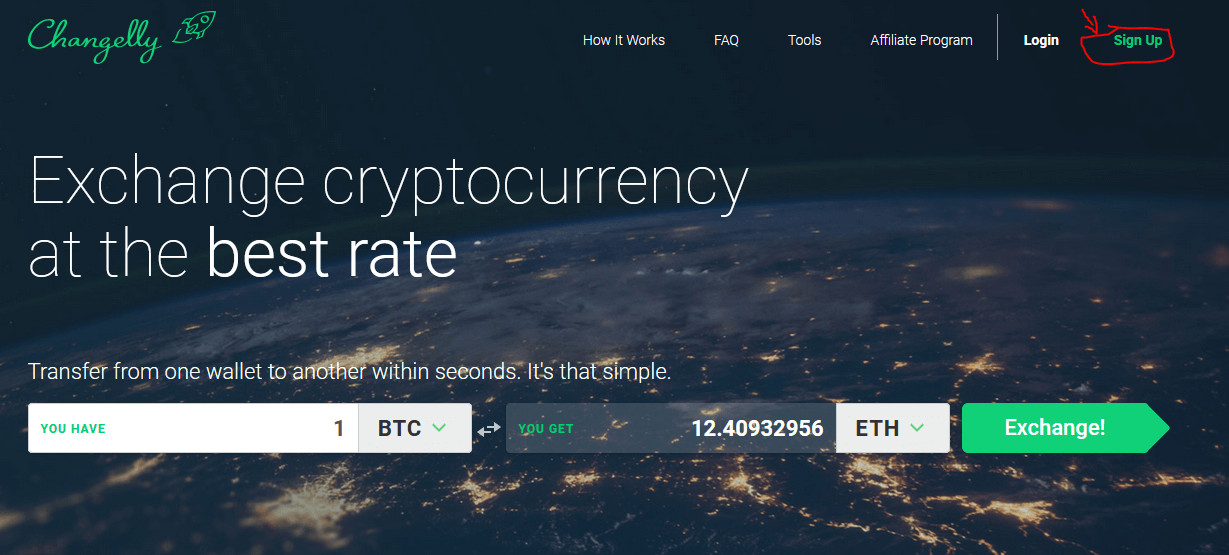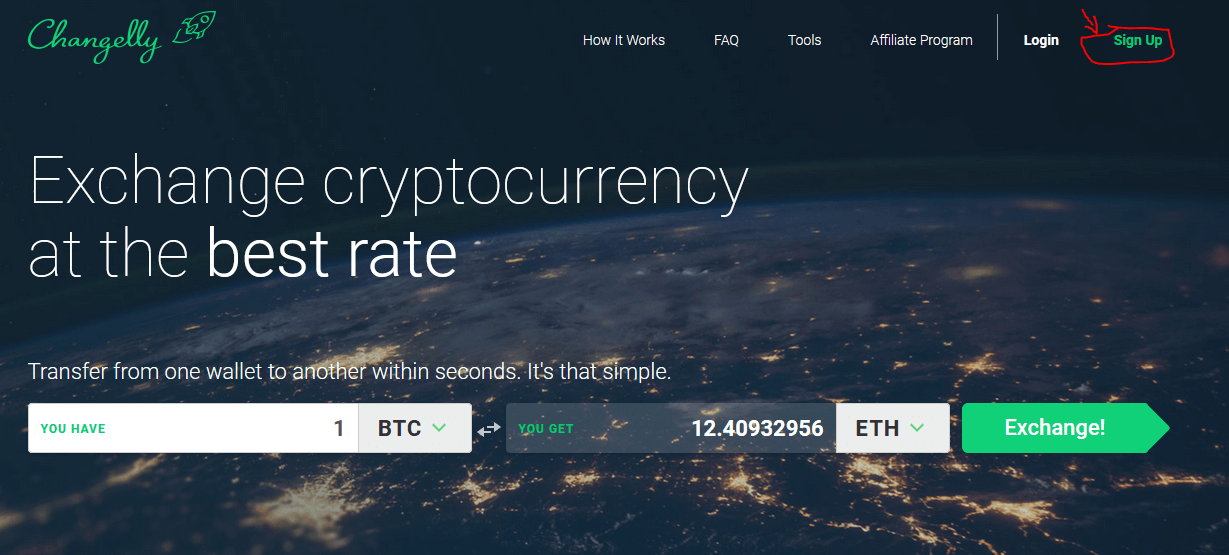 To register on Changelly, you need to click on Sing up option. This option can be found at the top of the website. You need to enter your email ID only for registration purposes. You can also use your Google Plus, Facebook or even Twitter account to register on Changelly. You will receive the login details in your email. So, make sure that you enter only an active email account. In case if you have entered a wrong email ID, you have always the option to enter the correct one by repeating this process.
Step 2: Verify Changelly account:
To verify your account on other cryptocurrency websites you need to submit a copy of your ID card but at Changelly you need to activate this with the verification link which you will receive in your registration email. Remember that you cannot process further until you verify your email account.
Step 3: Purchase Monero with USD:

To purchase Monero with a credit card, you need to enter the amount in USD on the home page of Changelly. (Or Use The Changelly From Above) You will see the real-time rate of all currencies there including the rate of Monero XMR. These rates will be changes instantly if there is an increase or decrease in the amount of this digital coin. You can wait for a few seconds if the coin is being in trading with a high amount. This will help you to generate some profit without doing anything. Make sure to select USD from one bar and XMR on the second bar. Once you did with this, click on the next button to process on the next page.
Step 4: Verify the transaction: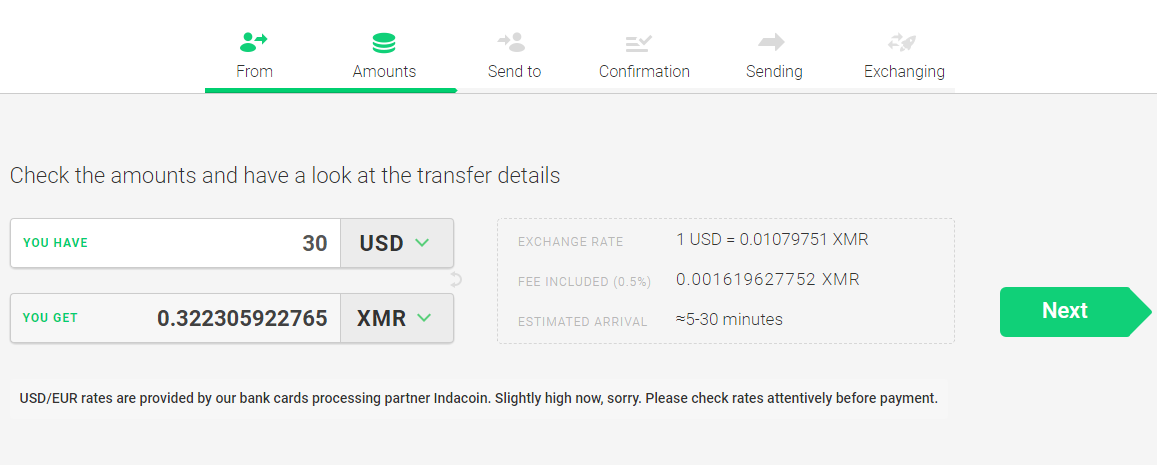 This page will not only ask you to verify your transaction by clicking on the next button but also show you complete detail about your transaction which will include the amount of XMR you will receive in your wallet, estimated time and how much in total you are going to pay to buy Monero with USD. Click on the next button if everything looks good.
Step 5: Enter wallet details:

On next page, you need to have the address of your Monero (XMR) wallet where Changelly will send you your coin.
Changelly is a website that only provides services of exchanging USD, EUR..ect to other coins. They do not offer any type of wallet service. So, you must have a good wallet for your coins before following these steps.
You can use CoinPayments for this purpose which has been accepted largely everywhere for trading purposes or online shopping. After adding our wallet address and ID Payment, you need to click on next button.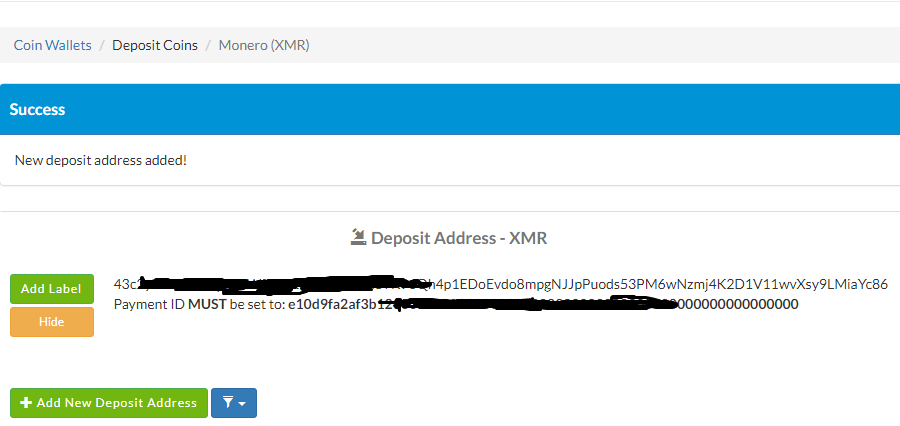 Step 6: Confirm the transaction: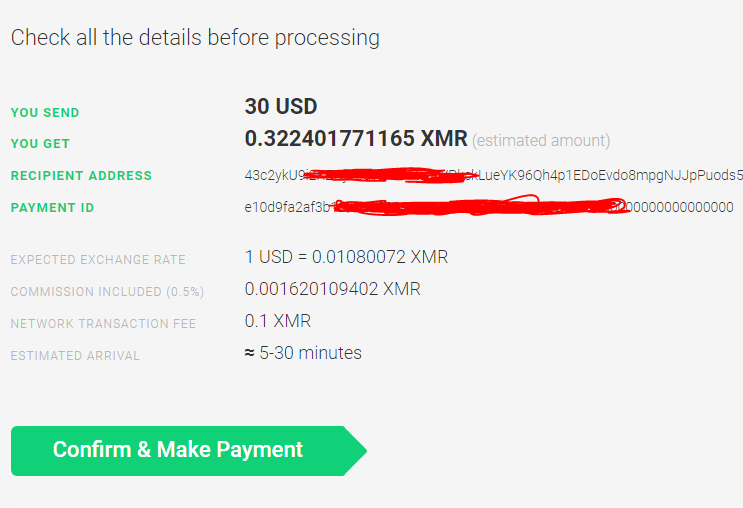 Before asking you to deposit your Credit card information, Changelly will show you detail about your transaction for confirmation. Rates may be changed on this page because Changelly deals with the real-time trading rates. So, double-check the amount you will receive including fee (which is 0.5% of total transaction) and estimated time, etc. Click on the Next button if everything looks perfect.
Step 7: Enter Credit Card details: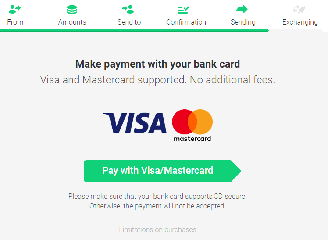 Now, you have to enter your Credit Card details on this page. For this other than Credit Card number, you need to know the expiration date of your Credit Card and CVC number, this information could be found on the back of your Credit Card. After you enter the required details, you need to click on Pay button which will also show the amount in USD which Changelly will deduct from your Credit Card.

Step 8: Verify your identity: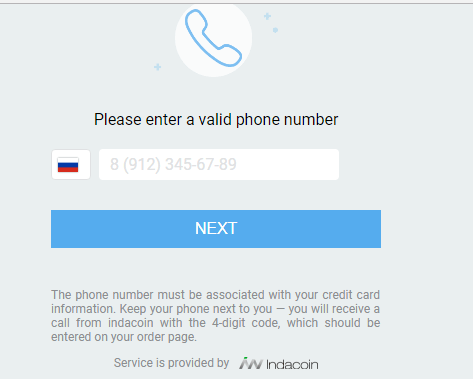 Before preceding the transaction, you need to verify your identity. There are two options available for this. The first one is to attend the call and know 4 digits and the second is to take a passport in your hand and record a clip for the verification purpose. The second option will be only come if you failed to follow the first option. So, choose which you found easier for you. Generally, the first option is easy and very fast because, in the second option, a real person will match your photo which may take a few extra minutes.
Step 9: Receive Monero XMR in the wallet:
Once you are done with all the above steps, you will receive your Monero in your wallet account in the estimated time which has been mentioned in step 6. Make sure to note down the transaction ID. You can use this ID in case if you face any issue as a reference ID.
Conclusion:
With low transaction fee and options to purchase more than 60 digital currencies, Changelly is the best website to buy or exchange crypto-currency with USD. The estimated time of a transaction may vary, but do not worry if it takes few extra minutes. Sometimes the server got busy due to the high number of traffic and transactions.