Cardano Creator Charles Hoskinson Says He Doesn't Consider XRP A Security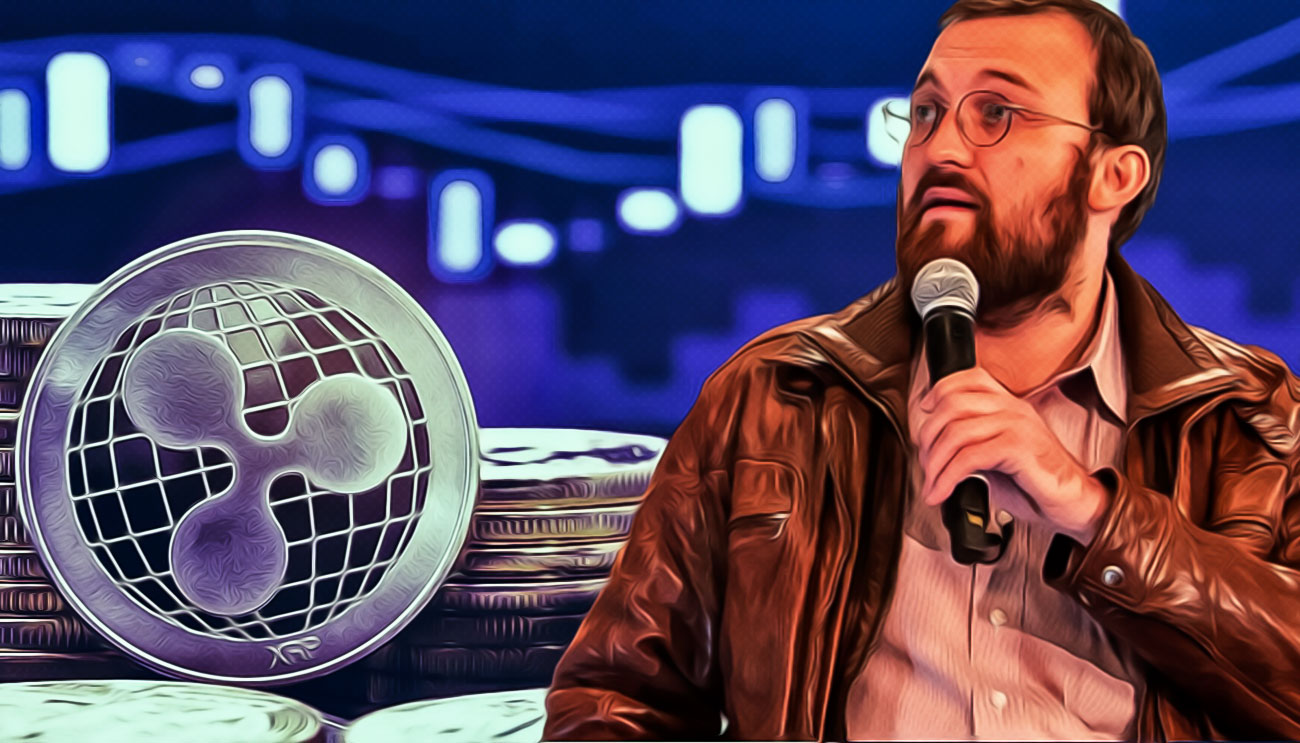 Charles Hoskinson, the creator of Cardano has shared his point of view on the legal fight between the United States Securities and Exchange Commission (SEC) and the San Francisco-based blockchain payments giant Ripple. While speaking in a series of Ask-Me-Anything (AMA) videos, Hoskinson said that he does not consider Ripple's native digital currency XRP security.
While elaborating his point of view, he said that the real problem with the regulations of digital currencies is the dynamic nature of cryptocurrencies which also makes it difficult to categorize them properly. Sometimes, these digital currencies are securities, and sometimes, they appear like commodities, he said. He called cryptocurrencies the "stem cells of finance".
He stated:

"In many ways, cryptocurrencies are the stem cells of finance. A stem cell is like a supercell and basically, it can become a heart cell or a brain cell or so forth. And regulation is a little difficult because more often than not regulators like buckets. So they don't see stem cells, they see the heart cells and the brain cells and then there are regulatory agencies connected to that system."
Adding more to his comments, he said that he believes in the fact that the fourth-ranked digital currency is not a security. As he claimed:
"I don't think XRP is a security, and I think in its current form, its current use and the level of decentralization the ecosystem has, that that's certainly true. Was Ripple a security at some point during its life? I'm sure a fair argument could be made."
Last week, Ripple was sued by the Securities and Exchange Commission that filed a lawsuit against the company for allegedly selling $1.3 billion worth of unlicensed securities using its native digital token XRP. Brad Garlinghouse called this lawsuit of SEC an attack against crypto.