Casino Games and NFT Gambling — Too Similar?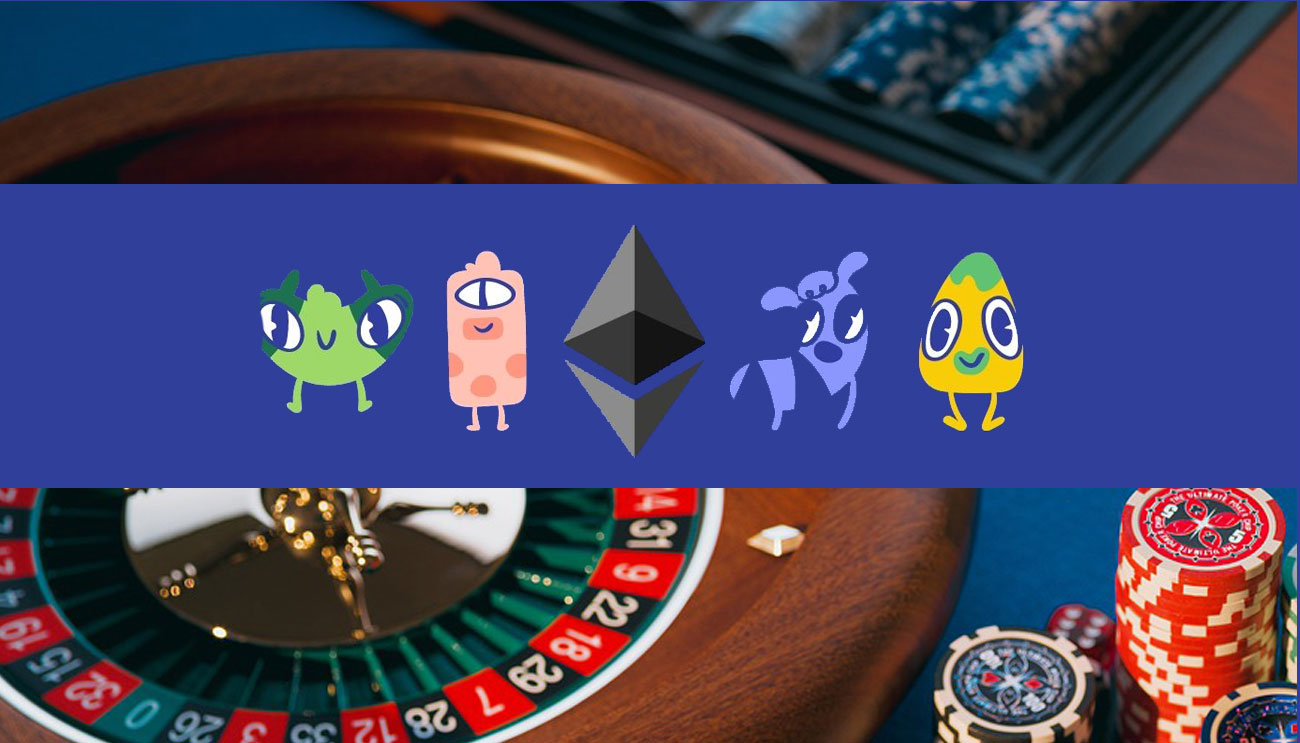 CryptoManiaks has a great list of the best Bitcoin gambling sites but what do they have to do with non-fungible tokens? A decent amount actually, and you might be able to profit from both.
Let's find out how.
NFT Art is Similar to Gambling
Does anyone reading this remember the Pokemon craze? Or perhaps the craze surrounding buying and selling rare cards from Magic The Gathering? How about Beanie Babies?
Those are examples of the craze and profit that can grip people when it comes to collectibles.
That craze and profit are now starting to grow on the blockchain.
It's called NFT — non-fungible token.
That type of token is a unique token that can be collected. You buy it and hold onto it, hoping it'll rise in value.
If it sounds a lot like gambling in a casino — that's because it is.
Buying NFTs and hoping they go up is a lot like Bitcoin gambling, not just from a risk/reward standpoint, but in many other ways too.
NFTs Can be Gamified Just Like Casino Games
Casino games are a fun way to risk your money because the method of risking funds is gamified. You play games and hope that during that time you'll win some money.
Many new NFT games employ the same systems as casino games.
There's a site that explains one such game:
"Cometh is a DeFi-powered space exploration strategy game with yield generating NFTs. Collect spaceships, explore the galaxy, and earn tokens."
As you can see, if you play this NFT game, you can win items, earn tokens, and even make money through yield farming.
According to bestcasinosites, It's a whole new way of bringing casino games into emerging blockchain markets — and disguise them as regular games instead of "casino" games. But make no mistake, they are very similar.
Risks of NFT Collecting are Similar to Bitcoin Casino Games
The risks of both types of entertainment are similar. So it's prudent to make a list and then get educated about how to mitigate those risks. After all, if you enjoy playing casino games with Bitcoin then you might enjoy collecting NFT are as well, and vice versa.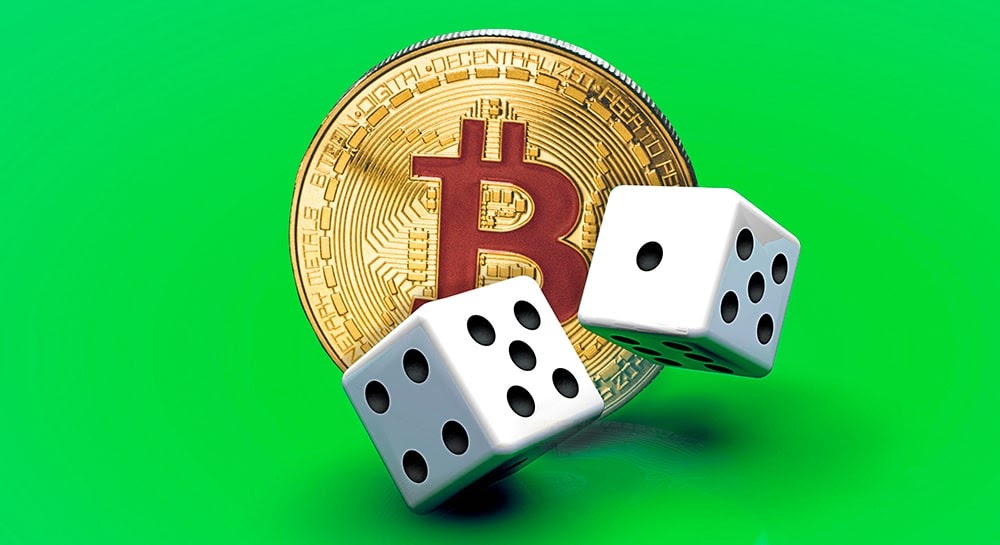 Double-check the crypto address you're sending and receiving to and from
One of the biggest losses of funds when playing casino games is human error. It's also the leading cause of people losing their NFT collections.
Remember, with blockchain technology, if you type in the wrong address, you'll lose your crypto.
It's the same risk if you're sending or receiving crypto to a bitcoin casino or if you're sending and receiving NFT collectibles.
Always try to use a QR code scanner to copy/paste the crypto address. Another option is actually copy/paste the address on your digital device. But always do read and compare the address even if you use a QR code system.
Use Reputable Sites Only
The second-largest risk is using new sites or ones that haven't been vetted and don't have a reputation.
If you use a bitcoin casino that isn't on the list linked at the top of this article (where all the sites are vetted and have a strong reputation) then you run the risk of using a casino that might exit scam on you and takes all your funds.
Likewise, with NFT art collecting, you'll want to use sites that are building a strong reputation, like SuperRare.
Find sites that have been around, have reliable customer support, and you should be better off than a no-name site with nothing to lose if it folds
Store Your Items Somewhere Safe
The last "top-3" pointer to take into consideration is how you plan to safely store your funds.
When playing at a Bitcoin casino, you'll want to take your winnings and store them somewhere safe.
A good option to hold your Bitcoin winnings safely is a hardware wallet that can remain offline. These types of so-called "cold wallets" will keep your bitcoin and crypto winnings safe from hackers.
If you decide to collect NFT art and game items and other NFTs, then you'll want to use a similar hardware wallet to keep them safe. This is possible since NFT artwork is also programmed and stored and transferred using Ethereum and other smart contract blockchains.
You can even use the same hardware wallet that stores your Bitcoin winnings to store your NFT artworks.
This means you can use a Trezor or Ledger to store both your crypto and your NFT artwork.
If you want something more convenient, you can use hot wallets like Metamask to store crypto and NFTs — but remember to take extra precautions to secure your digital device.
NFT collecting and Casino Gambling — Similar Enough to Enjoy Both
At the end of the day, both types of risk-taking are similar enough that you could enjoy both if you chose to.
Collecting NFT art can be done by simply buying it, sure, but it can also be done by playing blockchain-powered games. This is just like playing at a crypto casino and winning at slots or poker or blackjack — except in this case you might be able to keep the winning card — or play with a special set of cards that have fun symbols and are therefore collectible.
As long as you play on reputable sites and keep your NFTs and crypto safe — the risk rewards may be quite similar (and both can be fun). Enjoy!