Chainalysis Wants to Focus on Profitability, Lays off 20% of its Staff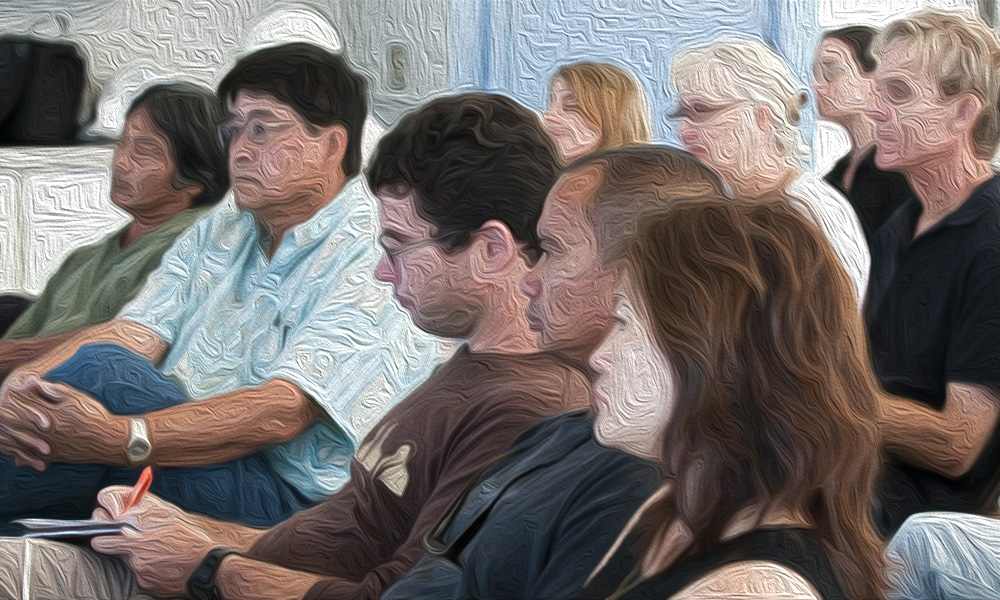 The crypto industry has witnessed various companies laying off their employees in early 2018 but the latest company in this list is "Chainalysis", the blockchain analytics firm.
The announcement was first revealed by Coindesk, stating that the firm is removing 39 employees from its team. This being said, the firm now has a total of 155 employees left. According to Maddie Kennedy, director of communications at Chainalysis, the firm seeks to turn towards "profitability" by eliminating members from its almost every department, affecting major on research & development section.
Chainalysis is a five-year-old firm that offers research-oriented insights on various topics related to the crypto-blockchain industry. Unlike other companies that said they're laying off their staff due to market crash, the reason that Chainalysis's Kennedy mentioned "go-to-market strategy" as their key focus.
Ahead of firing 20% of its employees, the firm in early November hired three new executives – Chief Revenue Officer, Vice President of Public Sector and Vice President of Americas. It was also reported that Chainalysis appointed FinCEN's Michael Mosier as its Chief Technical Counsel. Moreover, the decision followed a slew of interesting updates from Chainalysis – the firm recently unveiled a new crypto data tool catering to institutional investors. Back in April this year, the firm raised $36 million from notable investors including Accel and Japan's largest bank, Mitsubishi UFJ Financial Group in a Series B round. According to the firm, around 140 companies including trading platforms and traditional banks and 20 government now utilizing Chianlaysis products.
"We think that acting now is best for the long-term health of the business," said Kennedy showing her close concern towards the possible economic downturn.