Bitcoin Trading Below $39k, As it is Oversold For the First Time Since May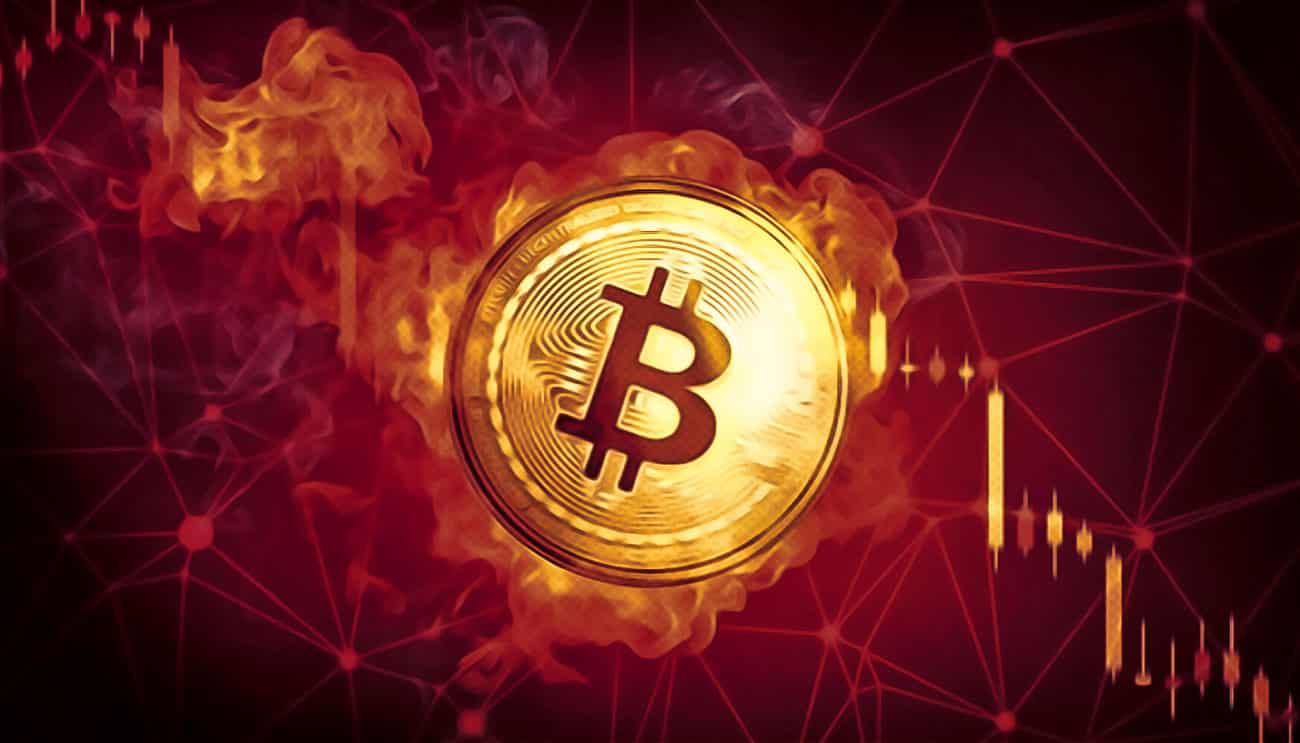 After a slight recovery to $43.7k, Bitcoin crashed down even lower.
Bitcoin Gets Oversold
After recording an all time high of $68.7k on Nov 10, Bitcoin is going down the slope non-disruptively. Trading Below $39k, Bitcoin is down 43% from its all high. Alarmingly, even after such a long consolidation period there seems to exist no bullish signal yet.
RSI (Relative Strength Index) is below 30, which means the coin is Oversold. Since May last year, when Bitcoin was trading around $30k, this is the first time such an event has taken place. Bitcoin is down 7% in a day and has been depreciated by 21% over the last 30-days.
The year 2022 is, at the moment, proving to be a tough one. At the beginning of the year the Bitcoin was trading on Biti Codes above $46k and has since broken down below the $40k mark twice. Once on Jan 10 and now on Jan 21. The recent low of $38.2k is the lowest point the Bitcoin has recorded since Aug 2021. So we are at a 6-months low.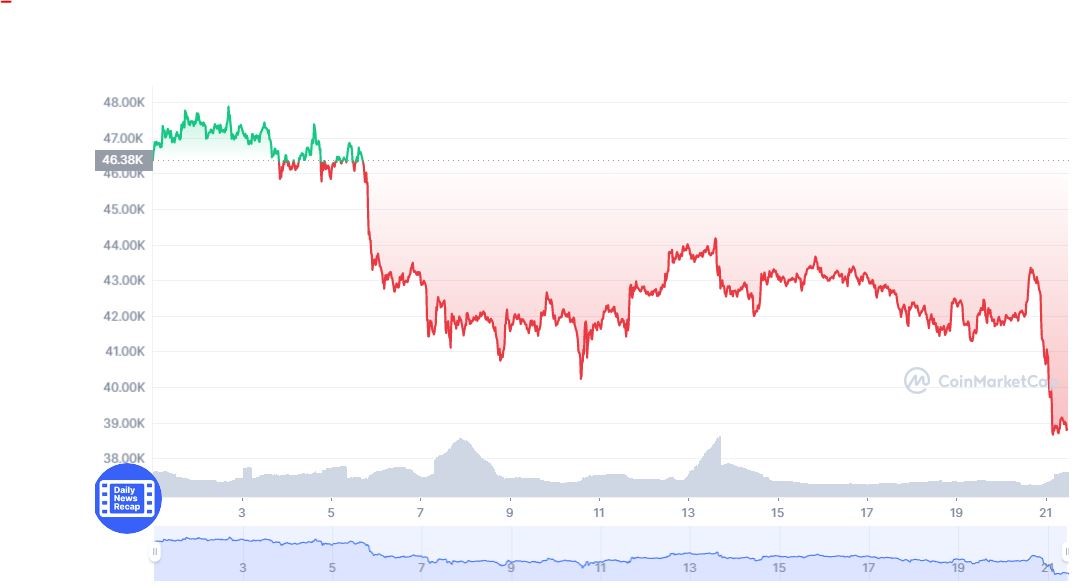 $200 Billion Vanished from the Market in Hours
As a consequence of bears holding the charge strongly $200 billion has been vanished from the market as total crypto market cap stands at $1.83 trillion, down 8% over the past 24-hours. As always, Bitcoin's price behavior has impacted the whole market, as literally all the cryptocurrencies among the top 100 are in red territory.
For Bitcoin to make a significant recovery it is necessary for the coin to break above $43k. As for the $50k mark, it looks far ahead.
Moreover, while on the upper end Bitcoin is resisted at $43k a d $45k, it does have support at $38K and $35k. If the Bitcoin dips down below $35k the next stop will be $30k. However, if the coin breaks above $45k, the next resistance will be at $48k.