Spike in Market's Volatility as $2.5 Billion Worth of Bitcoin Options Expires Today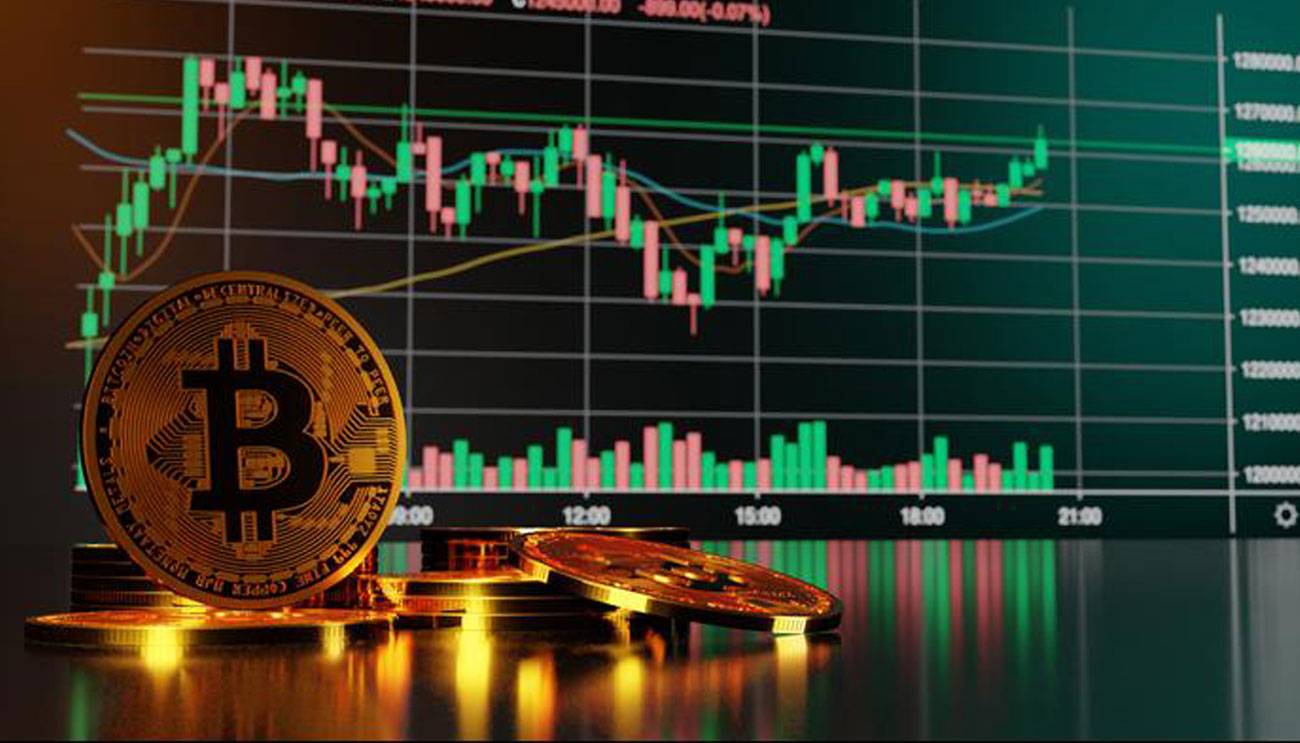 $2.5 billion worth of Bitcoin options expiring today, as the market is seeing a downtrend.
Bitcoin Overview
Currently trading at $54K Bitcoin is down 7% during the day. In the past 24 hours the premier cryptocurrency has seen high volatility as it has dipped down to $53K from the high of $59k in the meantime, a loss of $6k approximately.
Whereas during the past 7-days Bitcoin has not performed well too. The coin traded around $58k on Nov 20th and has been depreciated by 5% since. Further if we see a monthly chart, the BTC has been devalued by 8%. Though the Bitcoin did hit an all time high on Nov 10th, it is currently down 20% at the moment.
While the volatility may seem a bit high apparently, actually it is not. As per the on-chain market data, Bitcoin's volatility during the 90-days is rather low relative to other periods that have seen higher volatility.
How Could Expiry of Options Affect the Market?
One thing that might affect coin volatility is the expiry of 2.5 billion worth of Bitcoin options today. While the expiry would not influence the coin's price directly, it would certainly have an impact on market's overall volatility. Most of the professional traders hold Bitcoin options, when they expect a rise in volatility, to hedge their positions. The max price had been determined as $58k in accordance with the open interest.

The spot Bitcoin trading pair usually follows perpetual futures on various major exchanges or derivatives like options. Which causes the selling pressure on the spot market to exceed derivatives' power.
Now, if we see a spike in market's volatility, the Bitcoin would go through higher highs and lower lows. While an upward momentum could take the coin to $70k, a correction could mean a dip down to $45k.