Coinbase Finally Prepared to Seriously Consider Adding XRP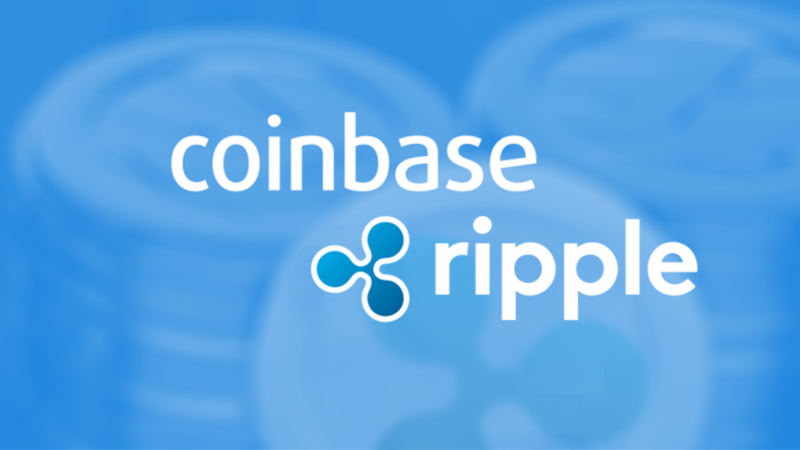 The XRP community has been waiting for months to receive any real confirmation that Coinbase is actually prepared to seriously consider adding XRP to their platform. Ever since the exchange announced that it is willing to consider adding new assets, rumors that XRP might be considered had the community excited. Now, the confirmation finally arrived.
In the new announcement, the San Francisco-based crypto exchange, Coinbase, stated that it aims to provide support for a greater number of assets. Over 30 projects were listed as potential candidates for the listing. While they are mostly all well-known coins, the community is still positively surprised to see XRP included.
Some of the largest coins that also made the list include cryptocurrencies such as Cardano (ADA), NEO, EOS, Tezos (XTZ), and Stellar (XLM).
Coinbase keeps its promise — more coins about to arrive
Despite the fact that XRP investors have been complaining about the coin's absence from Coinbase for a long time now, XRP never came this close to actually getting listed. While Coinbase is known for offering only a handful of carefully picked currencies, several of them, that are much smaller than XRP, were previously adopted. These include coins such as 0x and a privacy coin ZCash.
As a response to its community's requests to add more coins, Coinbase announced earlier this year that it will consider new digital assets. While the exchange might choose to provide support for some of these coins, it is still possible that not all of the adopted ones will be available in every jurisdiction.
In addition, it should be noted that the exchange only confirmed that it is "exploring" these coins, not actually listing them yet. In other words, there is no guarantee that any of them will be considered good enough to be listed. There is even the third outcome, which is where some of the coins might only receive limited support.
As Coinbase itself stated, adding new assets means that there is a lot of exploration to be done. This includes technical standpoint, but also compliance. Because of that, the exchange cannot guarantee that any of the coins will be adopted, at least not at this time. As for the limited support, this was explained as well, with Coinbase stating that it is possible that some coins might be available for sale and purchase, but without the possibility to be sent or received via the local wallet.
Despite the fact that there is no confirmation that XRP will be chosen to join Coinbase, the fact that it is being considered in the first place means that Coinbase is changing the way it picks coins. Earlier this year, the exchange executives stated that all coins that are considered to be in compliance with regulations were already listed.
Another reason why adding XRP to the list of potential coins is surprising is the amount of controversy regarding the coin. On multiple occasions, XRP was accused of being a security, being heavily centralized, and that it was issued through an illegal securities offering. Ripple Labs, the creator of XRP, denied all of these accusations, but the suspicion remained.