Coinbase Reveals It Has BTC And Other Digital Assets As An Investment On Its Balance Sheet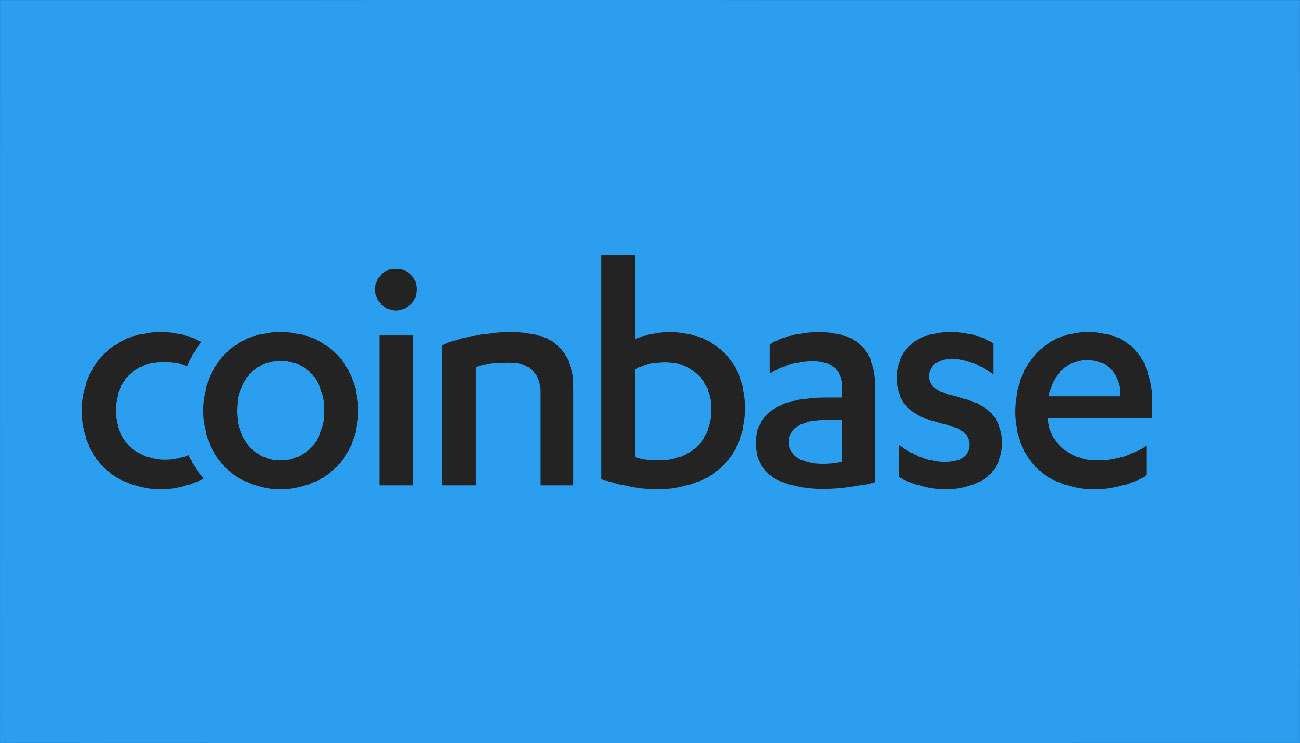 The major San Francisco-based digital currency exchange Coinbase has said in a blog post that it is holding Bitcoin (BTC), the largest cryptocurrency in the world, on its balance sheet as an investment. However, the cryptocurrency has not disclosed the actual amount that it is having on its balance sheet.
In a blog post published on Wednesday, the 24th of February, the United States-based cryptocurrency exchange said that a particular amount of Bitcoin as an investment is held on its balance sheet. As per the company's blog post, it does not hold only Bitcoin; rather, various other digital assets are also available on its balance sheet.
While making this claim in the blog post, the Head of Institutional Sales, prime Services, custody, and trading at Coinbase, Brett Tejpaul, said that the leading digital currency exchange is holding the amount of BTC and other cryptocurrencies since the year of its establishment in the year 2012. Adding more to it, he said that they strongly believe in the crypto economy's long-term potential and that they intend to keep maintaining their investment in cryptocurrencies. This is what he said:
"Since our founding in 2012, Coinbase has held bitcoin and other crypto assets on our balance sheet — and we plan to maintain an investment in crypto assets as we believe strongly in the long-term potential of the cryptoeconomy."
Tejpaul has not revealed how much the company is holding on its balance sheet. Other than remarks from Tejpaul, we have not witnessed any comments from the cryptocurrency exchange.
It seems that the Coinbase crypto exchange has disclosed its Bitcoin investment to the public for the first time. Various companies so far have made investments in Bitcoin. Bitcoin Treasuries' data shows that an amount of $67 billion worth of BTC is held by the various cryptocurrency as well as non-crypto currency firms.