Crypto Exchange Coinbase Now Offers Staking Support for Cosmos (ATOM)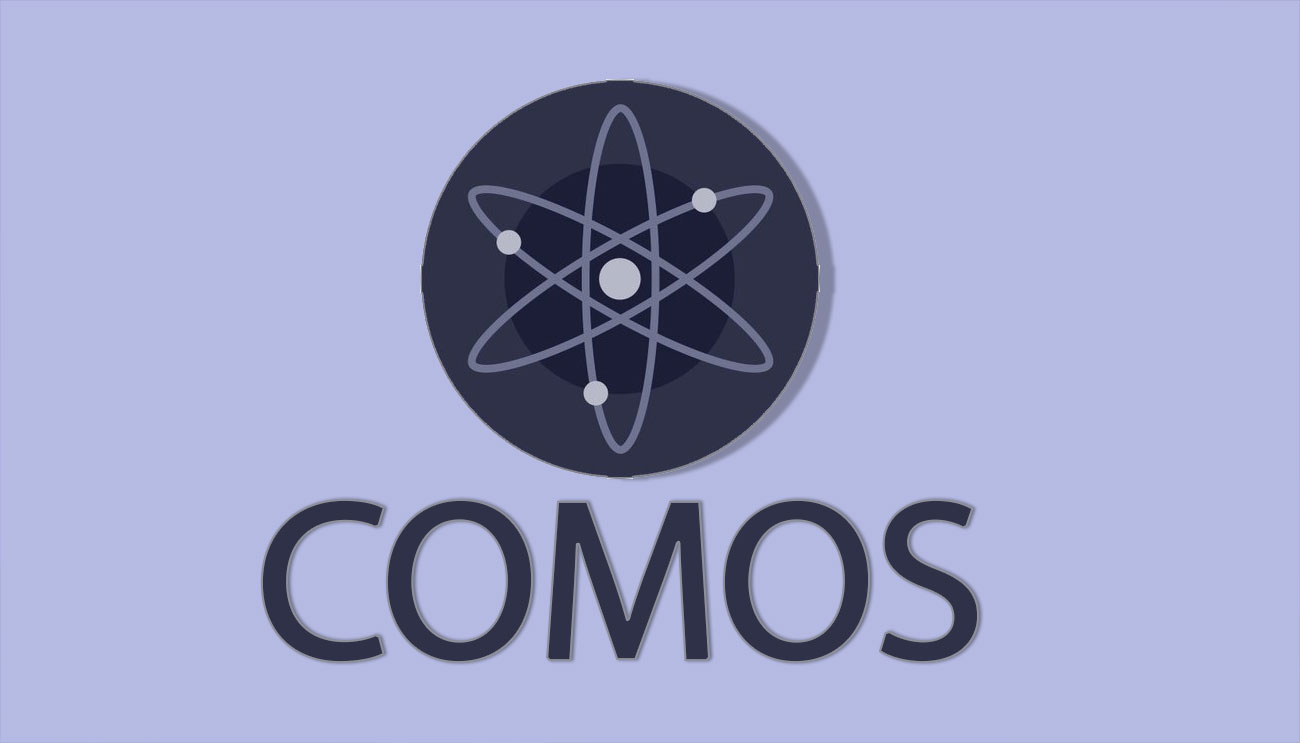 The San Francisco-based cryptocurrency exchange Coinbase has said in an announcement that it has launched staking support for the Cosmos blockchain's native digital currency ATOM allowing users to earn rewards on their ATOM holdings.
Coinbase adds ATOM into its staking rewards program
One of the leading cryptocurrency exchanges Coinbase has added the Proof-of-Stake (POS) blockchain network Cosmos' native token ATOM into its staking rewards program. Cosmos (ATOM) staking is available in some countries including the United Kingdom, The Netherlands, the United States, France, Spain, and Belgium.
Binance U.K. has joined self-regulating industry association CryptoUK as an executive member
Users from these countries are eligible for Cosmos staking rewards. They can now stake ATOM coins and earn rewards. Users can earn around 5% APY on their holdings of ATOM into their Coinbase accounts starting from Tuesday.
Coinbase launched its staking program in the month of Nov in 2019 and the first digital currency that it supported for staking on its platform on the 6th of November was the Tezos blockchain's native token XTZ. Now, the second digital currency is the Cosmos' ATOM whose Staking Rewards have been launched by the exchange.
Users can get their rewards on their holdings of ATOM tokens every seven days. While on the other hand, they can get their XTZ rewards in three days. The company charges a commission of 25% for the staking of Tezos (XTZ) as well as Cosmos (ATOM).
China Reveals Plans for using Digital Yuan at the 2022 Winter Olympic Games in Beijing
Largest Tezos staking service
Coinbase said that users can store their coins securely into their accounts on the Coinbase exchange and whenever they want they can withdraw them from their accounts.
The San Francisco-based company is regarded as the largest Tezos staking service which has given users more than $2 million worth of Tezos (XTZ) in rewards since the time this service was rolled out in the year 2019. The cryptocurrency exchange is planning on offering staking for more digital currencies in the future.