Binance U.K. has joined self-regulating industry association CryptoUK as an executive member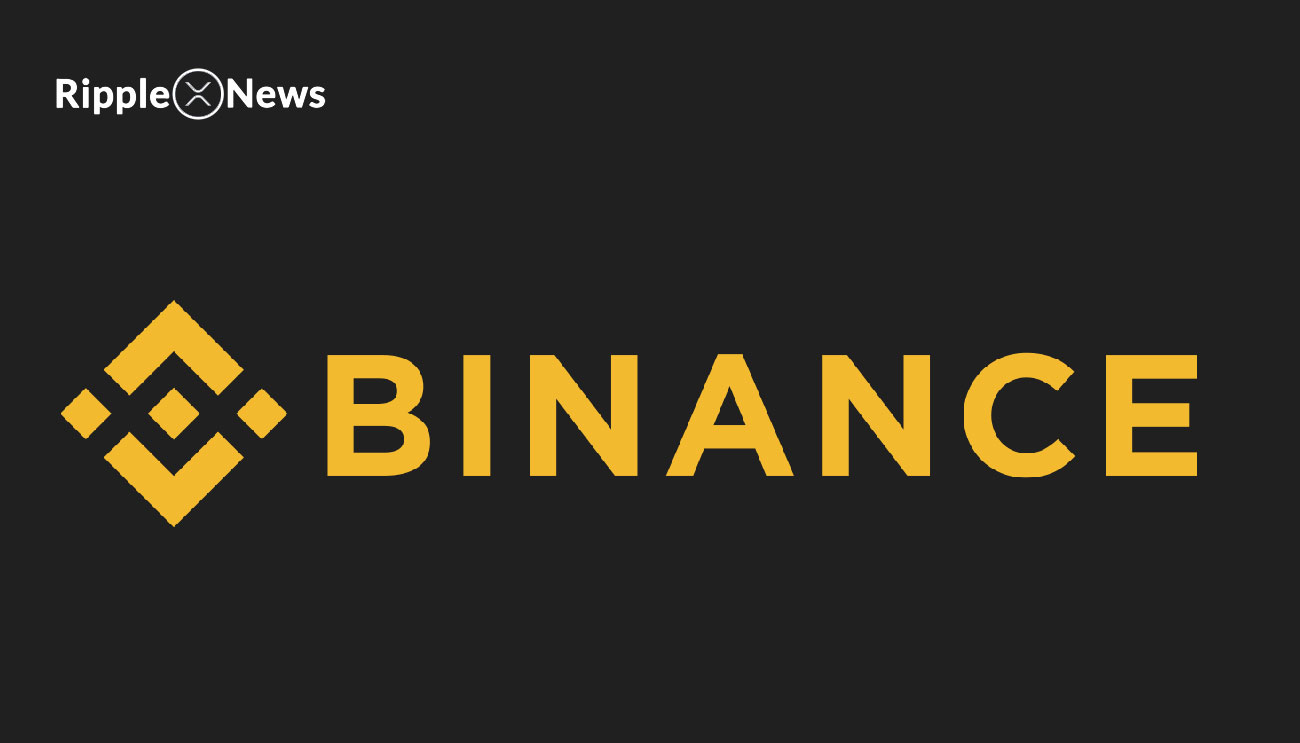 The world's leading digital currency exchange by trading volume Binance's British arm Binance U.K. has joined the Executive committee of the self-regulatory trade association CryptoUK. The Binance U.K. exchange will be the newest Executive member of the committee.
Binance U.K. becomes the executive member of CryptoUK
After joining the trade association CryptoUK, Binance U.K. will now serve as an executive member of the committee according to the official announcement made today on August 27, 2020, by the Binance U.K. exchange. Apart from Binance U.K., the major cryptocurrency exchange Coinbase, the blockchain payments company Ripple, eToro, CryptoCompar, and CoinShares are also a part of this trade association committee.
Announcing the news, the UK-based cryptocurrency exchange said that the company is very excited about joining the CryptoUK association and that it is looking forward to collaborating with the UK cryptocurrency community for promoting 'sustainable growth'.
We are excited to join @cryptoUKassoc as an Executive Member

We are looking forward to working with the UK #crypto community to promote sustainable growth and contribute to the development of industry best practices. pic.twitter.com/OSiqhTWma1

— Binance.UK 🇬🇧 (@BinanceUK) August 27, 2020
While commenting on this, the director of Binance U.K. Teana Baker-Taylor said:
"We are committed to working with both our industry peers and policymakers to facilitate discussion and education that foster sustainable policy development in the UK to support and promote a continued focus on financial services innovation."
Adding more to it, Baker-Taylor said in a statement that in the development of best practices, self-regulatory associations play a significant role. Baker-Taylor asserted:
"Associations like CryptoUK help to facilitate meaningful discussion and education with policy makers, which enables the development of more informed policies that are more effective in supporting both the industry and consumers."
The Chair of the CryptoUK association Ian Taylor said that the addition of Binance U.K. to the executive committee is really significant for the association as it will bring worldwide expertise to the committee which will be beneficial for the self-regulatory trade association.