Binance is off the Blacklisted domains as the Russian Court Reversed the Decision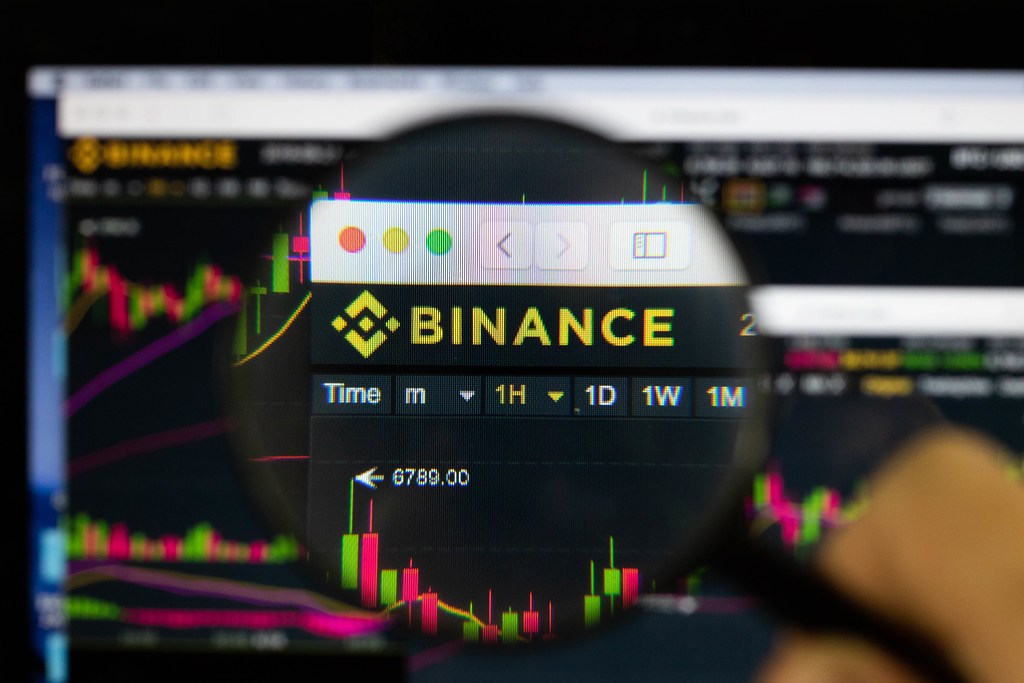 Binance, the biggest crypto exchange by 24-hour trade volume, is getting some good news from Russia as it is successfully able to convince the court to overturn its decision, which had caused the Binance exchange to be dumped into the regulator's blacklist.
Blacklisting of Binance exchange:
Binance exchange had been blocked in Russia since the June of 2020 after the court in the Arkhangelsk region of Russia decided the case in favor of the state persecutor.
The court declared that the Binance is revealing the information about Bitcoin which is supposed to remain private. The court also stated in the ruling that Binance is un-regulated and that its decentralized nature makes it un-regulatable which infringes the Russian state laws the court decision pronounced:
"Issuance and usage of bitcoins are fully decentralized, and there is no way to regulate it by the government, which contradicts the current Russian law,"
Following the court orders, the Russian state regulators, Internet censorship agency (Roskomnadzor), blacklisted their website domain (https://www.binance.com/ru).
Binance's response to its Blacklisting:
In the meanwhile according to Gleb Kostarev, Binance's representative in Russia, they did not even know that their website is blacklisted until three months later. The circumstances halted Binance from defending their position before the court.
Later Binance filled the review petition before the court, requesting the court to consider its decision and to allow them to clarify their position. In response to this, as Coindesk reported, the persecutor withdrew the petition that subjected the regulators to delist Binance's web domain from their blacklist. Furthermore, as the event unfolded Binance users were still able to deposit or withdraw their wealth.
Crypto in Russia:
In Russia, though cryptocurrencies like Bitcoin are not banned, but are subjected to state regulations. Recently the country has come up with the digital currencies law that has deemed cryptocurrencies as taxable property.
Moreover, Russian President Vladimir Putin has also signed a civil order that subjects the civil servants to report their crypto holdings.