Binance Announces the Integration of Its Smart Chain into Chainlink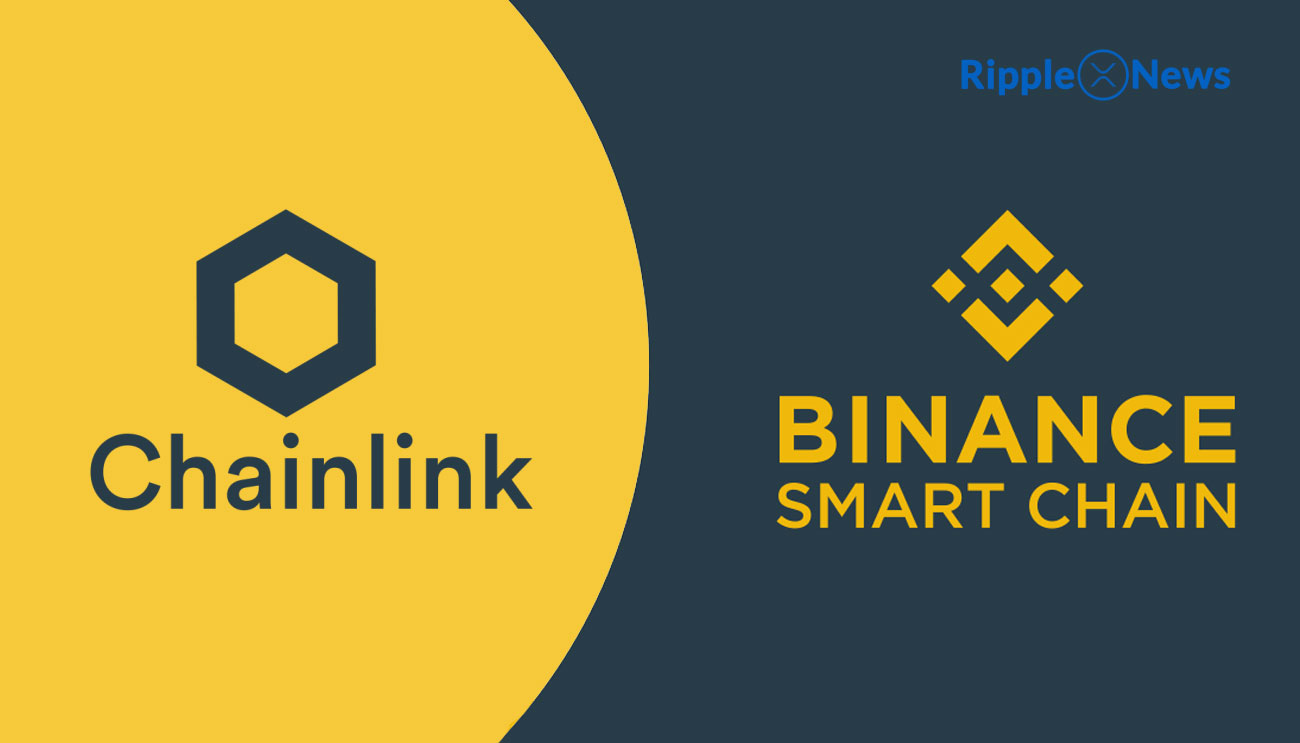 Binance, the largest digital currency exchange in the world in terms of trading volume has announced the integration of its smart chain into Chainlink the famous decentralized oracle platform. Binance Smart Chain now supports Chainlink. This means that it does not need to rely on the world's largest blockchain network Ethereum now.
Chainlink Oracles will run on Binance Smart Chain
Chainlink has been able to gain the support of the Smart Chain of the world's leading digital currency exchange Binance. This is a great advancement on the part of Binance's Smart Chain. Moreover, Chainlink's Oracles will not need to be dependent on the Ethereum blockchain as they will now be running on the cryptocurrency exchange's Smart Chain.
While sharing the news on its official website, the cryptocurrency exchange said that its smart chain now will be able to support decentralized finance (DeFi) applications as the exchange said:
"By integrating Chainlink, Binance Smart Chain can now support a robust ecosystem of externally connected DeFi applications and numerous other smart contract verticals such as gaming, insurance, and supply chain management. Chainlink oracles are accessible on Binance Smart Chain without any dependencies on Ethereum."
Two Blockchains maintained by Binance
There are now two unique blockchains maintained currently by the leading digital currency exchange Binance. The first one is the Binance Smart Chain that supports smart contracts and the second one is the Binance Chain that processes gargantuan volumes of transactions in a cheap and quick way. Similar to the Ethereum blockchain, the Binance Smart Chain is a second-generation blockchain. While on the other hand, the Binance Chain is a first-generation blockchain like Bitcoin.
Chainlink, on the other hand, is considered the leading provider of decentralized oracles in the market. Various crypto firms have started utilizing decentralized oracles after recognizing their potential.