Crypto Derivatives Exchange BitMEX Introduces LINKUSDT Quanto Perpetual Contract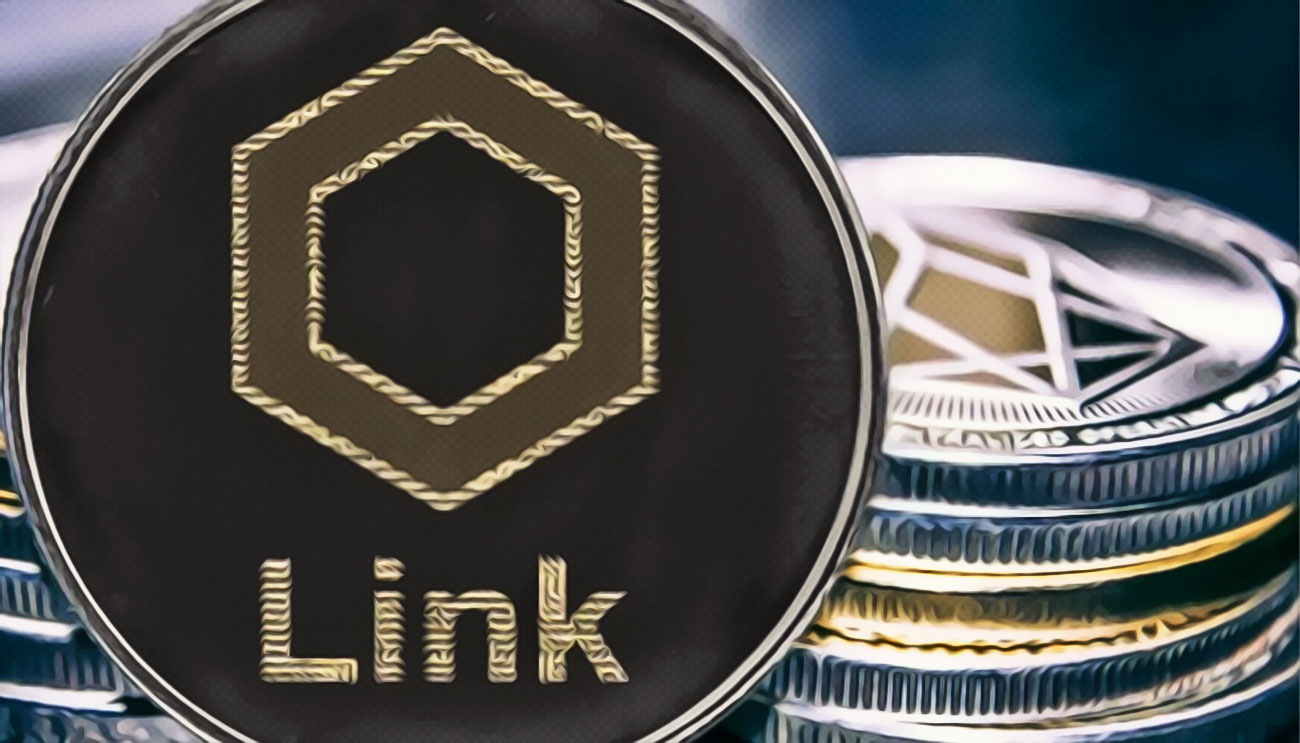 The prominent cryptocurrency derivatives exchange BitMEX has announced the launch of a new LINKUSDT Quanto perpetual contract on its platform. This perpetual swap contract will be available on the 16th of October, 2020. Moreover, the Seychelles-based digital currency exchange has also announced to increase leverage on its LINKUSDT Quanto Future contract as well.
Binance Futures all ready to launch its two new contracts for XRP and Ethereum Classic
Leverage of up to 50x on LINK Quanto perpetual contract
According to a blog post issued by the BitMEX exchange today on the 13th of October, the exchange is rolling out Quanto perpetual swap contract for LINKUSDT after the derivatives exchange achieved success in LINKUSDTZ20 which was launched by the company on September 11, 2020.
On this LINKUSDT Quanto perpetual swap contract, the crypto exchange will offer users a leverage of up to 50x. Currently, the perpetual contract has been launched in Testnet. However, it will be officially available on October 16.
World Economic Forum Says Ripple's XRP Is the Most Relevant Crypto in the CBDC Space
Explaining this product further, the derivatives exchange said:
"The LINKUSDT product will have a fixed Bitcoin multiplier regardless of the Tether/Chainlink price. This allows traders to long or short the LINK/USDT exchange rate without ever touching either LINK or USDT. Traders post margin in XBT, and earn or lose XBT as the LINK/USDT rate changes. This quanto risk premium may be one of the factors which results in the LINKUSDT swap trading at a premium / discount to the LINKUSDT spot price."
Apart from launching this product, the exchange has also said in the announcement post to increase the trading leverage on its LINKUSDT futures contract as well. On the quanto future contract, the crypto exchange has announced to provide users with a leverage of up to 50x that has been increased from 33x.
On the other hand, Chainlink's native digital currency LINK has also started rising up and has shown significant growth in recent times. Since the beginning of this month, the seventh-ranked digital currency has recorded a price gain of 14.87%.