Chainlink Price Analysis: LINK Is On The Verge To Hit All-Time High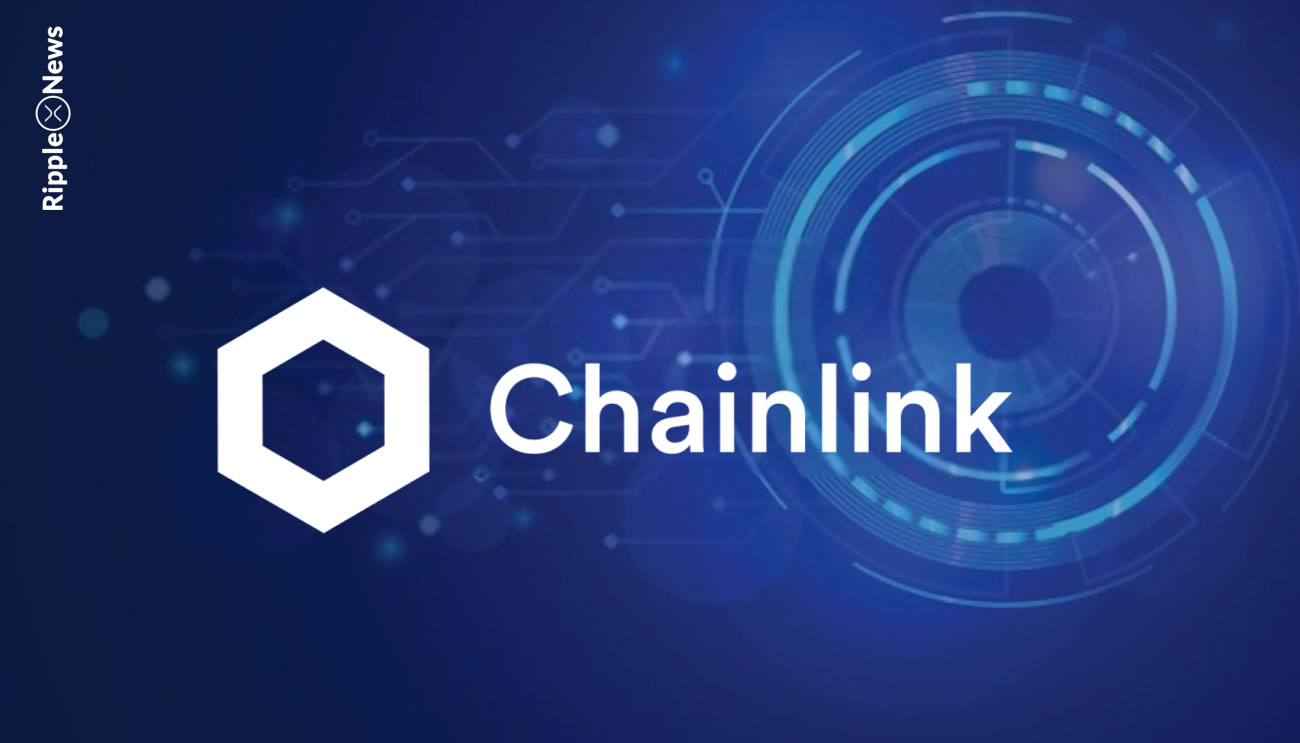 LINK, the native cryptocurrency of Chainlink was one of the best performers in the year 2020 especially at the beginning of the previous year as it outshined all of the other digital currencies including the world's largest cryptocurrency by market value Bitcoin (BTC). It performed amazingly well even at the time when the entire cryptocurrency market went through a severe price crash in the mid of March 2020. This year it has not, though, emerged as one of the top performers it is still performing best out of most of the other digital currencies.
LINK Statistics
According to the data from CoinMarketCap, the following is the statistical data for the LINK cryptocurrency.
The market capitalization of LINK is holding at around $7,283,940,894 out of the total crypto market cap.
$3,727,126,229 is the 24-hour trading volume of the coin.
The circulating supply of LINK is standing at around 400,509,556 LINK.
Price Value Of LINK
At the time of writing, the price value of LINK is trading at $18.07 with a change rate of 13.35% in the last 24 hours.
Price Analysis: LINK Price Stands At $18
Chainlink's LINK token has been trying to get over its all-time high value for the past few months but it has not gotten success so far. It recorded its highest value on the 16th of August in 2020 when the price of the coin reached the mark of $19.85. After that, it has made several efforts to break this price level.
It is once again now standing very close to retesting this value as the price value of LINK is trading at around $18.10 with an extremely positive price increase of more than 13 percent in the last 24 hours. Only a slight push from here could help the ninth-ranked digital currency to break this price mark. The current bullish momentum is also needed to be maintained by the coin for this purpose.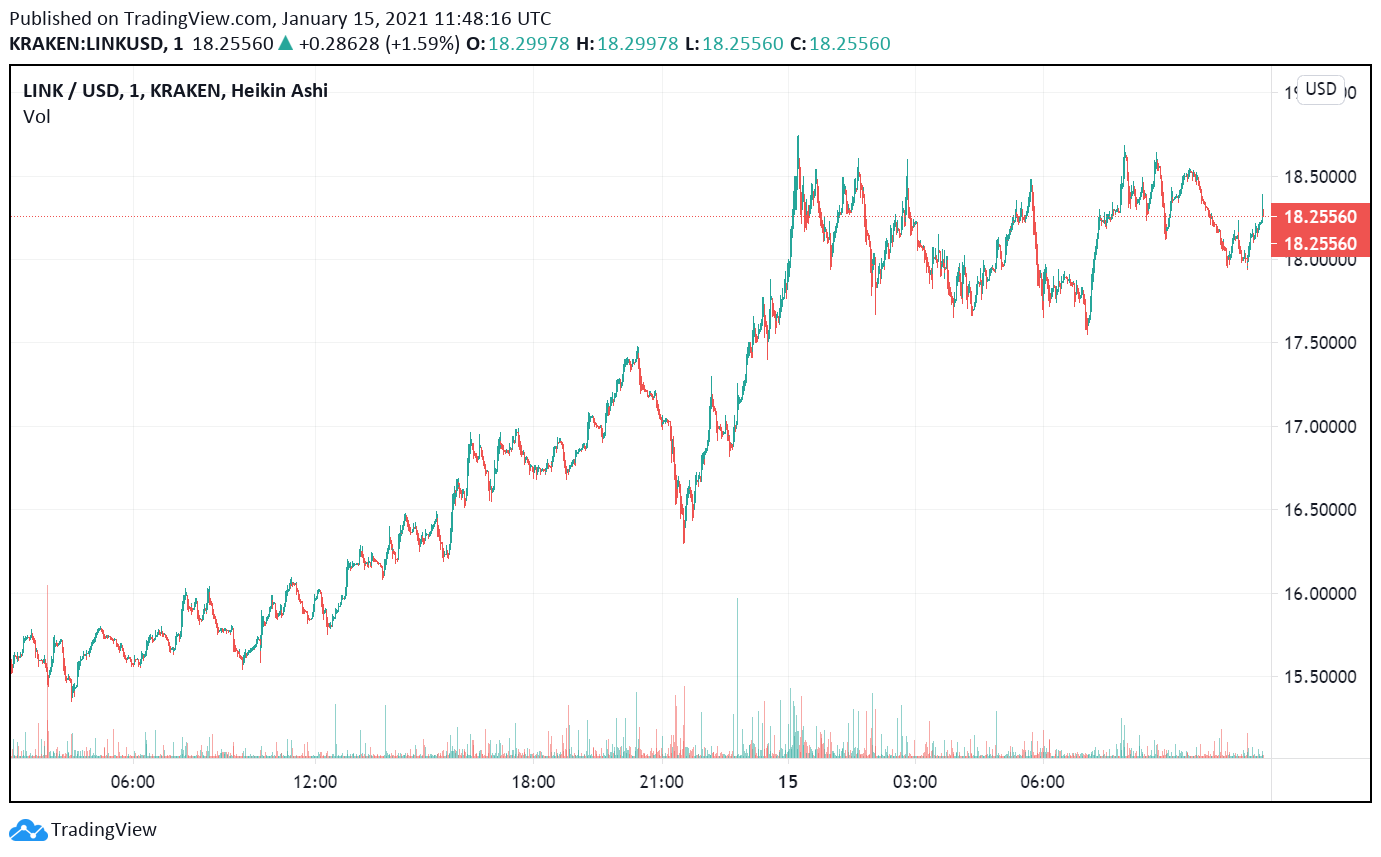 Image Created Via Trading View
In the short-term case scenario, the cryptocurrency need to hold above the crucial support level of $18. If it loses this critical level, it might lose the chances of breaking its all-time high value. So, cryptocurrency analysts have regarded this level a key one for LINK.