CoinGate Crypto Payment Finally Hit XRP Ledger Validator Process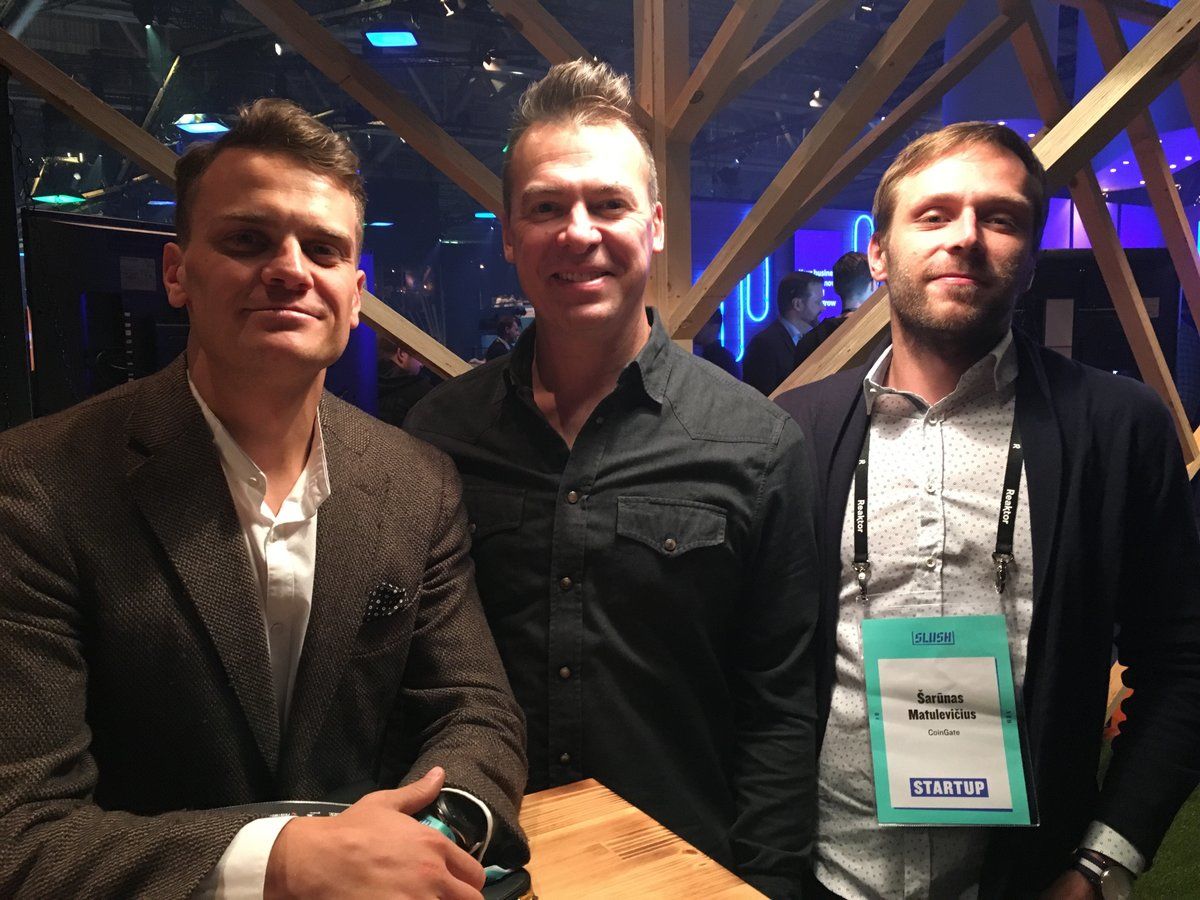 An online crypto payment gateway platform, Coingate has recently begun running the XRP ledger validator. This process is a part of Coingate's growth plan of the year 2019.

XRP Ledger Validator and CoinGate
No doubt, Ripple is frequently driving the blockchain-based payment industry via new updates and partnership. As such, it has already revealed the accomplishment of over 200 customers as of Jan 08, 2019. However, it is interesting to note that Coingate's decision of running XRP ledger validator comes after the healthier discussion between two firms.
Notably, in early December 2018, Coingate's CEO, Dmitrijus Borisenka and Head of Product Šarūnas Matulevičius met the Senior Vice President of Ripple (SVP), Ethan Beard. According to the sources, the 'nice chit-chat' between the officials of both the firm is an outcome for today's update.
Today, our CEO Dmitrijus Borisenka together with Head of Product Šarūnas Matulevičius met the SVP of #Ripple @EthanBeard and had a nice chit-chat about our mutual plans for 2019. A pleasure to meet you right here in #Slush #Slush18, Ethan! pic.twitter.com/KYZVhVDCa7

— CoinGate (@CoinGatecom) December 4, 2018
Furthermore, Coingate steps ahead to seek the user's opinion to determine best integration for CoinGate. Accordingly, the poll on twitter mentioned 'LTC Lightning Network, Native XRP Support, Native TRX Support, and Stablecoin Settlements'. Following the poll, 48 percent users voted for Native XRP Support which makes it more appropriate integration to start at the moment.
Guys, we're seeking the opinion of our community! Which integration would you most want to see come out on CoinGate? #LightningNetwork $LTC $XRP $TRX #Litecoin #XRP #Tron #cryptocurrency #stablecoin

— CoinGate (@CoinGatecom) January 9, 2019
However, Coingate hasn't declared anything about this update yet – neither on its official blog, nor on social media. Ripplecotinnews is seeking official confirmation via social media, stay tuned for more info.
To note, XRP is still gripping over the second spot on coinmarketcap after the flagship cryptocurrency, Bitcoin. Accordingly, today's average trading volume of XRP counts as $11,948,466,837 while slightly declining with 2.98 percent over the past 24 hrs.