Despite SEC Lawsuit, Ripple is Still Getting Enough Support to Carry On as Gatehub decides not to delist or halt XRP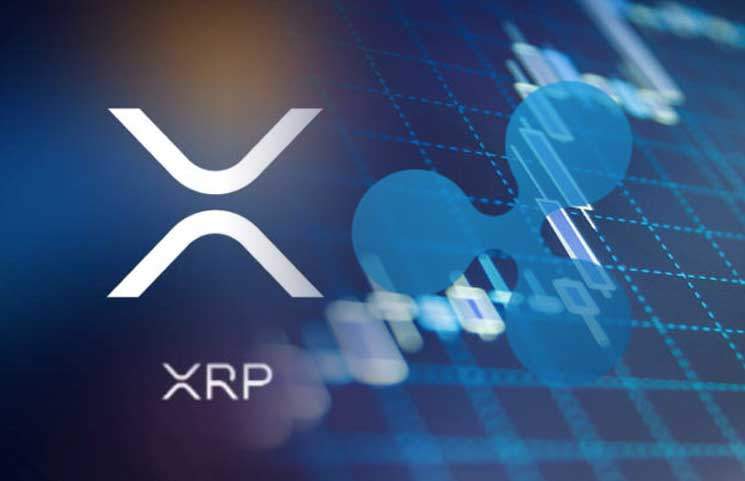 Despite the SEC lawsuit, Ripple is still getting some support from the investors as after Uphold, Gatehub decides not to halt XRP trading or delist XRP from their platform.
As per the announcement made on 12th January by the UK-based crypto exchange Gatehub, they are not following the course many have attended, citing the potential threat XRP trading can bring to their platforms.
After reviewing the lawsuit SEC filed against Ripple Labs, not finding any clear direction to halt or delist XRP, they decided to keep its native coin on their platform until the issuance of any further directions. Gatehub stated:
"Please be advised that GateHub Ltd. will continue listing XRP until the SEC's complaint against Ripple is adjudicated and a final decision entered that XRP is properly classified as a "security," or until we receive a cease-and-desist notice from the SEC"
Gatehub asserted that they have always perceived XRP as a digital coin, not as security, and never observed any "improper market conduct"  by Ripple Labs or its management. The exchange stated, mentioning that they are building a payment business on XRP ledger which reflects their belief in Ripple, they would never have continued their business with Ripple if SEC would have issued any guidance whatsoever concerning it. They also praised the open-sourced nature of the XRP's ledger as they noted that if for say Ripple is closed tomorrow it would not mean that XRP is also sealed as it depends on the consensus.
They further stated that if Ripple or any of its senior executives found guilty of any fraud "they should be subject to appropriate enforcement actions, and be forced to disgorge any ill-gotten gains", as Gatehub remained optimistic that the litigation will not cause much long-term harm to the Ripple and will, in fact, provide the clear path concerning the dealings of cryptocurrencies under the US securities laws.