Former Ripple CEO Moves an XRP Wallet to NYDIG and Transfers 499,999,979 XRP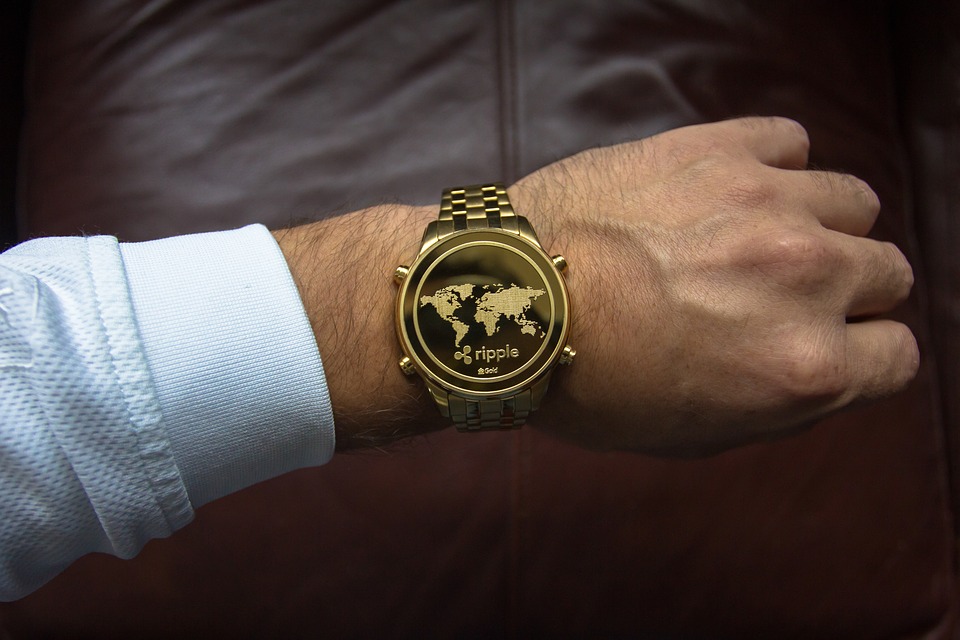 The famous cryptocurrency transaction tracking service Whale Alert has reported a major transaction of XRP made recently. Whale Alert says that an amount of 499,999,979 XRP was moved on September 22. According to the Twitter bot, the transaction was made by the former Chief Executive Officer (CEO) of the blockchain payments firm Ripple. Chris Larsen, however, has confirmed the news saying that he has moved his XRP wallet to NYDIG.
Chris Larsen Moves almost $116M worth of XRP
Whale Alert has reported in a tweet that the former Ripple CEO Chris Larsen has transferred a large amount of 499,999,979 XRP to an anonymous wallet on September 22, 2020. The amount is worth approximately $116 million.
🚨 🚨 🚨 🚨 🚨 🚨 🚨 🚨 🚨 🚨 499,999,979 #XRP (115,847,491 USD) transferred from Chris Larsen to unknown wallet

— Whale Alert (@whale_alert) September 22, 2020
Many people in the community have given different speculations regarding this XRP transfer made by the ex-CEO of the company.
Also Read:
The Snapshot of the Ripple (XRP) Ledger for the Spark distribution will be taken on Dec 12
Chris Larsen, meanwhile, has himself disclosed the truth in a tweet recently. He said that he has shifted an XRP wallet to NYDIG the New York Digital Investments Group. While talking about NYDIG, Chris Larsen said that he is really impressed by their security standards. He said in a tweet:
"As some of you may have noticed, I moved an $XRP wallet to NYDIG. I've known the founders for a while, and am impressed by their security and top notch institutional standards — this is truly custody 2.0."
The New York Digital Investments Group (NYDIG) is a company headquartered in Manhattan that provides a complete suite of cryptocurrency services including secure custody, financing, derivatives, etc, to various institutions as well as sophisticated investors. It has also got BitLicense which it reportedly gained in the year 2018.
The former CEO of Ripple is considered to be the richest person in the cryptocurrency industry.