The Snapshot of the Ripple (XRP) Ledger for the Spark distribution will be taken on Dec 12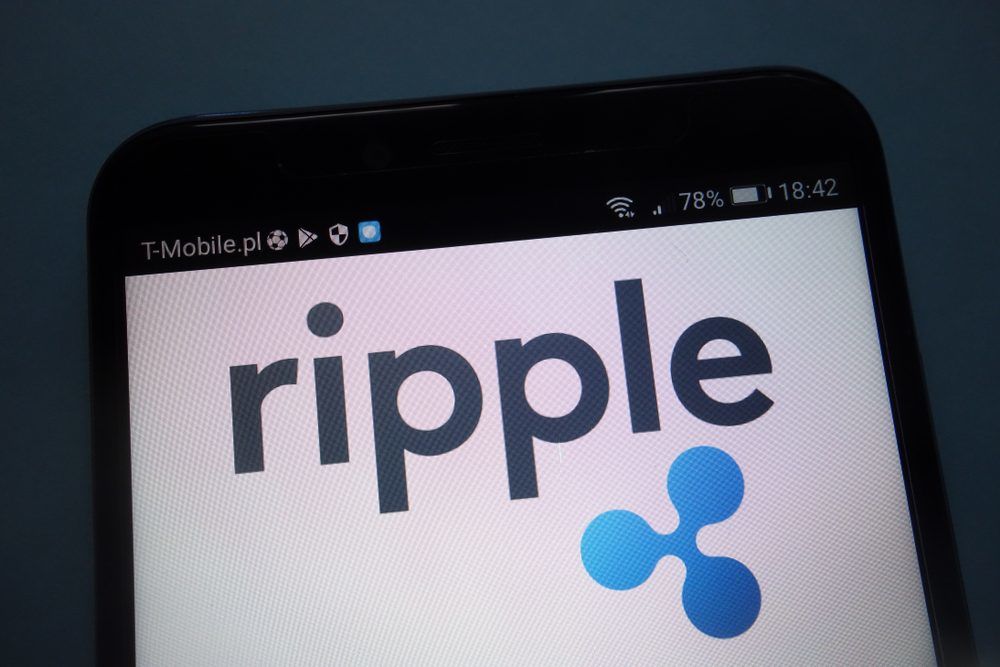 Flare Networks has revealed the date for the snapshot of the XRP Ledger for the Spark distribution recently on Twitter. According to Flare Networks, they will take the snapshot of users' XRPL accounts who will be taking part in the Spark token airdrop. The snapshot date is the 12th of December 2020. Flare Networks has also explained why the company has given the name of Coston to its newly introduced testnet known as the Coston testnet.
As per a tweet shared by Flare Networks the partner of Ripple, the company is going to take the snapshot of XRPL accounts of users who are participating in the airdrop event and it will be taken in the last month of the current year as revealed by the company.
While sharing details about its Coston testnet, the company said that this testnet was named after the famous inventor and businesswoman Martha Jane Coston (1826-1904) who had invented the Coston maritime flare. Her 194th anniversary will be celebrated on the 12th of December this year. So the company has decided to take the snapshot on her anniversary day.
We named our testnet after Martha Coston who invented the maritime Flare. The snapshot of the XRP ledger for the #Spark distribution will be taken on the 194th anniversary of her birthday – December 12th 2020. https://t.co/aKAvfwMiLY #XRP #Flare #UnlockingValue

— Flare (@FlareNetworks) August 31, 2020
Flare Networks has already allowed users to start claiming Spark coins simply by attaching an information note with their accounts on XRP Ledger.
Flare to bring the XRP and ETH ecosystems together
As previously reported by Ripple Coin News, the blockchain project Flare Networks is bringing together two ecosystems Ripple (XRP) as well as Ethereum (ETH) while allowing the XRP market to have access to the existing applications of the Ethereum ecosystem.
Flare plans to do this by integrating a trustless 2-way bridge between Flare and Ethereum as the foundation said:
"This would allow FXRP to be used trustlessly on Ethereum as well as providing a scaling platform for Ethereum tokens and applications whilst giving access to the XRP market for existing Ethereum applications. This could bring together the #XRP and #Ethereum ecosystems."