Lloyds Australia's Auction Marketplace Will Now Accept Bitcoin as Payment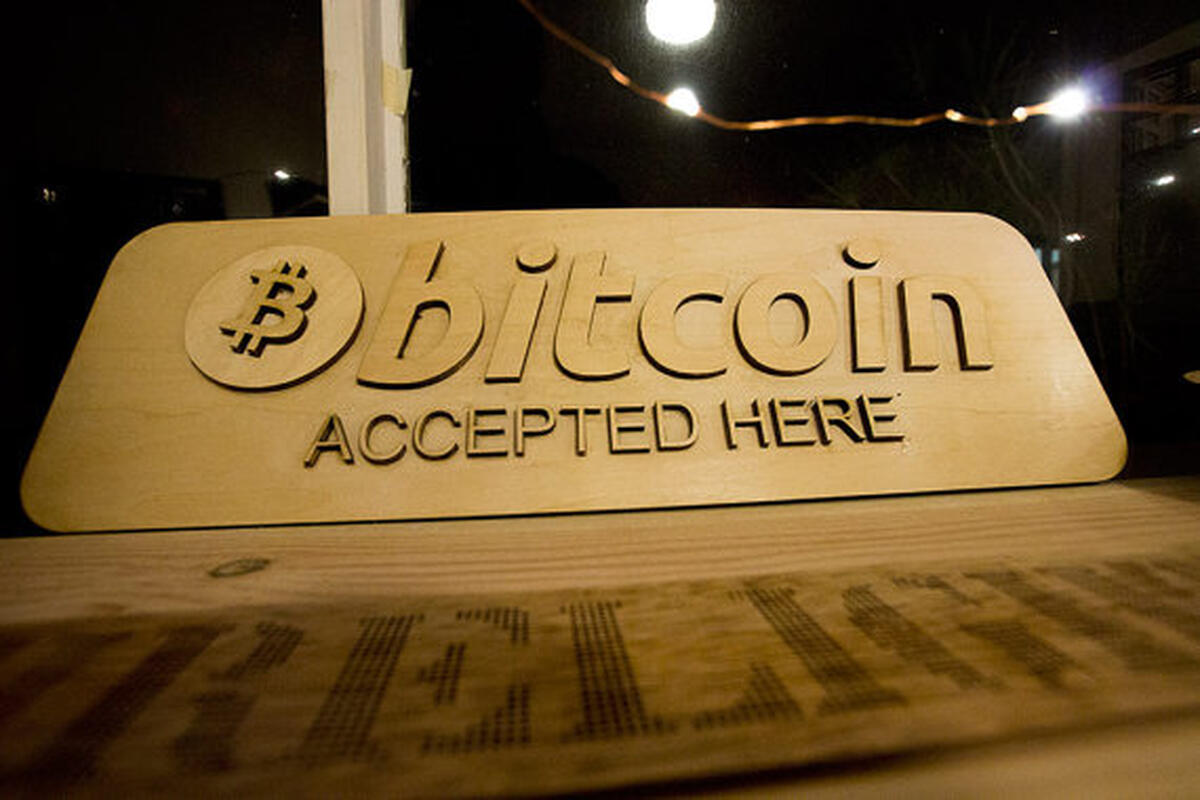 Lloyds Auctions Australia has started taking cryptocurrencies for all of its marketplace purchases. The transfer was a quick success, with a caravan selling for AU$100,000 (US$76,000) in Bitcoin just hours after the new payment method was launched.
As a method of payment for high-end items, cryptocurrency is growing more popular. A Miami luxury apartment sold for a reported US$22.5 million worth of an unknown cryptocurrency earlier this month, breaking the record for the highest price paid in cryptocurrency for real estate. The deal also set a new high for Miami in terms of price per square foot.
Sotheby's sayings about crypto
Sotheby's, the world's largest art and jewelry auction company, recently made headlines in the crypto world by announcing that it would accept Bitcoin and Ether as payment for a 101.38-carat diamond.
It would be the first time a diamond larger than 100 carats, around the size of a walnut, could be purchased using bitcoin. At auction on July 9, the pear-shaped stone with flawless clarity is projected to bring up to US$15 million.
For the first time, humanity's newest worldwide currency may be used to purchase the most ancient and emblematic denominator of value, said Patti Wong, chairman of Sotheby's Asia, in a statement.
There's never been a better time to bring a world-class diamond like this to market, she added. Cryptocurrency and blockchain technology undoubtedly are playing a significant part in the future and we see rising demand for cryptocurrency, said Brett Mudie, Lloyds Auctions head of marketing.
He stated that it appears that there are a lot more moms and dads and everyday people who have cryptocurrencies to spend. Since making the change, Lloyds has seen an increase in interest in its auction products, which range from classic cars to earth moving machines.
Lloyds, a local auction house, has become Australia's first to accept bitcoin payments for items ranging from an A9X Holden Torana to a toaster. Lloyds will take Bitcoin, Ethereum, and most other popular cryptocurrencies as payment, with the seller receiving payment in Australian dollars.