Montenegro Partners With Ripple as the Country Rolls Out its CBDC Program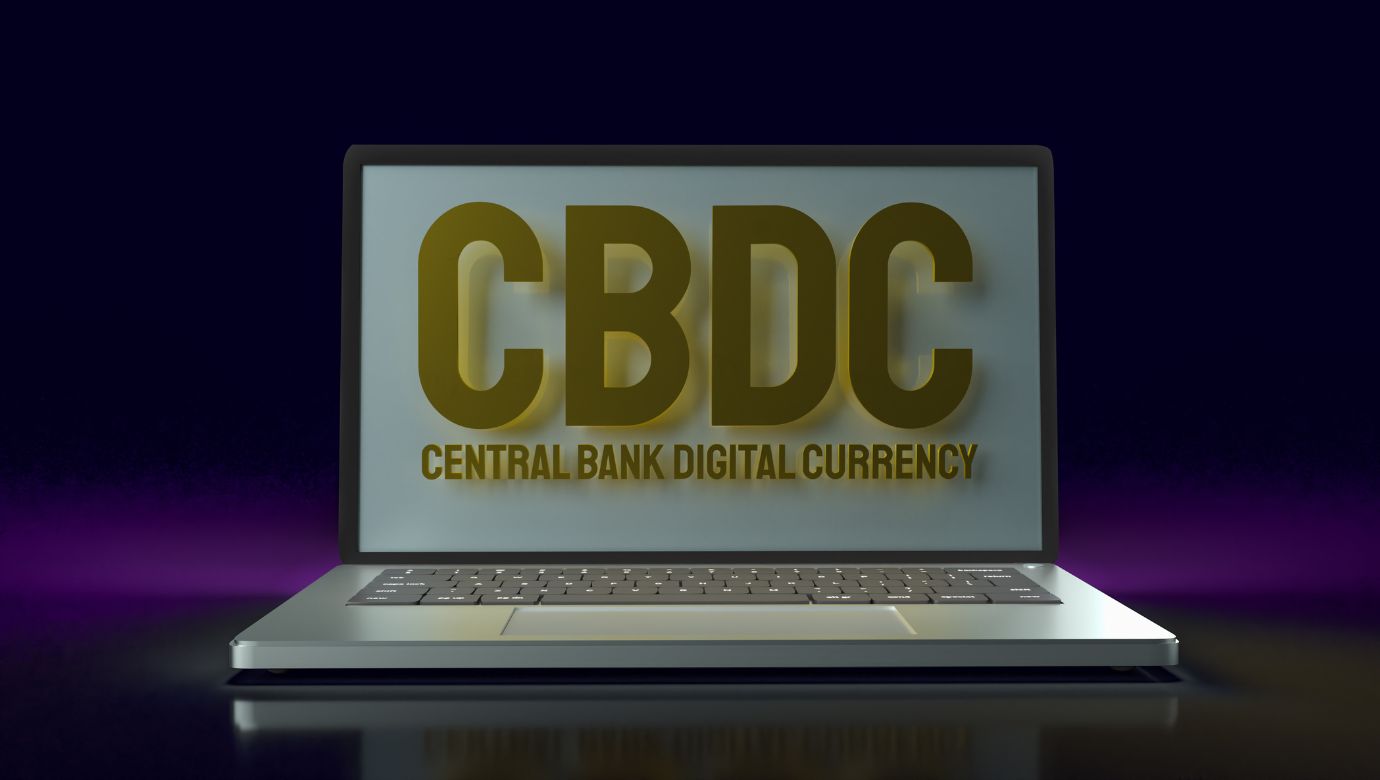 Montenegro, a small Southern European country, has partnered with Ripple to roll out its CBDC project.
Challenges to Montenegro's Economy Development
As reported by multiple sources Montenegro government is working on the country's digital currency or CBDC (Central Bank Issued Digital Currency). For that the government has joined hands with Ripple, one of the world's most advanced blockchain services providers.
In his article for currency research forum, the former Director of Payment Systems and Financial Technology Department at Montenegro's Central Bank, Ivan Boskovic was among the first people that discussed Montenegro's move to develop a digital currency.
The article discussed Montenegro's economy at length. Explaining the current position of the country's economy, Boskovic very appropriately made a few valuable suggestions that can advance Montenegro's economic prospects.
Boskovic wrote that bringing innovation to the economy presents various challenges depending upon factors such as size of the economy, its stage of development and even a country's geographical position. The former official noted that country's with smaller markets face barriers much more challenging than those faced by countries with larger and advanced markets.
He mentioned Malta, Singapore, and Luxembourg as countries that successfully implemented their visionary policies and transformed their respective economies. While Boskovic acknowledged the above-mentioned countries as role models, he questioned if the strategies they followed can be imitated or not.
Boskovic explained that as technology develops the procurement of physical and human capital becomes more critical which is a challenging task for small countries. The authorities face difficulties in supporting innovation as they struggle to accumulate innovation capabilities. He added that as policy makers go through different stages of policy implementation, they should take into consideration everything that may have an effect on the accumulation of physical, human and knowledge capital.
Aimed at improving the economy of Montenegro, Boskovic disclosed, the giver is rolling out a program to develop a digital currency.
Prime Minister Announces the Launch of CBDC Program
Later, through a tweet, the Prime Minister of Montenegro, Dritan Abazović, briefed the public on his meeting with Ripple's CEO Brad Garlinghouse and James Wallis, firm's Vice President for Central Bank Engagements and CBDCs.
Produktivan sastanak sa CEO kompanije @Ripple @bgarlinghouse i VP za saradnju sa centralnim bankama #JamesWallis. Razgovarali smo o razvoju platne infrastrukture koja bi obezbijedila veću finansijsku dostupnost i inkluziju. Crna Gora otvorena za novu vrijednost i ulaganja. ⬇️ pic.twitter.com/YdPeWHUtCm

— Dr Dritan Abazovic (@DritanAbazovic) January 18, 2023
Prime Minister Dritan Abazović wrote that with Ripple's executives he has had a discussion related to 'the development of a payment infrastructure that would provide greater financial accessibility and inclusion.' as he announced the launch of Montenegro's CBDC program.